The agency says it is already studying the Tariff Commission's findings.
The Department of Trade and Industry (DTI) says it is ready to abide by the Tariff Commission's (TC) recommendation to stop the implementation of safeguard duties on imported vehicles, as the latter concludes its investigation into the issue.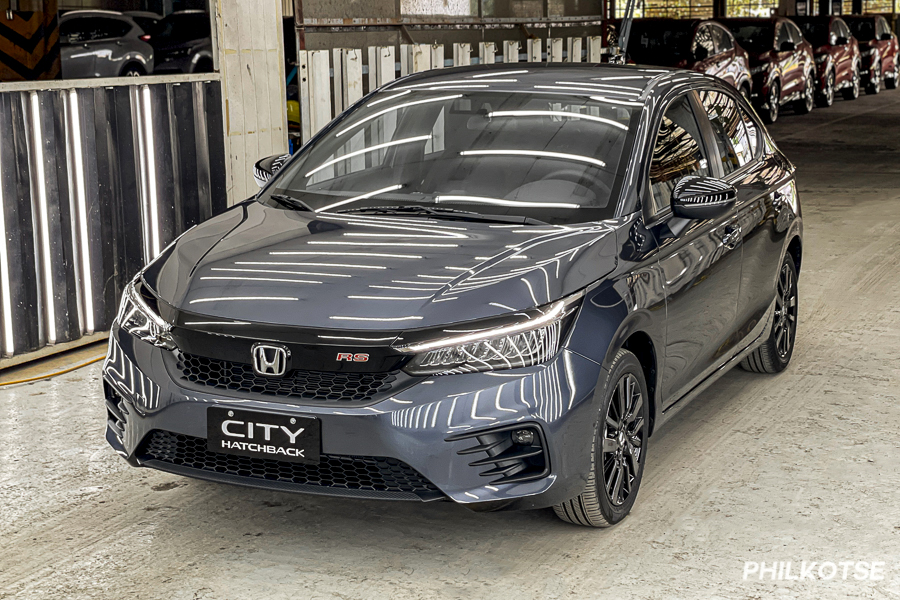 The Tariff Commission recommends a stop to the imposition of the safeguard tariffs on imported vehicles
According to the TC, it found no evidence that the volume of imported passenger cars (PCs) and light commercial vehicles (LCVs) increased in both absolute and relative terms to locally assembled models. The commission concludes that the safeguard tariffs are no longer necessary.  
"We are ready to respect the decision of the TC as the government body tasked to conduct public hearings and issue a ruling on the matter," said Trade Secretary Ramon Lopez in a message sent through Viber.
"But we continue to study their report which we got just now," he added.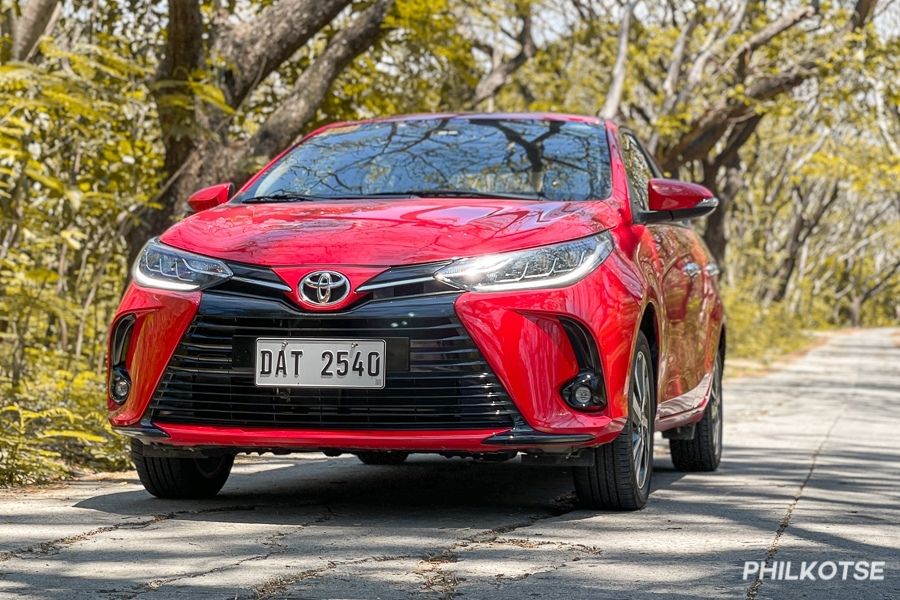 The Philippine Metalworkers Alliance asserts that locally made vehicles are at a disadvantage from imported ones
One consideration for potential car buyers in recent months has been the safeguard bond imposed on complete built up (CBU) units from overseas manufacturers. The DTI ordered the additional taxes in response to a complaint filed by the Philippine Metalworkers Alliance (PMA) in 2019, which alleged that imported vehicles have adversely affected the sales of units assembled in the Philippines.
These duties became effective in January this year, with the DTI mandating that they will be in force for 200 days as the TC conducts its probe. The added fees amount to Php 70,000 for PCs and Php 110,000 for LCVs. Responses from local car brands have been varied, with some making price adjustments on certain models and others shouldering the tariffs to ease the financial burden on customers.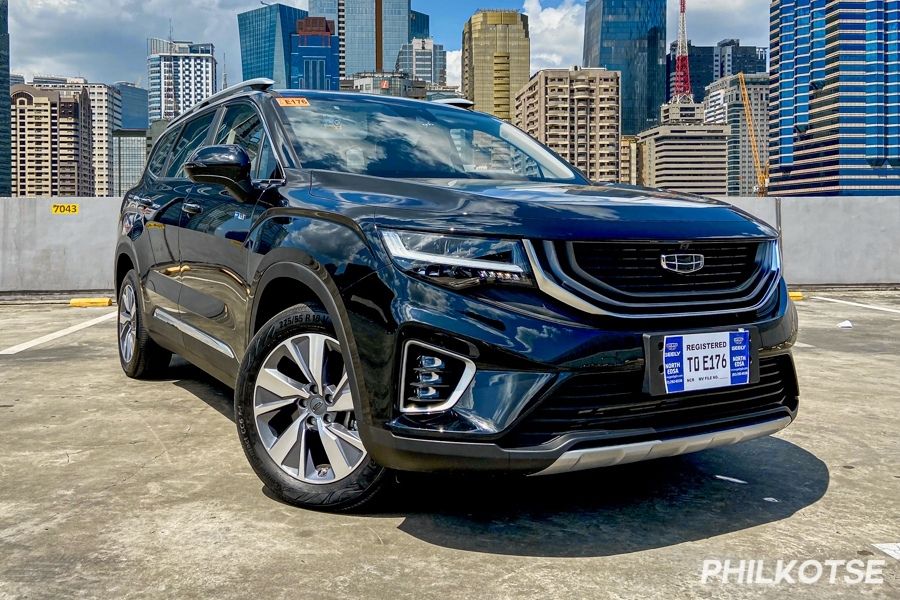 Will carmakers refund the additional fees to customers?
The TC's recommendation to scrap the safeguard tariffs came as a surprise to PMA Secretary General Ray Rasing. "Our lawyers are studying the best possible option," he said, noting that under the Safeguard Measures Act, any decision made on the matter must be preceded by a public hearing.
Keep up with the latest news on the automotive industry at Philkotse.com.

Joseph Paolo Estabillo
Author