Mitsubishi, Nissan, Volkswagen, among others are ditching diesel models.
The popularity of diesel-powered cars in the Philippines is evident. Filipino car buyers will more likely go for a vehicle that has a diesel engine especially when they're looking for an MPV or an SUV. Based on the poll we ran, 67 percent of Philkotse's readers prefer diesel engines while only 33 percent choose gasoline.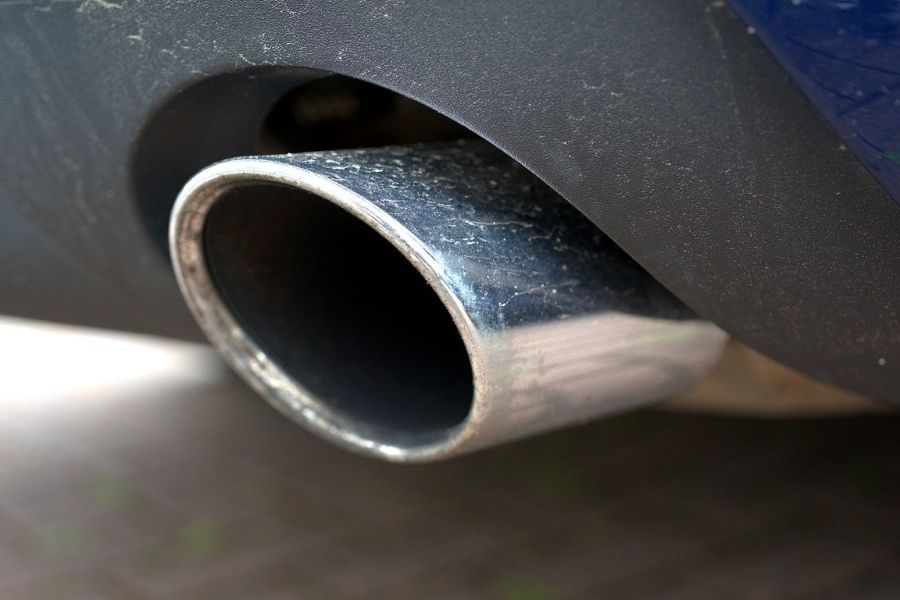 Diesel-powered cars are nearing curtain call
The market's preference for diesel-powered cars can be considered somewhat the norm among Filipino consumers when shopping for a car that's fuel-efficient. Getting the most out of your fuel is included in the checklists of car buyers especially when you factor in the pre-pandemic Metro Manila traffic. A car powered by a diesel engine relatively has an edge over a gasoline-powered vehicle when crawling through the horrendous EDSA traffic.
The appeal of diesel engines in the Philippines is further shown with how Toyota Motor Philippines (TMP) revamped the lineup of the new Fortuner and facelifted Innova. These two mainstream Toyota models in the country are now only offered with a diesel engine. TMP decided to ditch the gasoline variants of the Fortuner and the Innova since the local market prefers to have the said vehicles with a diesel engine.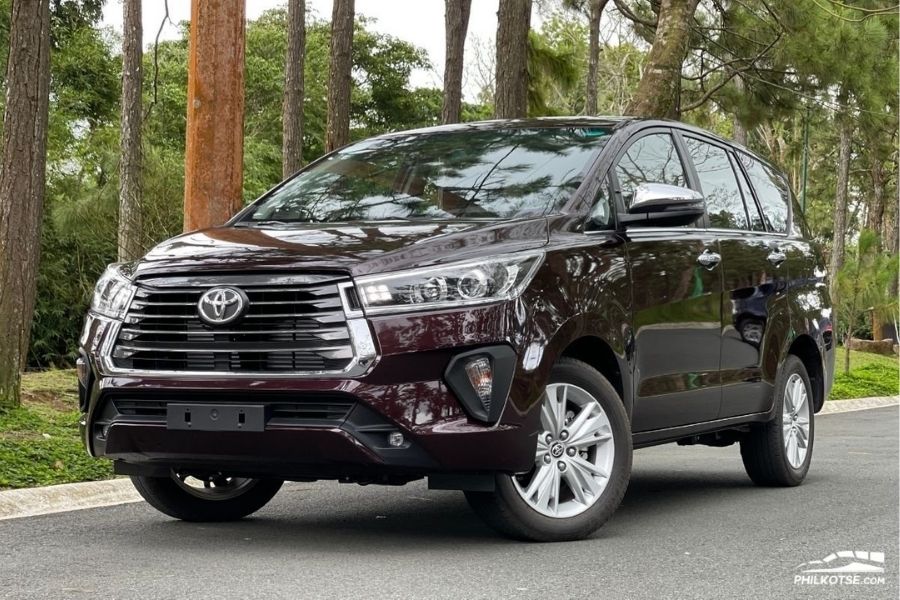 All local variants of the Innova come with a diesel engine
Diesel engines can be considered as on top of the food chain in the Philippines but it's a different story when you look at the global trend. Automakers are already preparing to ax diesel engines, which could be a bitter pill to swallow for individuals who prefer oil burners. This doesn't mean that gasoline engines will reign supreme anytime soon because the global automotive trend is on its way for electrification.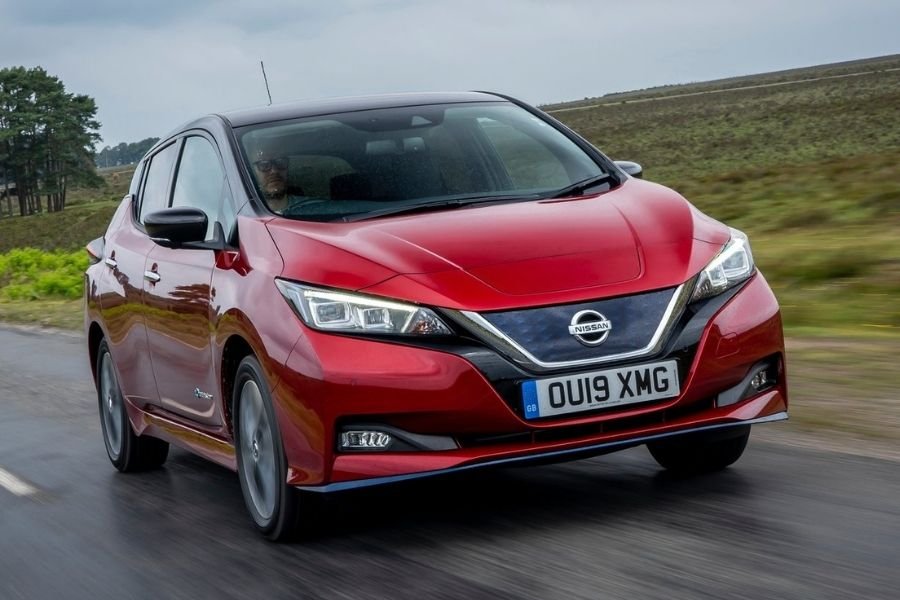 Nissan LEAF electric vehicle
Car brands such as Volkswagen and Nissan are on their way to ditch diesel models to make way for electric vehicles (EV). The shift to EVs also shows the imminent death of both diesel- and gasoline-powered cars. 
Here are some automakers that are getting rid of diesel engines: 
1. Toyota
2. Mitsubishi
3. Nissan
4. Honda
5. Suzuki*
6. Volkswagen
7. General Motors
8. Lexus
9. Jeep
10. Volvo 
11. Porsche 
12. Polestar 
13. Citroen
14. Maserati 
15. Fiat 
16. Alfa Romeo   
*There are reports that Suzuki could reenter the diesel segment in India this year.
Another contributing factor to the diesel engine's curtain call is its sales performance in Europe, specifically in the United Kingdom. According to the Society of Motor Manufacturers and Traders (SMMT), sales of cars with diesel engines have declined significantly from 47 percent in 2016 to just 16.8 percent in 2020. SMMT's data shows a steady rise for cars with alternative fuel as well as hybrid and electric with 15.6 percent last year.
The decline of diesel and the increase of hybrid and EVs in the UK is not that surprising. It's more of expected actually since the global automotive trend is leaning towards electrification. As such, expect all car manufacturers to stop producing gasoline- and diesel-powered cars soon. The said trend will change the way we see cars, and it's coming sooner than later.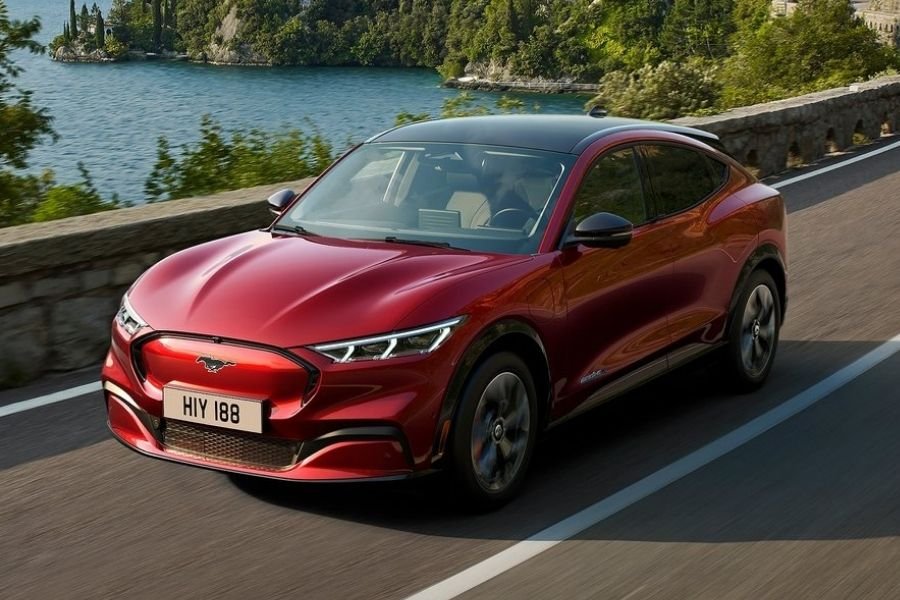 Ford Mustang Mach-E electric crossover SUV
Several countries have already announced their intention to ban fossil fuel cars (gasoline and diesel), which is also the reason why car brands are now investing heavily in EV development. Norway is banning internal combustion engine (ICE) vehicles by 2025 while Iceland plans to do it by 2030. The UK will implement the ban by 2035. In Southeast Asia, Thailand and Singapore are doing the same thing by 2035, and 2040 respectively.  
The policies of several countries as well as the stricter CO2 emission regulation push car manufacturers to transform their model lineup to an all-electric vehicle fleet. To do that, car brands have been constantly finding ways on how to adapt to the EV era smoothly and swiftly. With the current trend in the global automotive industry, it's safe to say the reign of diesel and gasoline cars is coming to an end. However, the full EV shift might still take a bit of time before it becomes a reality in the Philippines. 
Visit Philkotse.com for the latest automotive news.
Know more about Toyota

Toyota Motor Philippines has led the local automobile industry for years. It has a staggering total of 23 Brand Models in the Philippines, the most popular models are: Toyota Vios, Toyota Hilux, Toyota Camry... The brand has 27 dealerships in Luzon, 15 in the Visayas, 11 in Mindanao, and 20 in Metro Manila, including Lexus Manila, Inc. for its service centers and sales distribution. TMP has the most extensive car lineup in the country, with its current range consisting of 20 vehicles in total. See the latest price list of Toyota vehicles in the Philippines here.

Martin Aguilar
Author