Caltex fuel discount for vaccinated motorists will rin until September 21.
Caltex is once again offering discounts on their fuel products for motorists who have already been vaccinated against COVID-19. The promo dubbed Biyaheng Bakunado is offering fuel discounts at selected Caltex stations until September 21, 2021.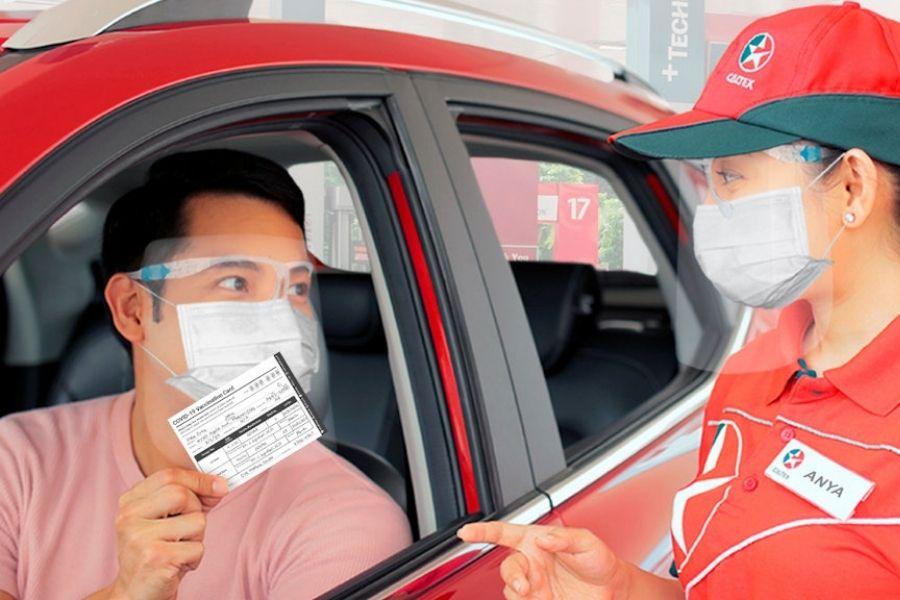 Caltex offers fuel discounts for individuals vaccinated against COVID-19
Similar to the promo's first run back in July, vaccinated motorists can get a fuel discount of Php 3 per liter for Platinum and Silver with Techron, and Php 2 per liter for Diesel with Techron D. Vaccinated motorists need to present their respective COVID-19 vaccination cards along with a valid ID to avail of the fuel discount. 
Caltex said that motorists who have been vaccinated with a first dose will still be eligible to get a fuel discount. The fuel company stated that the COVID-19 vaccination card presented must have at least one (1) vaccine dose to avail of the promo.
Vaccinated motorists availing of the fuel discount are required to provide the following information in the site discount log sheet: name, vehicle plate number, mobile number, and signature.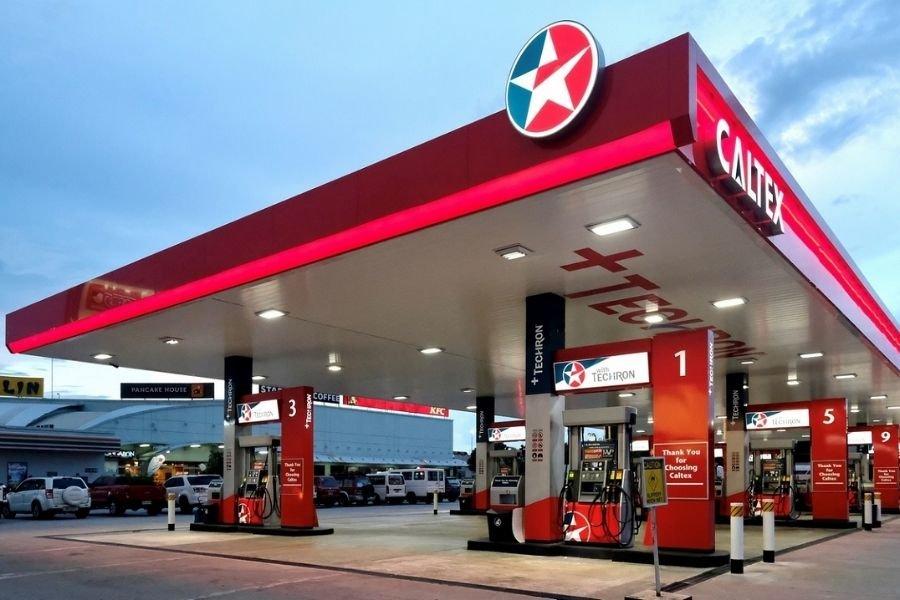 Caltex fuel discount for vaccinated motorists will be until September 21, 2021
"We continue to encourage more Filipinos to get vaccinated when they have the opportunity to do so in order to protect themselves and their loved ones from the disease. We also remain committed to promoting health and safety among our employees and customers. This is why we are bringing back Biyaheng Bakunado fuel discount promo for our motorists," said Chevron Philippines Inc. Country Chairman Billy Liu.
Of note, the discount only applies to fuel that will directly be put into the vaccinated motorists' fuel tank. Caltex added that a maximum of 60 liters per transaction and only two transactions per day will be allowed. As such, an individual can't use the fuel discount for bulk purchases. 
The Biyaheng Bakunado promo cannot be availed in conjunction with any of Caltex's ongoing discount promos such as Caltex loyalty promos, PUJ/PUV discounts, SavePlus, or any other fuel discount promos. The list of participating Caltex stations may be viewed on its official website.
Visit Philkotse.com for more automotive news.

Martin Aguilar
Author