Or at least our Content Manager does. 
Before its upcoming official launch in South Korea, Hyundai revealed the all-new Casper subcompact city car. It is smaller than the Venue, and its size is fairly similar to the full-on Kei cars that are sold in Japan.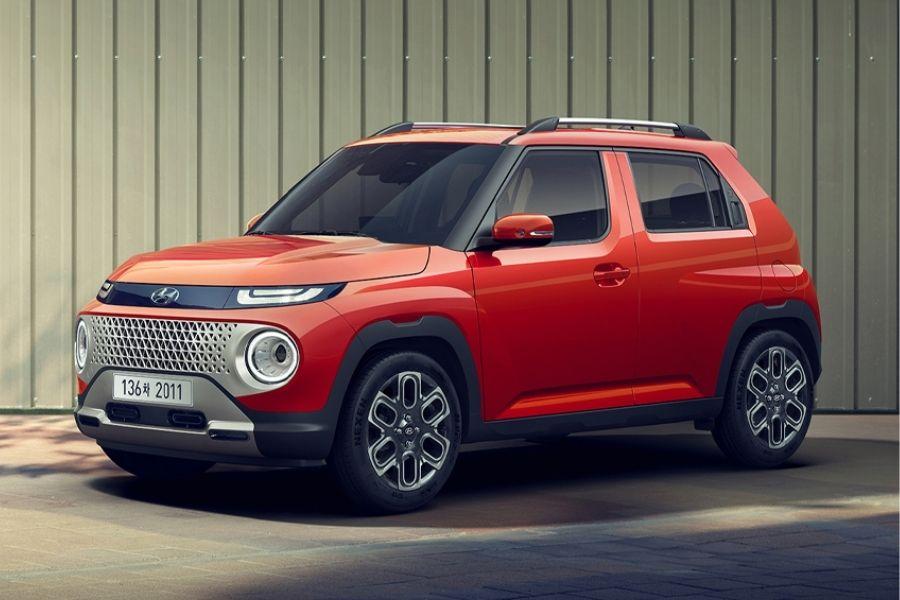 Here it is ladies and gents, the Hyundai Casper
According to Hyundai though, it will likely come with a naturally-aspirated 1.0-liter engine or a 1.0-liter mill with a turbo. So say goodbye to your "K-pop, Kei car" puns. Then again, it is yet to be confirmed as to what exact engine we're talking about here. 
But regardless of the lack of actual specs, we really like how the Casper looks. Its diminutive size makes it cute, and its odd proportions only add more to its charm. But while we call it cute, it has some deal of macho-ness to it. It features a large grille, a pair of sharp daytime running lights, deep character lines, and an overall shape which resembles that of a crossover SUV. It even features roof rails, and the usual black plastic body cladding.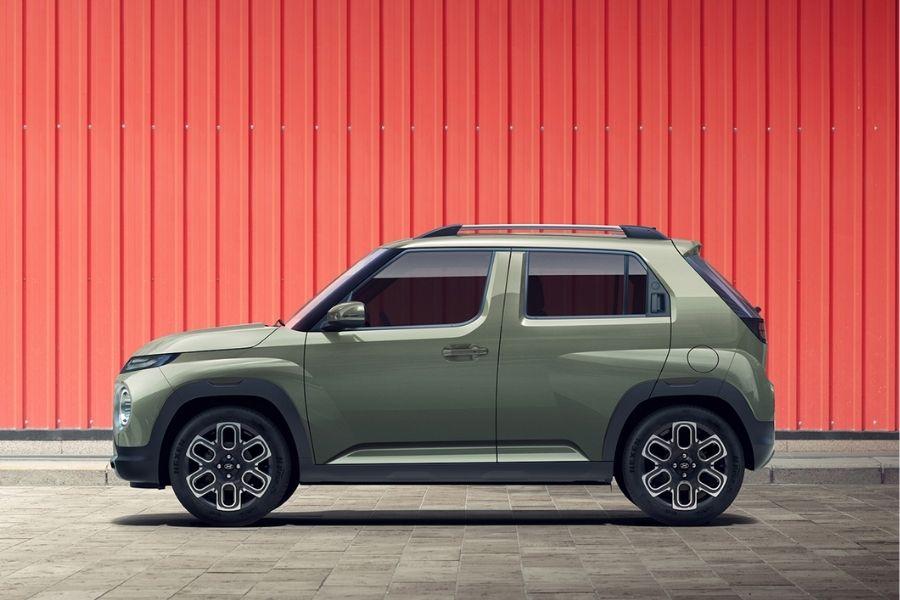 Note the asymmetrically sized windows 
And judging from the photos, the Casper looks like it can fit up to five. It also has some pizzazz to it as it is one of the few subcompact models that come with a sunroof. For now, though, the brand is yet to release any pictures of its interior. So yeah, we have no idea what kind of on-board features it comes with for now. 
Going back to its size, it only measures 3,595mm long. That's 445mm shorter than the already tiny 4,041mm long Hyundai Venue. That said, we are of the opinion that it would be good for Hyundai Philippines to bring in this future model locally. 
Hyundai Asia Resources Inc after all currently lacks a model that can go toe-to-toe against the likes of the Suzuki S-Presso, Toyota Wigo, and Kia Picanto.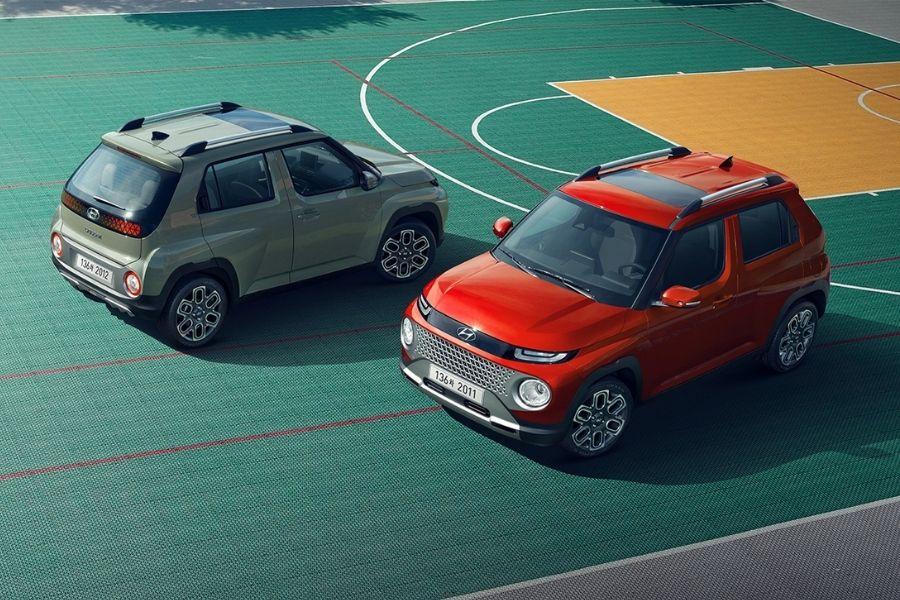 By the looks of it, the Casper might do well on local roads
As a side note, the name Casper doesn't reference Seymour Reit's friendly ghost. Instead, it is a nod to the Casper, a type of skateboarding trick invented by Bobby "Casper" Boyden. This of course shows just how cool, hip, and urban the immensely cute-looking Hyundai Casper is.  
For more articles on upcoming car models, keep it here on Philkotse.com. 
Know more about Hyundai

Hyundai Asia Resources, Inc. (HARI), the official distributor of Hyundai vehicles in the Philippines, is offering 11 new models in the local market. The Hyundai price list ranges from PHP 683,000 to PHP 3,240,000. Within those 11 models, there are 10 passenger vehicles and one commercial vehicle which is the Hyundai H-100. Most entries are found in Hyundai Philippines' crossover/SUV lineup with the Hyundai Kona, Hyundai Palisade, Hyundai Tucson, and Hyundai Venue. Under the sedan category, the Korean automaker has the Hyundai Accent and the Hyundai Reina. The Hyundai Ioniq and Hyundai Veloster are the hatchback vehicles of Hyundai Philippines. Only the Hyundai H-100 is competing as the brand's commercial vehicle, while the van lineup consists of the Hyundai Grand Starex and Hyundai H350.
In addition to the monthly Hyundai car price list, Philkotse.com always ensures that it is the address that provides all the best promotions from all dealers in the Philippines along with prepaid and paid programs, and the lowest monthly contribution that car buyers cannot ignore.

Cesar G.B. Miguel
Author
Recent posts