A total of 12 new electric vehicles are scheduled for release by 2025. 
South Korean automakers Hyundai and Kia are already laying down plans to release small electric crossovers for the A-segment, in line with the current industry trend of shifting to electrified mobility.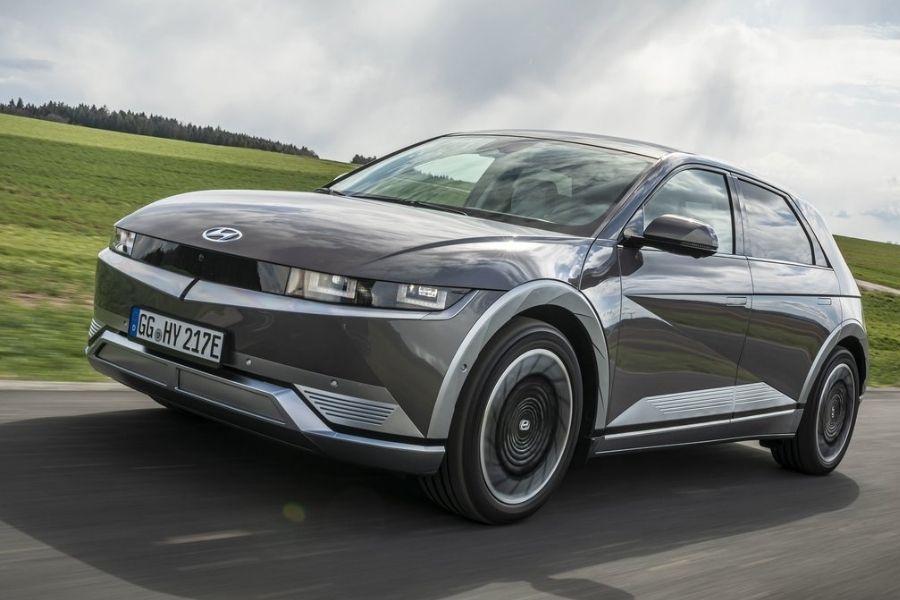 Hyundai confirmed its EV aspirations by spinning off the Ioniq nameplate into a separate sub-brand
Chosen to power the upcoming range of models is the integrated drive module designed, engineered, and developed by BorgWarner. Hyundai Motor Group recently signed a deal with U.S.-based auto parts maker to supply the component for when production commences by the middle of 2023. 
"We have enjoyed nearly two decades of partnership with Hyundai Motor Group and couldn't be more excited about this next step – working on our first electrification project together," said BorgWarner PowerDrive Systems President and General Manager Dr. Stefan Demmerle. 
"I am especially enthusiastic about the fact that this is the first iDM product combining the portfolios of BorgWarner and legacy Delphi Technologies after the acquisition, reaping the benefits of the two organizations," he added.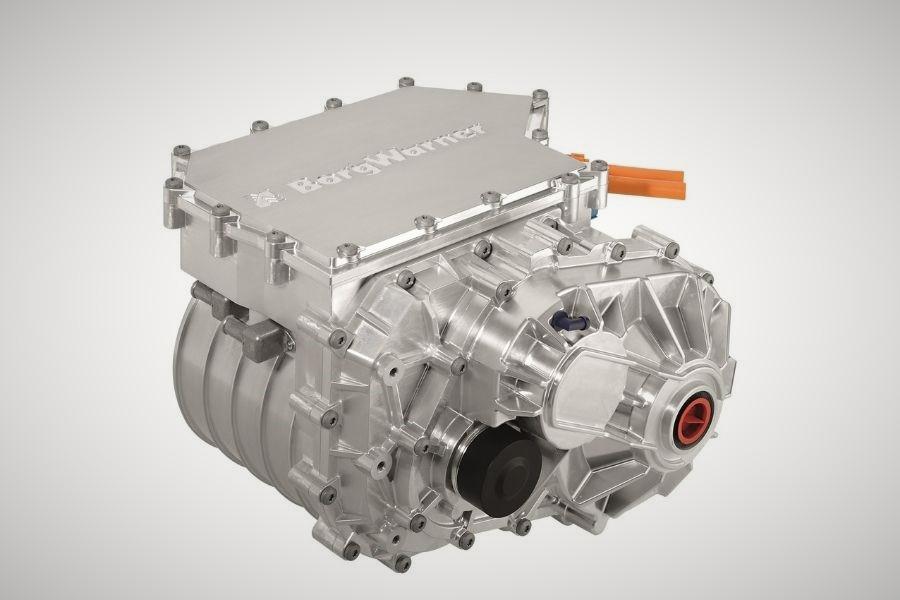 The BorgWarner iDM is expected to power Hyundai and Kia's electric offerings beginning in 2023
BorgWarner completed its $3.3 billion (more than Php 164 billion) acquisition of Delphi in October last year. This is expected to reinforce the former's lineup of electronics and power electronics products, in its bid to be a leader in electrified propulsion systems.    
The BorgWarner iDM146 module has a 400-volt operating capacity, with peak power of 135 kilowatts. According to the company, it offers smooth and quiet operation, with exceptional performance delivered by the electric motor's High Voltage Hairpin Technology. The gearbox, silicon inverter, and motor are integrated with the compact 146mm stator reducing weight and space.    

Hyundai previously announced plans to launch a total of 12 new electric vehicles (EVs) by 2025, including releases by subsidiary Kia Motors, with a goal of selling 560,000 units or 10 percent of projected passenger car sales for that year. The company has also formed a partnership with LG Energy Solution to manufacture EV battery cells in Indonesia.   
Plug in to more automotive industry updates at Philkotse.com.    
Know more about Hyundai

Younger fans might not be aware of it, but the Korean wave or hallyu predates the slick choreography of K-pop groups and the hearty servings of samgyupsal. It's actually rooted in the writings of Kim Gu, who led the movement to set Korea free from Japanese occupation during the 1920s.
Kim wanted Korea to be a power in its own right, but not in terms of political or military might. He was aware of the suffering his people endured when Japan annexed the country, and so he harbored the idea that Korean culture can be used as a soft power to shape global perception through attraction, not coercion.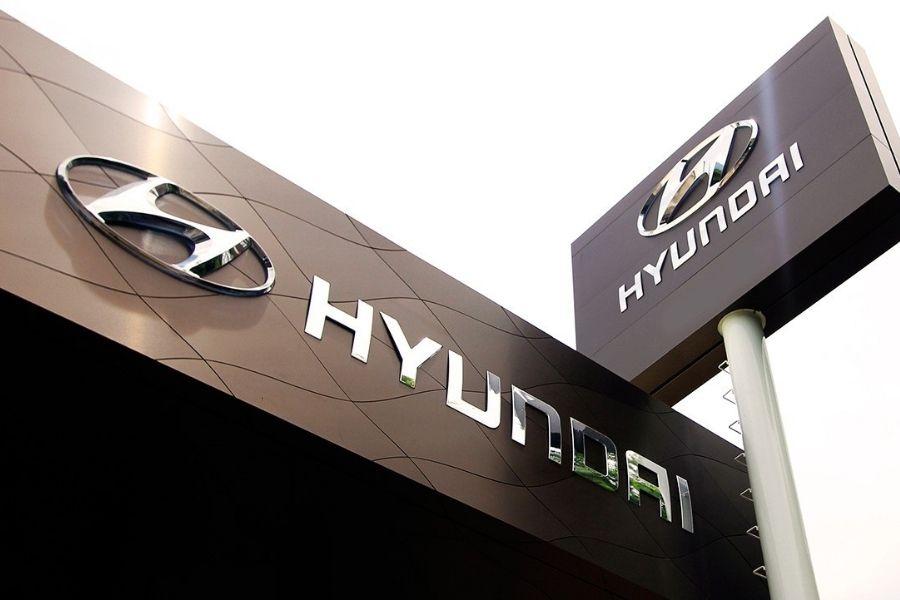 HARI has proudly carried the Hyundai brand in the Philippines for 20 years

Joseph Paolo Estabillo
Author
Recent posts