MMDA to start working on road repairs in various areas in Metro Manila.
Attention Philkotse.com readers! The Metropolitan Manila Development Authority or the MMDA has announced through their Facebook page that they will be conducting reblocking operations as well as repairs in various locations all across Metro Manila.
These operations are scheduled to start at 11 p.m., January 29 and on the 31st. 
Here are the list of said locations;
1. Along C5, Ortigas Flyover
This area will be rehabilitated especially the C5 Ortigas Flyover. Work will last from 11 PM to 5 AM on the weekdays of January 31, 2020 to July 28, 2020. Work will take 180 days and weekends and holidays are excempted.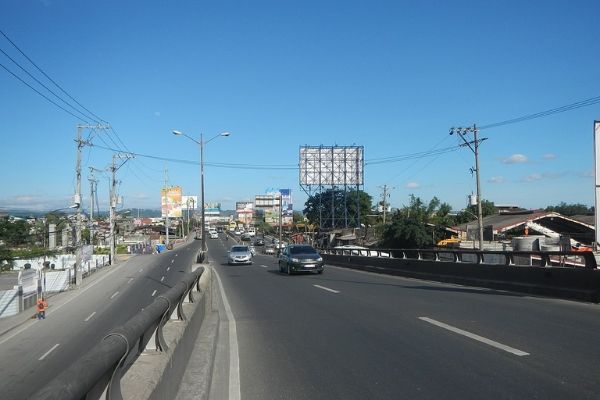 The very heavily used C5 Ortigas Flyover
2. Along EDSA North Bound, near corner Taft Ave., Pasay City
One lane will be temporarily closed to make way for the pouring of concrete as well as the delivery of materials. Work is scheduled from 11 PM to 5 AM starting January 29, 2020 to February 4, 2020. 
>>> Also read: Solon thinks closing U-Turns will improve traffic on EDSA
3. Along EDSA South Bound infront of AMA Towers Residences Building, Mandaluyong City
For this area, workers will be removing the currently existing steel safety canopy. Work for this section is scheduled from 11 PM to 5 AM of January 29, 2020 to February 4, 2020.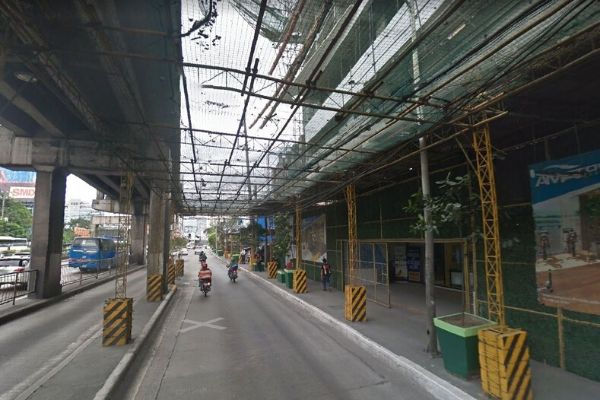 The aforementioned scaffolding in front of AMA Towers Residences
>>> You might concern: MMDA to implement 60kph speed limit on EDSA
4. Oroquieta Street, Sampaloc Manila
Oroquieta street itself will be rehabilitated as well as the drainage along said road. Work in this area is scheduled at 11 PM on all Fridays of January 31, 2020 to October 26, 2020. Traffic are allowed to pass by 5 AM on Mondays.
5. R. Magsaysay Blvd. and R. Magsaysay Service Road
These streets will be rehabilitated through reblocking starting at 11 PM on all Fridays from January 29, 2020 to June 26, 2020. Traffic shall be opened by 5 AM on Mondays.
Expect more traffic congestion
While the status quo is already bad as it this, we're quite sure that these road works will cause heavier traffic especially within the immediate areas of the aforementioned roadworks. As such, we highly recommend you avoid these areas if possible.
For more automotive news, keep reading here on Philkotse.com.


Cesar G.B. Miguel
Author