Is this a sign of the local auto industry's recovery? 
If you can recall, we have been releasing reports of Philippine car sales numbers. In the first quarter of this year, the local automotive industry as a whole has been bogged down, and alas it is continuing to experience numerous local and international challenges. Take for example the global chip shortage, which continues to batter both the automotive and tech industry.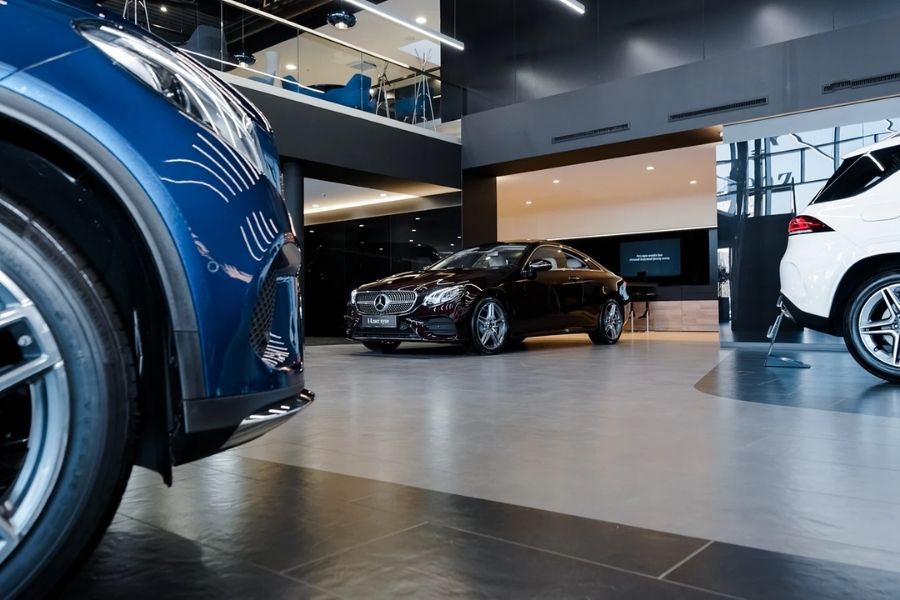 Are you one of the folks that bought a car recently via BPI's auto loans? [Photo: Ildar Garifullin on Usplash]
Despite that, the Bank of the Philippine Islands (BPI) reports that its auto and housing loan releases are starting to bounce back. In a report by Carguide.ph, BPI Core Retail Head Ginbee Go said that the bank has achieved 80 to 90 percent of its pre-COVID loan releases. This could also mean that the Philippine automotive industry is slowly getting back on its feet, despite the factors adversely affecting its performance in the past few months.    
It also might help that BPI has stayed operational throughout the course of the 2020 and 2021 series of quarantines. The same report says that the bank continued on working to provide people with a means to acquire their car of choice during the aforementioned period.    
BPI has also made adjustments to its loan schemes for further accessibility. Take for example the BPI Auto Loan Multiyear Protect, a loan bundle that serves to protect a customer by combining monthly installments with car insurance.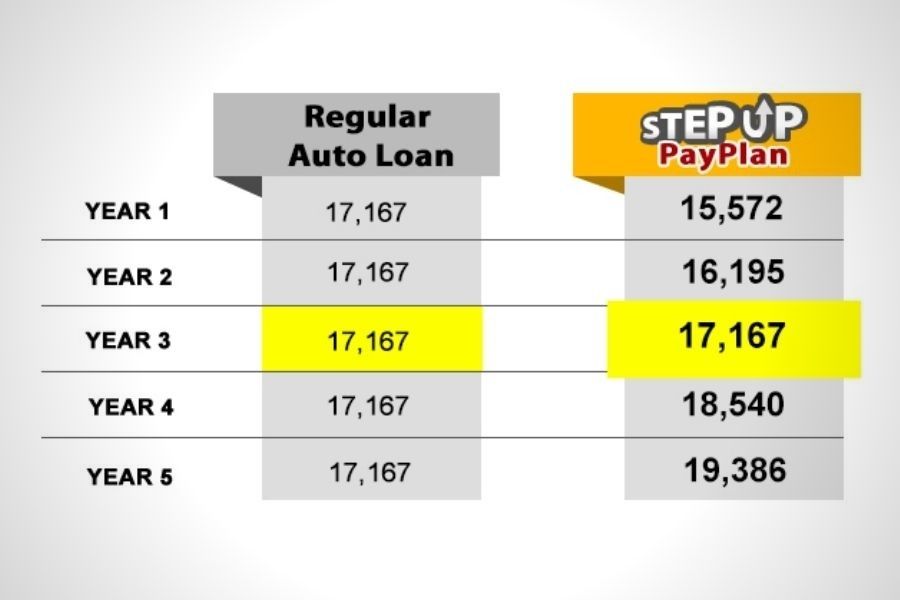 How BPI's new loan schemes compare to the standard auto loan
There's also the Step Up PayPlan where the loanee can adjust the amortization scheme of the loan in question. One can control how much to pay per year, and depending on how one sets it up, it might result in a lower monthly amortization for the first three years of payments for a new car. Of note, this can be also used for housing loans. 
So, are you one of those folks getting a loan from BPI for a new car? Well regardless, this is evidence that the banks are working hard too amid the current crisis we are facing.  
For more automotive industry news, car reviews, and car maintenance tips, stay posted for more here on Philkotse.com. 

Cesar G.B. Miguel
Author