This could be your ticket to owning your dream car.
The Bank of the Philippine Islands (BPI) wants to help you get started once again this 2021 after last year's economic collapse. To do just that, BPI is rolling out the "BPI Auto Loan Multiyear Protect" which provides customers a more convenient and worry-free car ownership experience for the better times ahead.
The "BPI Auto Loan Multiyear Protect" enables its customers to combine the monthly installments for insurance with the loan amortization payments of their chosen vehicle. The said auto loan bundle is one of the many ways BPI is showing its commitment and drive to provide its customers reliable financial solutions.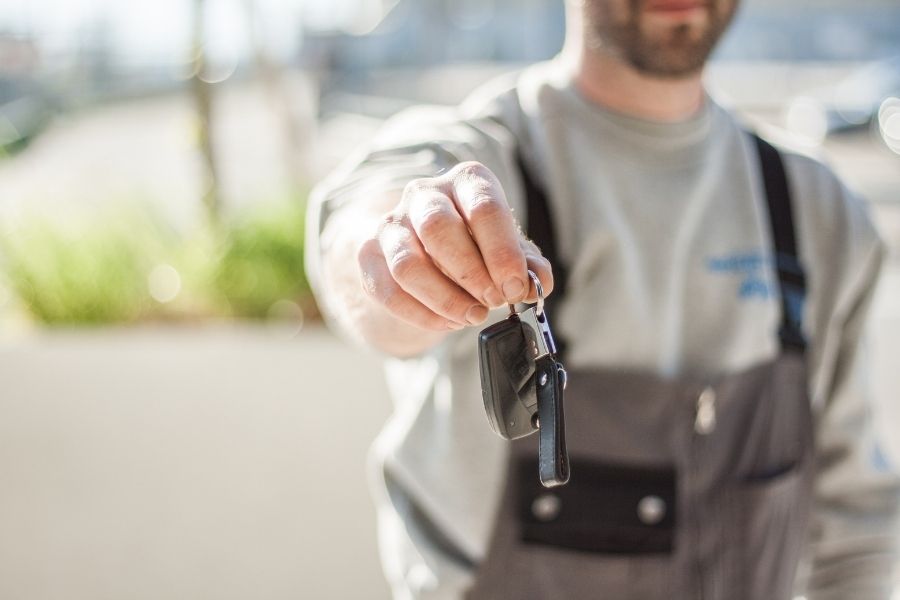 Your dream car is now in reach
BPI has partnered with BPI M/S Insurance Corporation to successfully launch the "BPI Auto Loan Multiyear Protect." A Guaranteed Asset Protection (GAP) insurance coverage is included which provides up to Php 200,000 additional coverage in case of severe vehicle damage.
With the "BPI Auto Loan Multiyear," customers can ease their worries for the overall expenses in the event of an accident. In addition, customers are also enabled to divide the insurance cost into lighter monthly payments so BPI can assist them in owning their dream vehicle.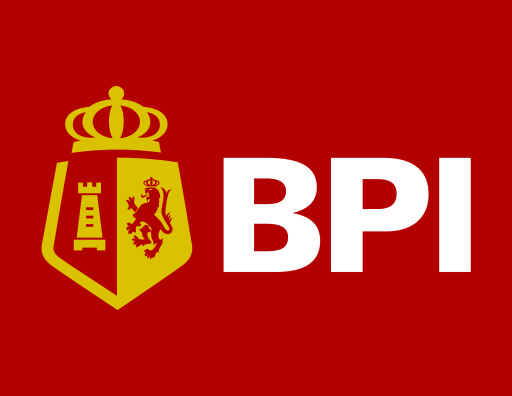 Interest individuals may visit BPI's official website or visit their nearest BPI branch
"The Multiyear Protect new product prioritizes our customers' convenience and peace of mind because it was designed to eliminate the financial worries and administrative hassles of a typical car loan client experiences today," said Dennis Fronda, BPI Retail Loans Group Head.
"We wish to provide customers the confidence to pursue their dreams of owning a car today and give them the premium experience they deserve. On a larger scale, we also hope that this will translate to better consumer confidence that will result in more car sales and help the auto industry bounce back this year," he added.
Here at Philkotse.com, we value your interest in the automotive industry. Visit our website to find out more.

Rex Sanchez
Author