There's more to it than just cutting down the monthly payments.   
Not all of us are able to save enough money to pay for a new (or used) car outright, which is why the next best thing is to secure an auto loan. Money borrowed for the explicit purpose of purchasing a car is a type of secured loan, which uses the vehicle itself as collateral.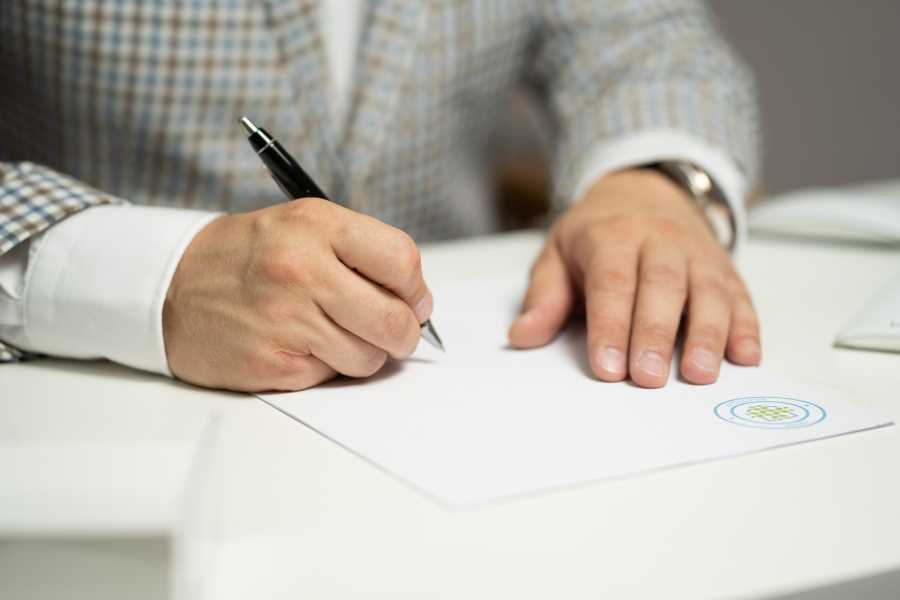 An auto loan is a type of secured loan offered by banks and other lending institutions
Under an auto loan, the money received as a lump sum with which to buy the car is payable over a period of time, with interest. The monthly amortization depends on several factors, namely the amount your borrowed, the annual effective rate of interest, and the loan term. To cushion the impact of paying for a car's financing, the amortization is spread out over monthly installments, as much as 60 months or five years.
Maxing out the loan term might be the simplest means to ensure that the monthly payments are still affordable, but there are a number of reasons why it's not always the best way. For one thing, you might think you're saving money with the smaller monthly payments, but you'll end up paying more in terms of interest that makes up for the lower amount.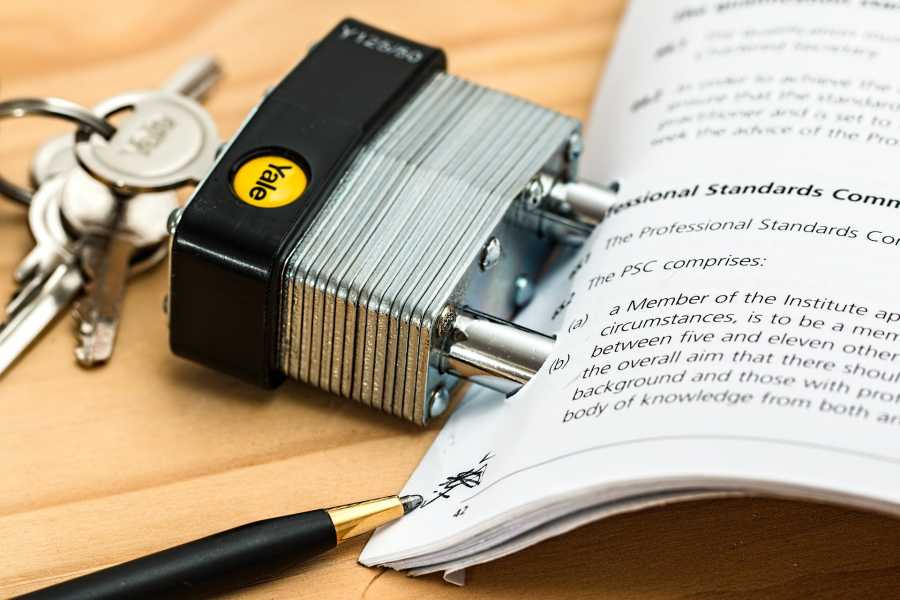 Being locked up in an auto loan with longer payment terms isn't always ideal
When you add up the payments with interest on a long-term auto loan, it's possible that the total amount could be higher than your car's actual value. Owing the bank or any other lender more than the vehicle's worth is called negative equity, and it's a real financial risk. If the car is involved in an accident and becomes a total wreck, for instance, the resulting insurance money might not be enough to cover the remaining loan balance.
Another risk is you might encounter eventual difficulties making loan payments. Sure, your finances are in order now when you filed for a loan, but there are unforeseen events that can happen – you lose your job, a family member falls critically ill, or you decide to save for your own house. Being tied down to a long-term auto loan won't give you much wiggle room for your other financial targets, and a downturn means you'll struggle to maintain the payments.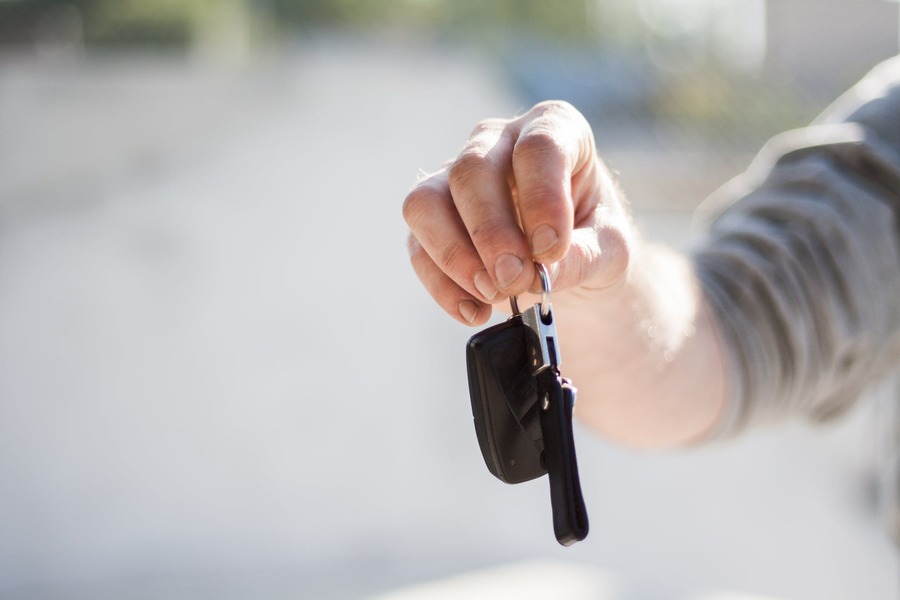 Trading your car in for a different model will be difficult 
Then there's also car fatigue. It helps to pick a car you really want, but even the initial romance you have with your ride eventually fades. Or you might decide that the convertible you chose before you got married can't accommodate the needs of a growing family. Either way, you're stuck with completing the payments you signed up for, even if you're eager to trade your car for something else.
One way to avoid the pitfalls of being shackled to a long payment term on your auto loan is saving up for a bigger downpayment. A substantial cash payment means you'll only need to borrow a smaller amount, translating into reduced monthly payments. Skipping out on a model's top-spec variant also drives down the cost and makes the monthly amortization more manageable. There's also the option of going for a used yet late-model car.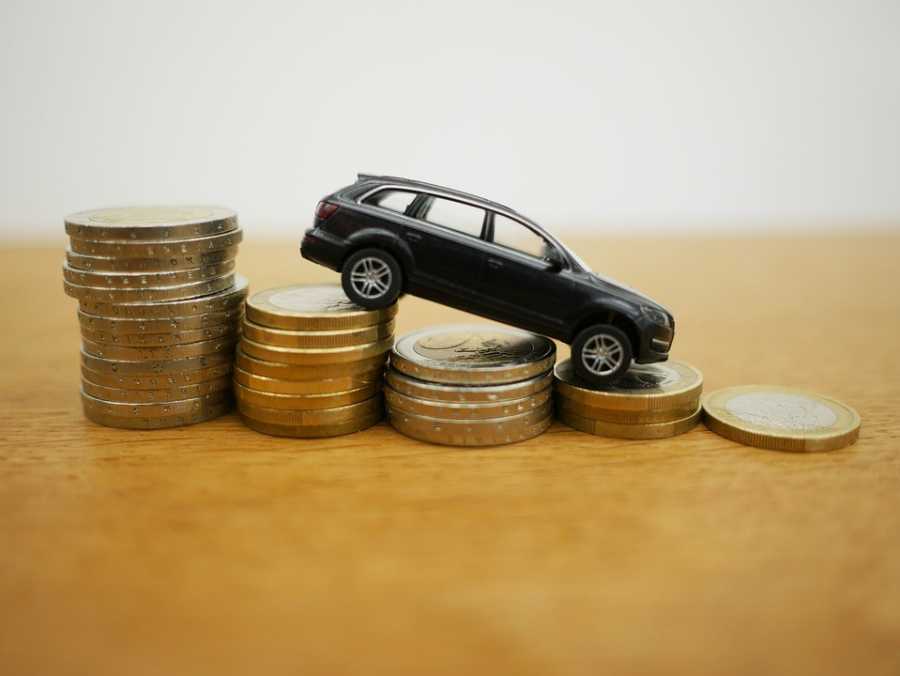 The longer you pay for a car, the more it depreciates in your possession 
And if you need to secure an auto loan, Global Dominion Financing Inc. (GDFI) combines flexible client servicing and easy loan approval. Filipinos or foreign residents of legal age and with a stable source of income can visit the GDFI website to provide the relevant information needed. Choose Car Financing Loan from the list of services offered, and hit Send.

When a GDFI Loan Advisor gets in touch with you in as little as 24 hours, just have the required documents ready, including two government-issued IDs, proof of income, and your latest utility bill. Up to five days is all it takes for GDFI to assess your qualification.  
Once your application is approved, you can easily withdraw the funds at any GDFI branch.

Let a short-term auto loan result in long-term enjoyment of your ride with GDFI. Visit their website for more details.
 ----------------------
This story was produced in partnership with GDFI.


Joseph Paolo Estabillo
Author