Available on specific Android phones in limited countries. 
A couple of months ago, BMW introduced the Digital Key via its CarKey service. But when that piece of technology launched, it was only available for devices using the Apple iOS devices. So, unless you're a tech wizard who can install the Apple iOS on non-Apple products, you were left out of BMW's CarKey service.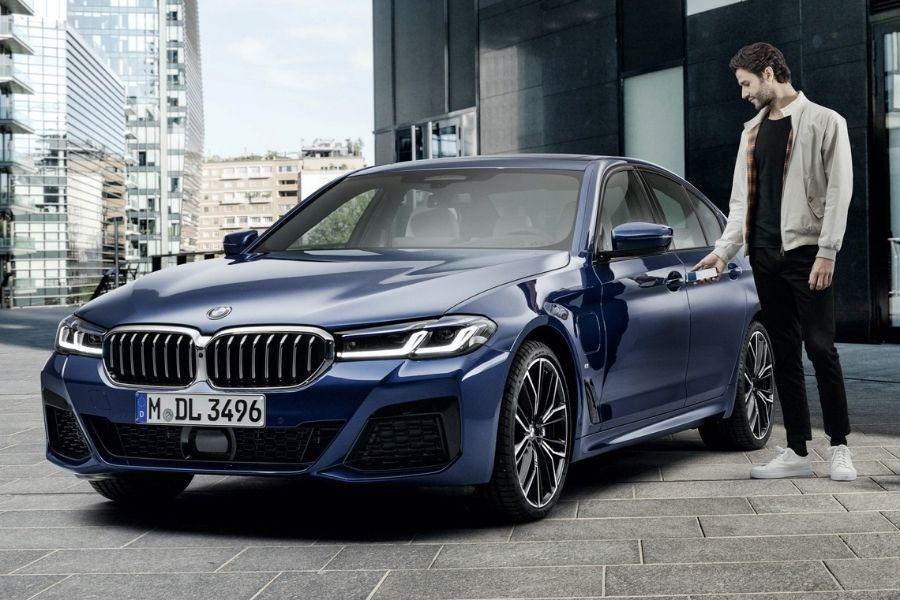 You can practically turn your smartphone into a car key with BMW's Digital Key
Recently though, BMW has unveiled that the Digital Key service is now available for the Samsung Galaxy S21 phone series and the Google Pixel 6 and Pixel 6 Pro. Yep, specifically for those phones.  
Moreover, the said service available to those phones is supported in a very limited selection of countries. Specifically, the said feature is available for the Galaxy S21 phones in just seven countries. The Digital Key app for the Google Pixel 6 phones can then be used in 12 countries. That said, this feature from BMW is still quite far from mainstream adoption.  
BMW is also yet to release as to which countries the Digital Key app is available. We trust that the brand will release a list in due time though. Also, we are pretty sure that the brand is also working on expanding the BMW Digital Key's availability to more phones.  
So, how does the BMW Digital Key work? Well, it enables BMW owners to lock and unlock their cars with their smartphones by holding it close against the car's door handles. When the phone is wirelessly charged on the smartphone tray, the driver can then start the car.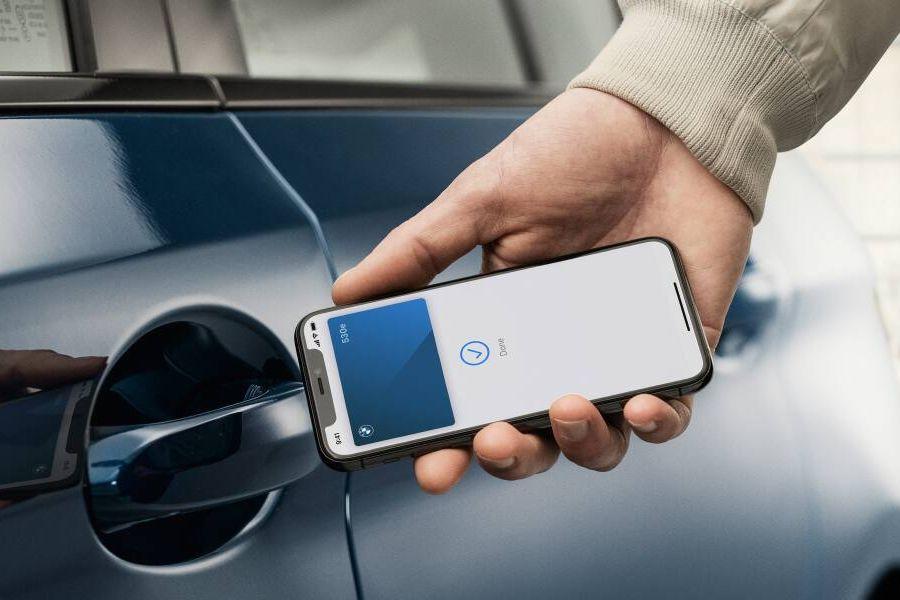 This makes the smartphone a truly all-in-one device. Well, at least for BMW owners.
For the more paranoid type of folks out there, the BMW Digital Key can also be set up to require facial recognition, a passcode, or fingerprint detection to lock, unlock, or start a BMW. 
Besides that, one can also set the amount of access another person has to your vehicle and its capabilities. One can even set its maximum speed, and ensure that the model's driver-assist and safety features cannot be turned off. Many will find this useful when lending his or her BMW to a son or daughter who is still learning how to drive. 
So, is the BMW Digital Key available to the Philippines? Well for that, we encourage you to contact your nearest BMW dealership.  
For the latest car news, keep reading here on the Philippines' largest automotive portal.  

Know more about BMW

As of 2023, BMW Philippines offers a total of 12 models, of which the most affordable is the 1-Series entry-level premium hatchback. Its sole variant in the market is priced at Php 2,690,000.
Other BMW car models available locally includes the 2 Series subcompact executive sedan, 3 Series compact executive sedan, the 5 Series and 6 Series midsize executive sedan, the 7 Series fullsize luxury sedan, the X1 subcompact luxury crossover, X3 and X4 compact luxury crossover, X5 midsize luxury crossover, the X7 fullsize luxury crossover, and the Z4 coupe sports car.
Apart from the BMW price list for 2023 that we update on the regular, Philkotse.com also lists the latest and hottest car promos ranging from low monthly amortizations, low downpayments, and cash discounts.

Cesar G.B. Miguel
Author