The company is promoting its products and services to a wider audience.
Mobility isn't just about getting from point A to B, it's about making the journey worthwhile. As the country's largest car accessories chain store, Blade Auto Center continues to search for avenues to spread this message.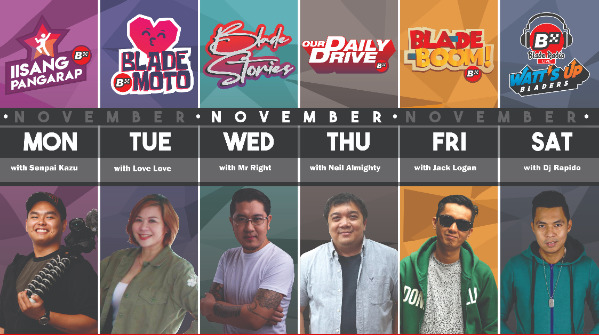 Blade Radio Live brightens up your lunch hours
One of these is through the Blade Radio Live series, touching on various topics whether it's moving around, moving on from relationship problems, or simply moving to the beat of your favorite tunes. There's also games and prizes thrown into the mix, making Blade's newest noontime habit a fun listening and viewing experience six days a week.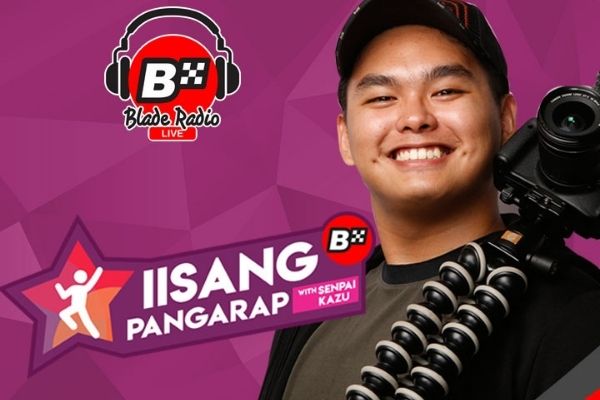 Iisang Pangarap witih Senpai Kazu kicks off the week's programming
Internet personality Senpai Kazu starts off Mondays with the program Iisang Pangarap, where he discusses everyday problems that he encounters, as well as his experiences and how these helped him develop a positive outlook, which viewers can relate to.
>>> Related: Blade Auto Center presents its new film 'Good Times Bad,' showing today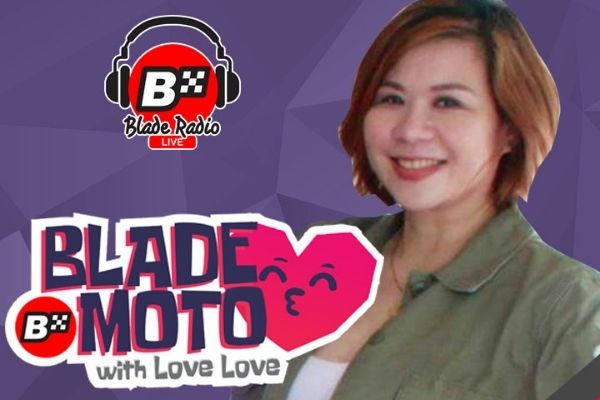 Blade Moto with Love Love livens up Tuesday
Tuesdays are for Blade Moto with superbike racer Love Love Tioseco, where she talks about motorcycle-related issues and events. She will also be featuring resource persons on the program such as motorcycle riders and prominent figures in the motorcycling community.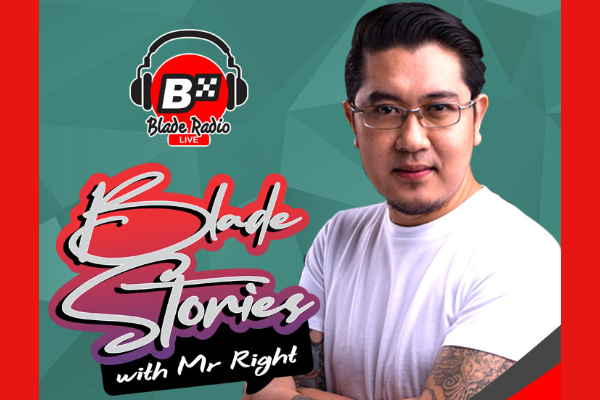 Love problems take centerstage on Blade Stories with Mr. Right every Wednesday
Blade Stories with Mr. Right takes over the Wednesday slot. Viewers write letters about their love problems, which will be read on-air by Mr. Right followed by heartfelt advice. He will also be promoting the feature films shown on the Blade YouTube channel.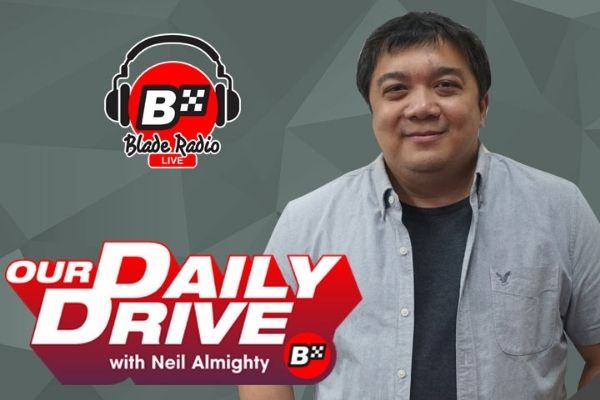 Get your dose of auto industry updates every Thursday on Our Daily Drive with DJ Neil Almighty
DJ Neil Almighty is on the driver's seat every Thursday with Our Daily Drive, where he dishes out news on the auto industry, as well as practical tips for the everyday driver. He'll also be interviewing and interacting with various personalities in the motoring field.  
>>> Related: Art & Responsibility: Blade lends a helping hand through two heartfelt flicks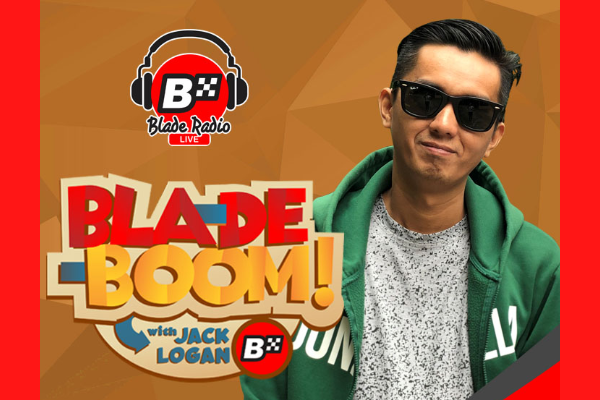 Bla-De-Boom with Jack Logan makes Friday funnier
Get ready for rib-tickling Fridays with Bla-De Boom, where Jack Logan and his sidekick Mang Balot exchange side-splitting banter with fun and comedic show that will have you doubling over in stitches.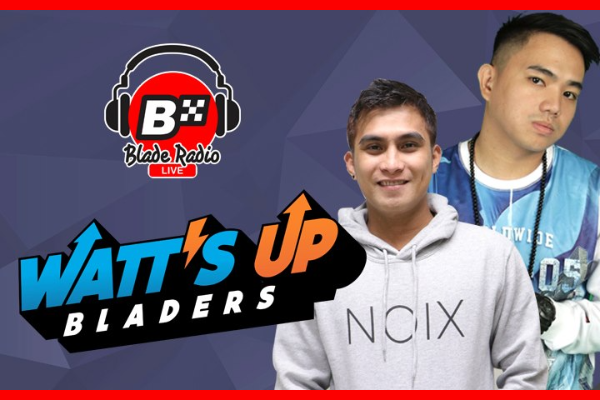 Prizes and surprises await your Saturdays on Watt's Up Bladers
Watt's Up Bladers fires up your Saturdays with DJ Rapido, rapper Aikee Wika, and DJ Joco Loco. They shine the spotlight on the best upcoming rap artists in the local scene, while engaging viewers in fun games with exciting prizes at stake such as Bosch Europa horns, Pertua products, and Sparco accessories.   
Blade Radio Live is online Mondays to Saturdays, 12 nn and 2 p.m. over the Blade Auto Center Facebook page, YouTube, Lazada, and Shopee.

Joseph Paolo Estabillo
Author