Maintaining your car clean will do wonders along the way.
The global health crisis has forced most of us to stay at home to prevent the further spread of the COVID-19 virus. Most of you are probably limiting your movement and opt to go outside only when it's necessary such as whenever you need to buy essential supplies. As such, trips to your favorite car wash shop might not be on top of your priority list during this time, leaving your ever-reliable workhorse grimy and dirty.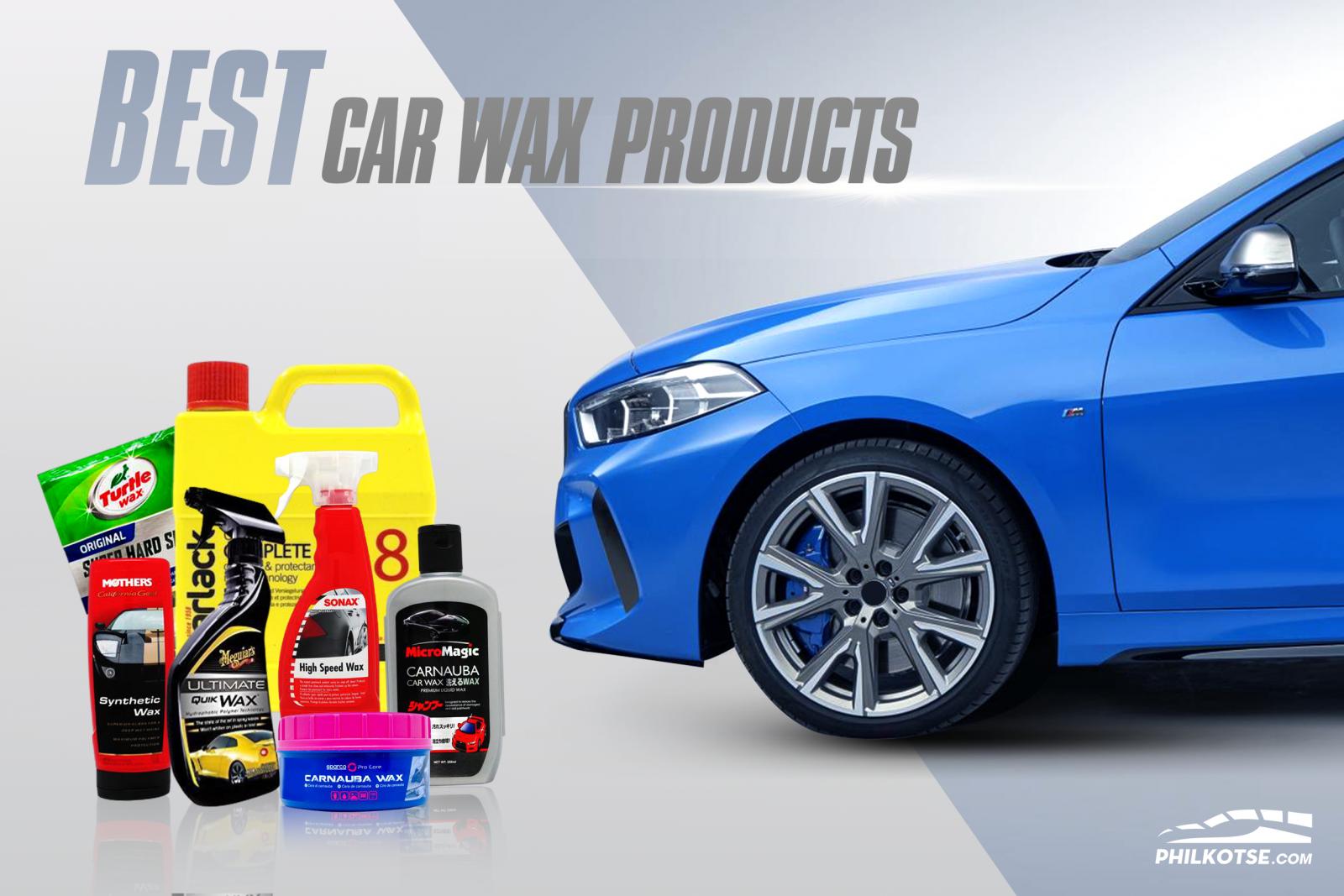 Car wax can help protect your vehicle's paint.
With that in mind, it's best if you could find time to clean your car on your own since the accumulated dirt can do harm to your vehicle. The dust, rain marks, mud stain, and so on can damage your car's paint. It can also harm some interior components such as your car's air conditioning blower. 
Keeping your car clean also makes it presentable whenever you need to drive out to buy some essential supplies. Driving a clean car is way better than a dirty one, right? It doesn't just make your car presentable but it also gives you more confidence whenever you're behind the wheel.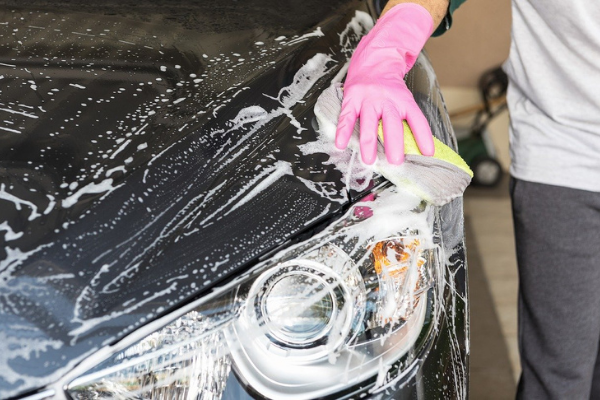 Cleaning your car is a must to be able to preserve its luster.
It's an open secret that maintaining your car clean will do wonders along the way. It can preserve your car's paint longer, which will have a great impact on its resale value when the time comes. Keeping your car clean is not just for style points. It is rather an essential part of car ownership to maintain and prolong the mint condition of your vehicle. As such, washing or cleaning your car is important. But, aside from washing it, there's another way on how to keep your vehicle sparkly and shiny on top of a car wash. Ever heard of car wax?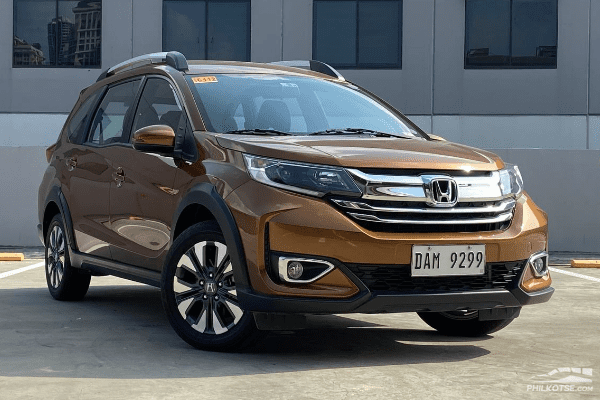 Keeping your car clean and shiny has a great impact on its resale value.
Applying a car wax is the best combo whenever you clean and wash your vehicle. Aside from keeping your car sparkly and shiny, wax also helps protect your car's paint. It provides a shield or a protective coating that minimizes your car's risk of getting scratches. In addition, some car wax acts like a sunscreen or sunblock lotion as it gives your car protection to harmful ultraviolet (UV) rays. This is important if you have an open garage or parking space since your car is more exposed to harmful UV rays. With that, applying a car wax should be in your consideration.    
Car wax can help protect your vehicle from UV rays.
However, due to the threat brought upon by the coronavirus, most of you don't have the time to go to a hardware store or to visit your trusted car wash shop to buy a car wax, right? Well, you don't have to worry about that because Blade Philippines' online store has a wide range of car wax products that you can add to cart and buy while you're sitting at the comfort of your home. The online store comes with diverse payment options through PayPal, online banking, or cash on delivery. You can also choose if you prefer to pick up your item or have it delivered to you.   
Here are some of the car wax products available at Blade Auto Center's online store: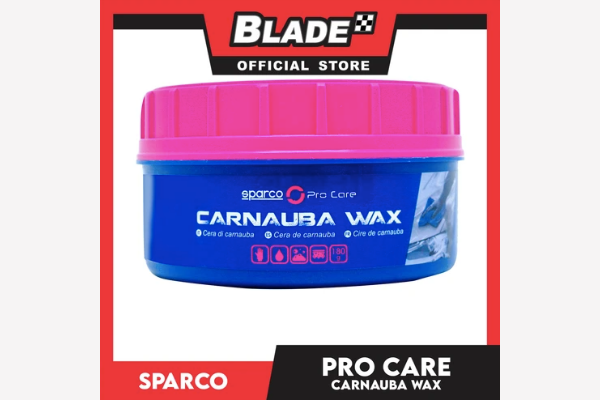 Sparco Pro Care Carnauba Wax 200ml (Php 249.75)
This car wax can produce a glossy finish. It comes with carnauba, which is also called Brazil wax and palm wax. It's produced by a palm tree in Brazil to coat its leaves as a protection from the sun.  
Turtle Wax Super Hard Shell Car Wax 50ml (Php 49.75) 
Turtle Wax says this product cleans, shines, and protects your car's finish in one easy step. Its easy-on, easy-off formula will provide outstanding shine and protection without hard rubbing or buffing.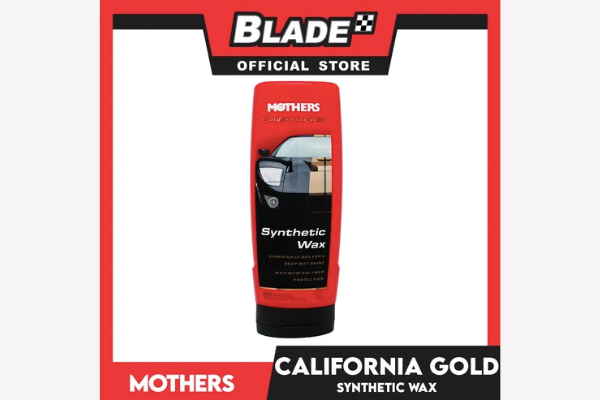 Mothers California Gold Synthetic Wax 473ml (Php 889.75)
It is said to provide unparalleled depth, shine, and protection through its specially formulated microencapsulated polymers. This wax aims to protect your car paint's surface while it also brings out its gloss and luster.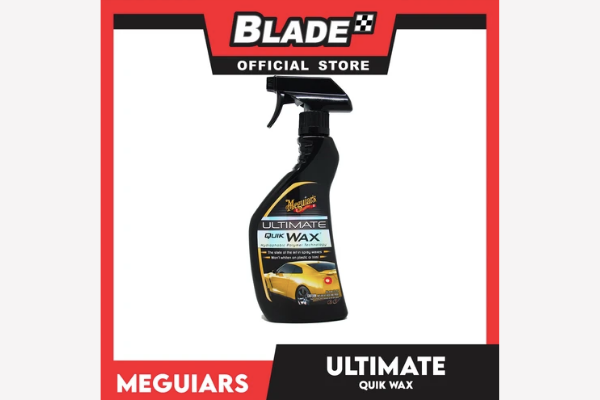 Meguiars Ultimate Quik Wax 450ml (Php 939.75)
This wax features the brand's Hydrophobic Polymer Technology that is said to make your car's paint have a deep, wet-look shine. It also protects your car's paint for weeks.   
Carlack Complete 68 500ml (Php 1,299)
This wax from Carlack help removes paintwork oxidation and road dirt on your car's paint. It also seals the surface with a protective polymer layer that gives protection against harmful environmental elements such as acid rain, ultraviolet rays, and acids from bird droppings and plant sap.

Sonax High Speed Wax 500ml (Php 799.75)
Use this product to get a streak-free gloss and protection for your car's paint. It's easy to use due to its spray-on, wipe-off application. This wax contains a natural carnauba.  

Micromagic Carnauba Car Wax 250ml (Php 99) 
Micromagic Car Wax is carnauba enriched product that intends to give your vehicle a showroom-like shine. It's also designed to protect all types of paint finishes. This wax is also said to restore the appearance of damaged and dull paintwork.  
Visit Philkotse.com to get more car care tips and advice.


Martin Aguilar
Author
Recent posts