The quarantine is the perfect opportunity to give your car some TLC.
Staying cooped up at home during this pandemic might not be the best for your sanity, but it does have its advantages. For instance, you now have all the time in the world to double down in looking after that prized set of wheels sitting in your garage.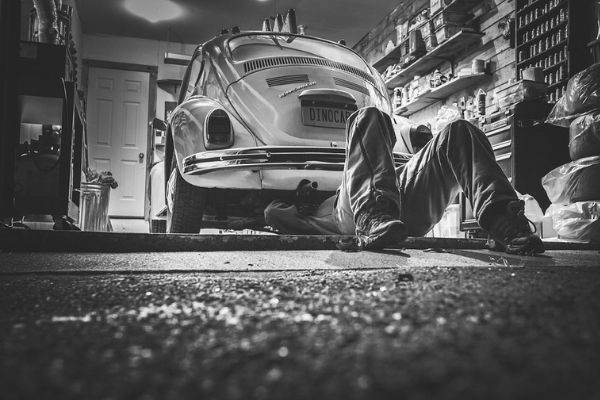 The pandemic is the perfect opportunity to work on your car at home
But what if you decide you want a dash cam, you've run out of car shampoo, or your car antenna suddenly broke and you need a replacement? Quarantine regulations in your area might not allow you to venture out to your nearest auto parts and supply store.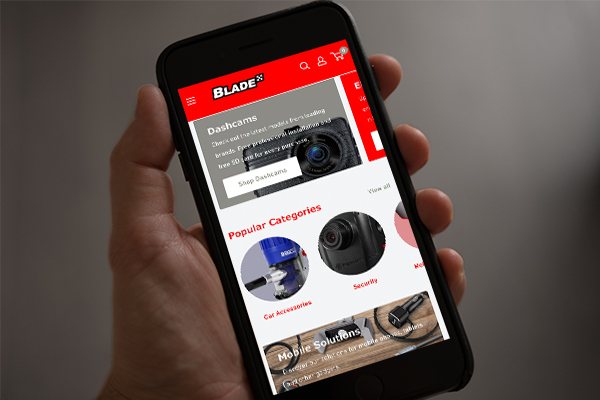 Blade PH's online store
Before your enthusiasm hits a brick wall, remember that we're in a connected age. With Blade Auto Center, a wide range of car products and accessories are available with just a few clicks on your computer or taps on your smartphone.
Take your pick from a range of online sites where you can shop for your preferred items, select the payment option, and have them delivered straight to your doorstep – without you having to use a single drop of fuel. The best part is, they're accessible 24 hours a day, seven days a week, rain or shine.   
>>> Related: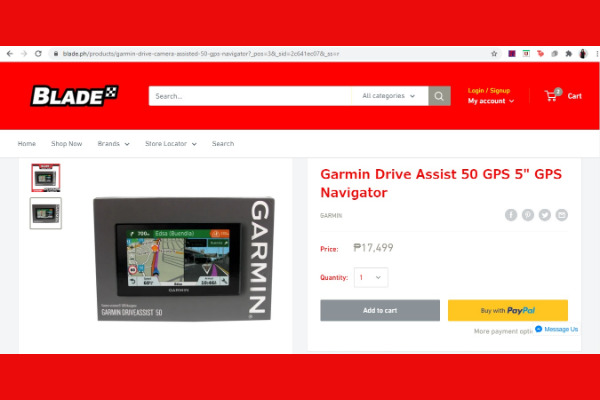 The main Blade PH website offers premium products such as the Garmin Drive Assist 50 navigator
First, there's the main Blade website at www.blade.ph. As the official web presence of Blade Auto Center, it carries the widest possible range of products in Blade's catalog.
Apart from popular items like Sony batteries, ACDelco filters, and Pioneer in-dash multimedia touchscreen head units, the website also offers a range of automotive supplies under the Blade branding. You'll need to register for a free account, and they accept PayPal, Dragonpay, or cash on delivery.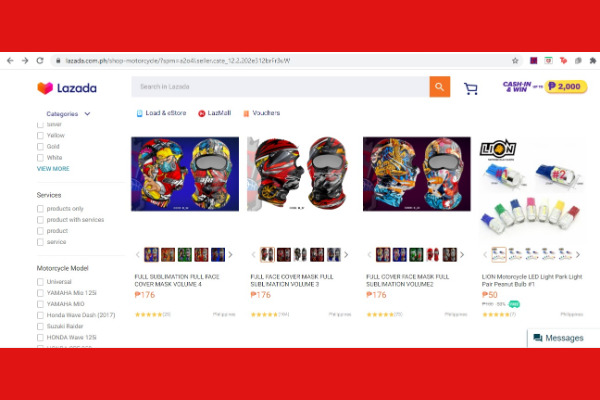 The Blade flagship store at Lazada also sells gear for motorcycle riders
Next is the Blade flagship store at Lazada.com.ph. Not only does it also offer an extensive line of automotive products, but customers get to avail of promos in cooperation with LazMall.
For example, there are free Blade gift certificates worth Php 200 for every purchase of a Transcend DrivePro dashcam. The best part is, the store also adopts Lazada's rating system, so you can easily find feedback from other customers who bought the same product you're looking at.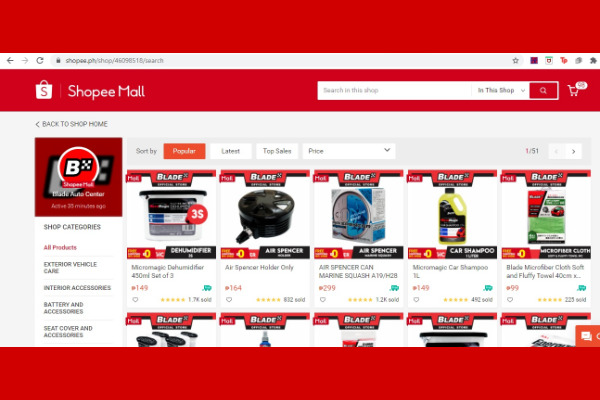 Items at the Blade PH's Shopee store are rated by the customers themselves
Shopee.ph is another online platform that hosts the Blade store. Similar to Lazada, Blade Auto Center on ShopeeMall also has a wide selection of car care items such as accessories, lubricants, and cleaning materials.
There's even a chat function where you can directly message Blade if you have questions or clarifications regarding a specific item in their lineup.
You can also join the Blade PH community on Viber, where you can get suggestions from Blade and other customers on items that can complement your purchase, or even alternatives in case the product you're eyeing happens to be unavailable.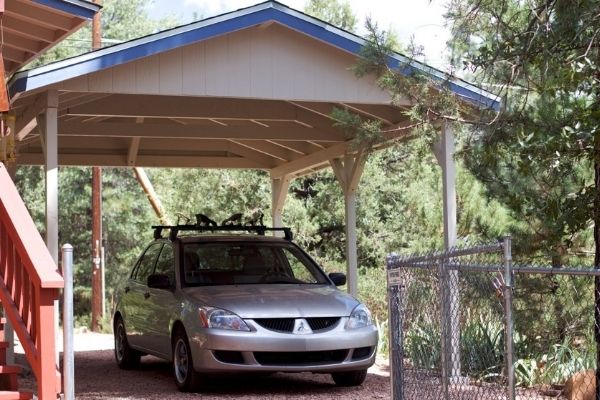 There's no reason not to keep your car in shape while waiting for the quarantine to end
Even when you need to ride out the pandemic at home, car care doesn't have to take a back seat. Blade Auto Center gives you plenty of options to keep your car, MPV, SUV, and even motorcycle in tip-top shape until you can hit the ground running again.
More consumer tips await you at Philkotse.com.
---
This story was produced in partnership with Blade Auto Center.


Joseph Paolo Estabillo
Author