Dai Viet Group and AnyMind Group team up for limitless automotive media solutions.
Philkotse is an online automotive platform that aims to make the car buying experience easier, safer, faster, and more convenient. Now, Philkotse is set to further improve its platform as well as its automotive media solutions through the partnership of Dai Viet Group and AnyMind Group.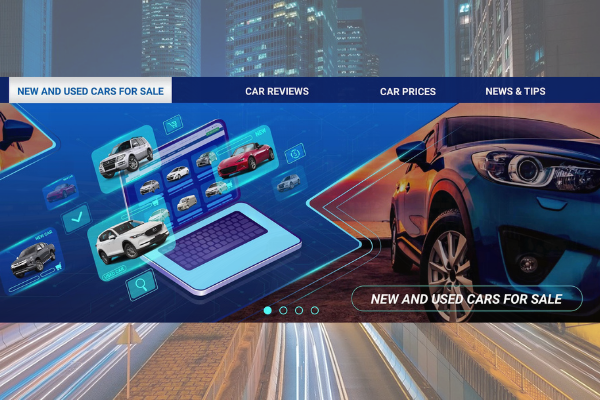 Philkotse.com is set to further improve its platform
Dai Viet Group, one of the top companies in Vietnam and Asia in the field of information technology and communication has teamed up with AnyMind Group, a technology company that produces software for direct-to-consumer, cloud manufacturing, entertainment technology, marketing technology, and HR technology. The said partnership is seen to enhance Philkotse's platform as a car buying and an automotive media website.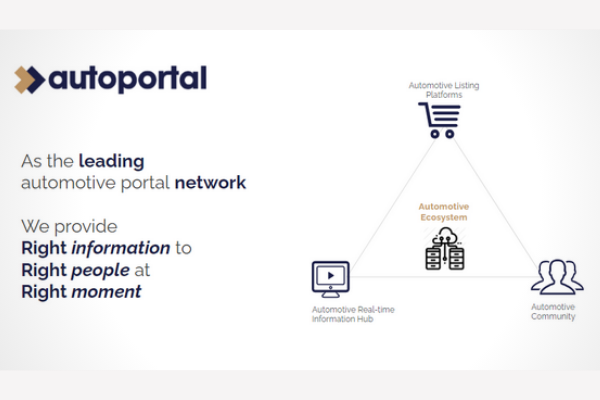 Autoportal - The leading automotive portal network
Dai Viet Group (DVG), through its AutoPortal Global (AP Global) group, hosts a massive automotive portal network across the globe, focusing on a comprehensive Automotive Listing Platform, ushering in an up-to-date Automotive News Hub, and building an interactive Automotive Community Network.
DVG's AP Global is the one managing the operations of Philkotse. Aside from Philkotse, AP Global is managing online automotive platforms in Vietnam (Oto.com.vn), India (IndianAuto), Thailand (Chobrod), Indonesia (Cintamobil.com), Nigeria (Naijauto.com), and Mexico (Automexico.com).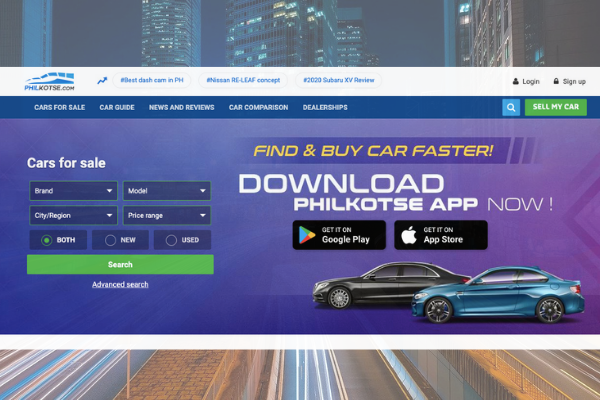 Philkotse.com is more than just a car buying website
Now, the partnership between DVG and AnyMind Group ushers in the mutual use of technology from both companies. Through this alliance, the two corporations aim to optimize both of the company's ecosystem and marketing tech solutions, allowing brands and businesses to approach buyers seamlessly and effectively throughout their online car shopping experience.
As such, the said partnership will give Philkotse a further boost in terms of optmizing its strategy in capturing possible car buyers more efficiently and systematic. In this way, online car buying experience will be easier, safer, faster, and more comfortable.
Moreover, the partnership of DVG and AnyMind Group want to create an ultimate digital advertising & sales solutions for the automotive industry, driven by data and automation systems. With this, both companies aim to improve the automotive ecosystem in seven countries where AP Global operates.
AP Global's group of online automotive portals will use AnyMind Group's AdAsia360 – a monetization platform that enables online publishers to consolidate, manage, and track their revenue streams across multiple supply-side platforms and ad networks. It also provides publishers with features such as AdAsia Tag Service, header bidding, integration with Google Analytics, automated pricing optimization, third-party ad verification, visibility, and brand safety tools.
AnyMind Group will also provide resources from its CastingAsia Creators Network to optimize AP Global's owned social media channels. This will incubate and groom AP Global's in-house talents, including those featured on its YouTube channels, further growing its social media presence through training, content production support, collaboration opportunities, and social media monetization.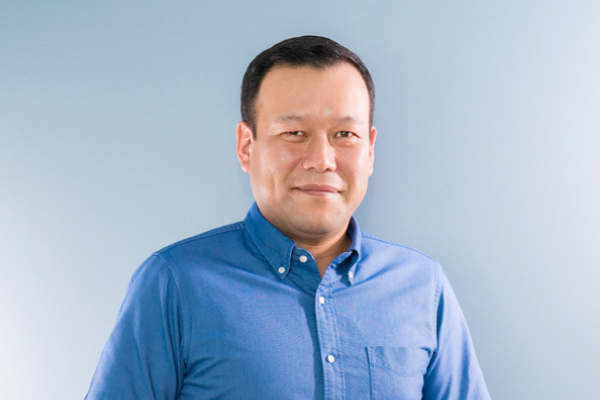 Hitoshi Maruyama, Managing Director, Publisher Engagement, AnyMind Group
"We're experiencing an evolution in how online publishers are monetizing their various opportunities. Throughout our fast-growth, we have removed our borders, and now have the opportunity to empower Dai Viet Group to remove their borders by unlocking greater potential across a range of opportunities," said Hitoshi Maruyama, Managing Director and Publisher Engagement of AnyMind Group.
Considering all the points mentioned, Philkotse's network is also set to expand through AnyMind Group's resources and expertise when it comes to increasing brand awareness. In this way, local car buyers will be more familiar as to how they can maximize Philkotse's online automotive platform.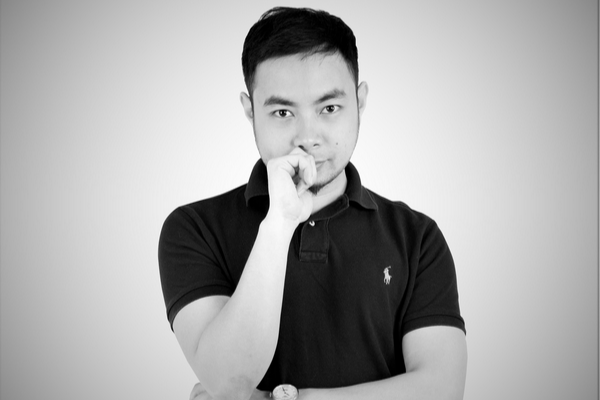 Hoang Vu, COO, AutoPortal Global
"Our collaboration provides solutions for the entire automotive industry, benefiting both the buyers and the sellers. The solutions are not limited to car buying and selling, but also benefit anything related to the automotive industry such as car financing, car insurance, car accessories, and spare parts sourcing, among others," said Hoang Vu, COO of AP Global.
With that in mind, Philkotse is determined to further improve its platform to help every Filipino car buyers to drive home their dream cars easier, safer, faster, and more convenient.
Visit Philkotse.com to read the latest stories in the motoring industry, and to check out the updated car specs and prices.

Martin Aguilar
Author
Recent posts