This is definitely welcome amid the current adversities.
The COVID-19 virus has disrupted our usual day-to-day activities, which brought uncertainty, economic slump, and even fear. As of this writing, the global confirmed coronavirus cases are at 29.7 million with more than 900,000 deaths. In the Philippines, the threat brought upon by COVID-19 is still evident. The country's confirmed cases tally at 273,000 with almost 5,000 deaths as of this writing.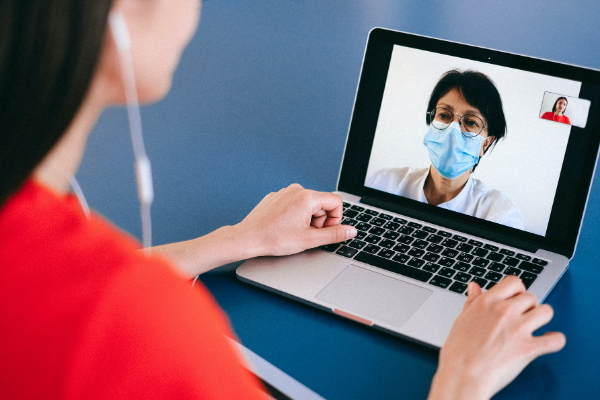 Almost everything is going digital
With that in mind, industries and businesses in the country are constantly finding ways on how to survive and keep afloat during this health crisis. In the motoring scene, car brands are now revamping their respective strategy by utilizing the digital platform as it launches online dealerships. This move is intended to make car buying safer during this pandemic. It is also the local car industry's way of helping the country flatten the curve of COVID-19 cases. 
Blade Auto Center Philippines (Blade Philippines) is among the companies that are finding ways on how to win the battle against the COVID-19 virus. Aside from coming up with its own online store, Blade wants to help the frontliners serving in the Metropolitan Manila Development Authority (MMDA). The said company has found a unique way on how to gather funds to help MMDA personnel to do their responsibilities safer.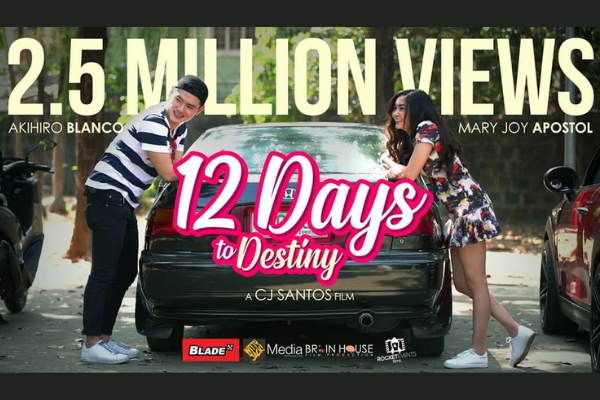 12 Days to Destiny is a rom-com movie produced by Blade PH
Blade launched the Iisang Pangarap Project, an online fundraising campaign, to gather funds to provide face shields for MMDA frontliners. This is the company's way of extending a helping hand during these uncertain times. To be able to generate funds, Blade PH produced and launched the movie entitled The Next 12 Days, which is directed by CJ Santos starring Akihiro Blanco and Mary Joy Apostol. The said film is a sequel to the online hit movie 12 Days to Destiny, which is also produced by Blade PH and has now garnered more than 3 million views on YouTube.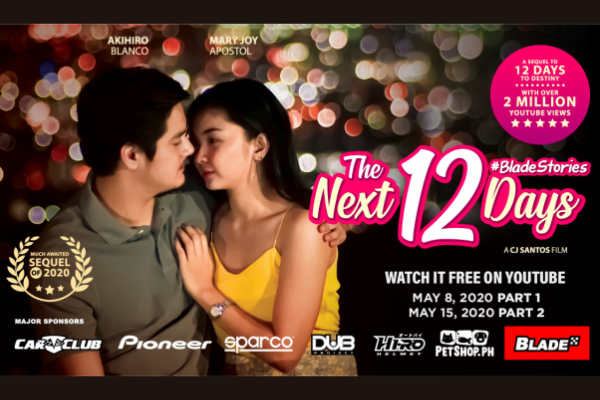 Watch The Next 12 Days movies on Blade PH's YouTube channel 
The movie, The Next 12 Days, was split into two parts with Part 1 released last May 8 on YouTube and Part 2 last May 15. Upon the online release of the said movie, Blade PH launched its Iisang Pangarap Project to gather funds to provide face shields for MMDA frontliners. All proceeds from The Next 12 Days movie went to Blade's Iisang Pangarap Project online fundraising campaign. With this, the company managed to get hold of 2,000 face shields that were donated to the MMDA.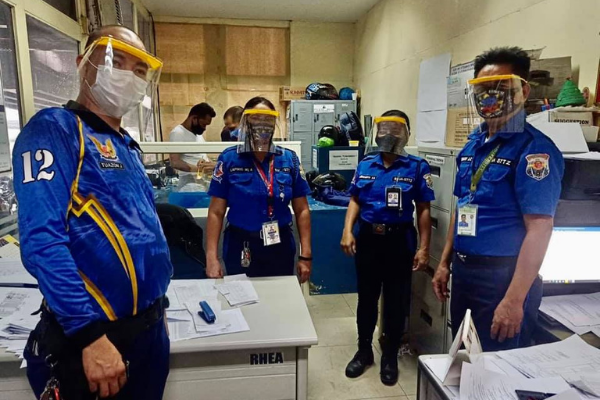 MMDA personnel wearing face shields donated by Blade PH
Blade PH personally handed over the 2,000 face shields to Col. Edison "Bong" Nebrija, the head of EDSA Special Traffic and Transport Zone. Upon receiving the face shields, Col. Nebrija expressed his heartfelt gratitude to Blade PH's initiative and said that it will indeed help them do their duties safer. 
"I would like to thank the people behind the Iisang Pangarap Project for donating to our team 2,000 face shields that we will be using in addressing our duty not only on EDSA but in other parts of Metro Manila," said Col. Nebrija.     
Check out the video below to watch the official hand over of 2,000 face shields to MMDA: 
As a side note, Col. Nebrija also did a cameo on the movie that Blade produced. Curious about the movie? Go to Blade PH's YouTube channel to watch 12 Days to Destiny and The Next 12 Days. 
Indeed, during this time of the pandemic, we should all remain steadfast and resilient in order to survive. Moreover, we should find ways on how we can contribute to help stop the spread of the COVID-19 virus as well as extend a hand to those in need. Our own contributions, no matter how small, is already more than enough.
----
This story was produced in partnership with Blade Auto Center.

Martin Aguilar
Author