The Mayor seeks to solve the terrible traffic in Greenhills streets by banning street parking from 6 a.m to 9 p.m.
Metro Manila has been well documented to have one of the worst traffic situations in the world. You actually don't need to have consultancy agencies and rocket scientists to tell you this fact.
Try driving to the nearest mall at any time of day, and prepare to spend the next 2 hours of your day just looking for a parking spot. It's gone so bad that legislators are actually formulating the most inventive, to put it lightly, ideas just to minimize traffic.
We have number coding schemes, odd-even schemes, vehicle regulation schemes that bar people from bringing their cars on a particular day of the week. There even was an idea to reduce the number of work-days and even more zany ideas.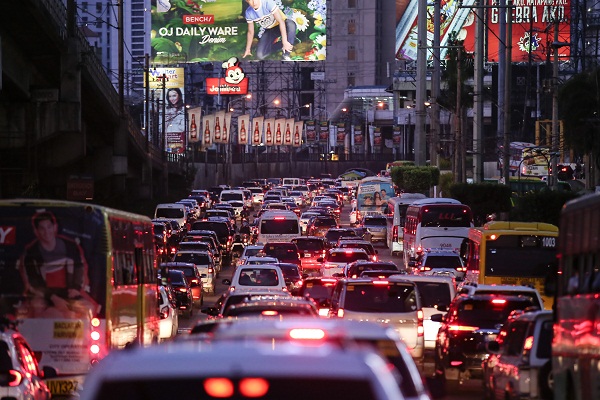 Metro Manila has the worst traffic in the world
The Greenhills Shopping Center in San Juan Metro Manila is a haven for commerce and attracts thousands of people every day. Not to mention itself is a bustling business district with large corporations, schools and is sandwiched by 2 of the biggest gated residential communities with large malls and department stores.
It's also just a few meters away from the busiest highway in the Philippines, the infamous EDSA. Now imagine all that with tight roads and junctions intersecting each other.
Parking in the area is quite the ordeal, especially during the weekends and rush hour traffic. The area is notorious for gridlock traffic and cases of road rage.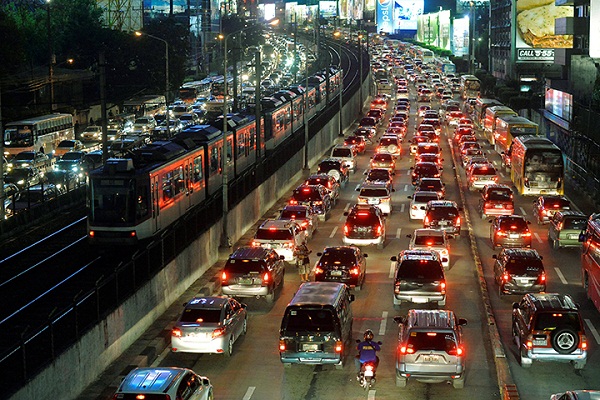 Greenhills is just a few meters away from EDSA
Many people have concluded that the traffic jams in the area are caused by the street parking system in the area. Annapolis Street which is the main avenue connecting itself to EDSA is a 4-lane, 2-way street where the outer lanes are used for street parking.
Missouri Street is also utilized for street parking by residents of the area and employees. It's jam-packed and a sight to behold really. With single lanes both ways open for traffic.
>>> Worth to note: 6 handy tips to find your car in a parking lot in PH
Executive Order in the area of Barangay Greenhills
This would soon be history as newly elected Mayor, Francis Zamora has issued out an Executive Order banning street parking from 6 am to 9 pm in pain point areas of Barangay Greenhills beginning this Thursday, July 25, 2019.
This was shared on the Mayors Facebook page for everyone to see. This was part of his campaign promises as he recognized the area to be a high profile economic zone and believes that traffic hinders further growth to the area, not to mention the huge inconvenience this gives to both visitors and residents.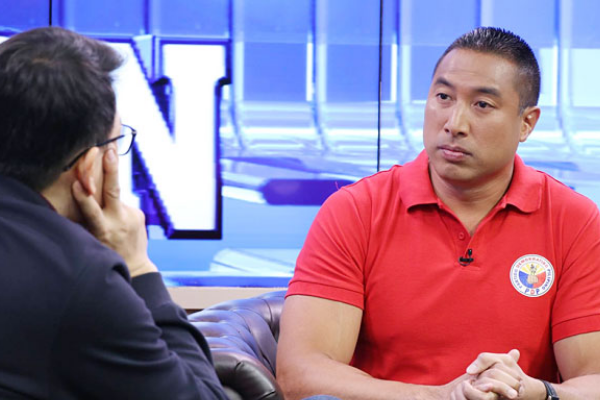 San Juan City mayor vows to resolve traffic woes
Executive Order: Affected Areas
Below are the specific provisions and areas affected by the new Executive Order
Entire Club Filipino Avenue
Annapolis Street, from the corner of Eisenhower St and Missouri St
Missouri St, from Annapolis St to Connecticut St
Connecticut St, from Missouri St to Ortigas Ave.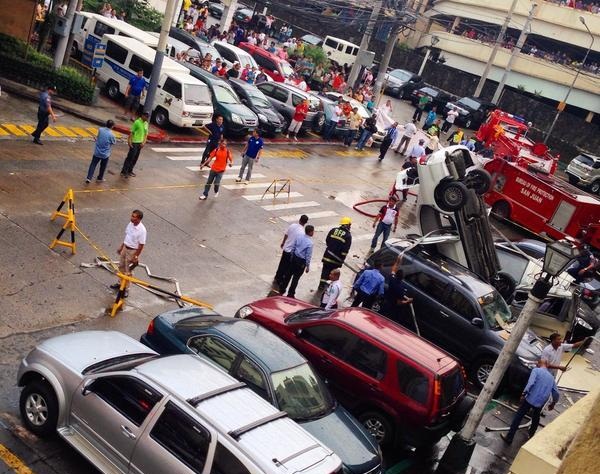 Greenhills Parking Situation has gone so bad
Now some people may dismiss the order as another flash in the pan idea to ease traffic, but the mayor is hell-bent to give the EO teeth.
The Mayor strengthened the Executive order by laying out provisions to implement the traffic scheme, empowering The San Juan TMPO (Traffic Management & Parking Office) and deputizing Traffic police and Barangay Officials to issue violation tickets to those who refuse to cooperate.
Towing of illegally parked vehicles will be strictly enforced.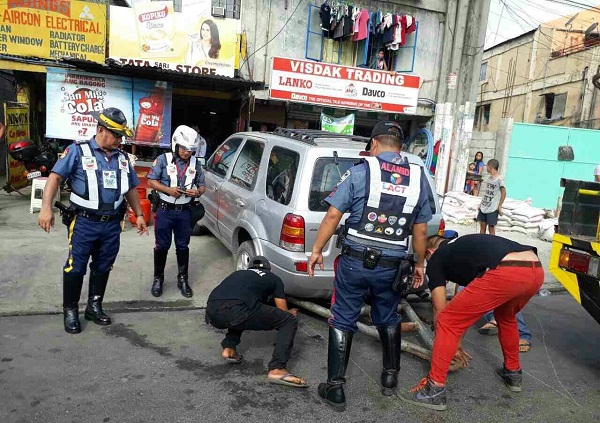 There would be dire consequences for violators
Philkotse.com supports any well-thought plan to make the traffic situation easier and hopefully we can all enjoy the sights and sounds of the Greenhills Shopping Center together. Follow us for more news, reviews, and insights on the local car market.


Roy Robles
Author