A previously expensive component can now be availed at a fraction of the cost.
The irony of self-driving cars is that they provide the sensation of movement without requiring effort on the part of their human occupants. But whatever you think of autonomous vehicle technology, it's only a matter of time before everyone has access to it, not just the rich.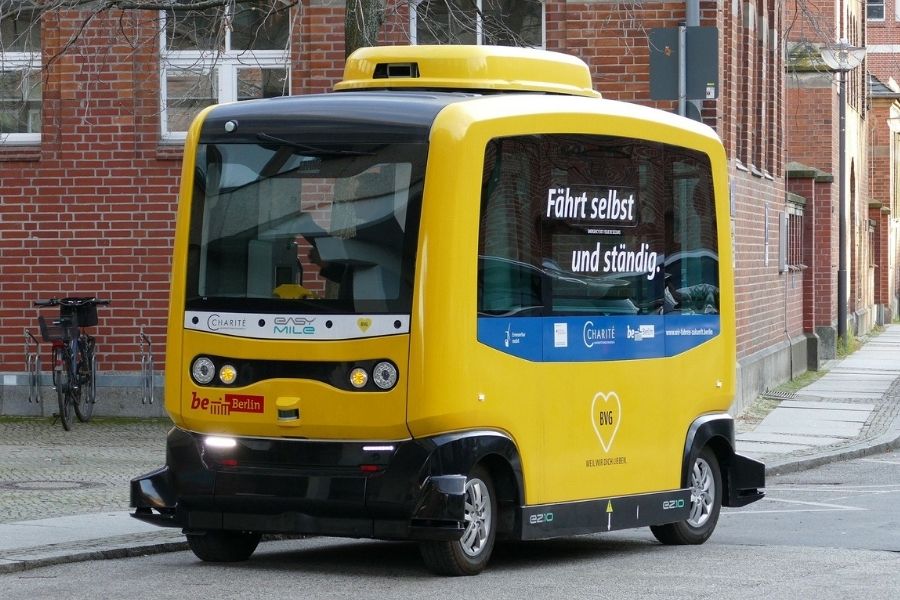 A self-driving shuttle in Germany 
A type of sensor that has been crucial in developing self-driving vehicles is now seeing prices fall rapidly. That affordability is sparking hopes that autonomous cars will evolve at a faster pace than before.

Cameras and radars are two sensor technologies currently in use on most autonomous vehicles today. The third is lidar (short for Light Detection And Ranging), which works like a radar system using laser light to detect objects around a vehicle and generate precise three-dimensional images. Google used large, rotating custom-made Velodyne lidar sensors when it began research into autonomous vehicles.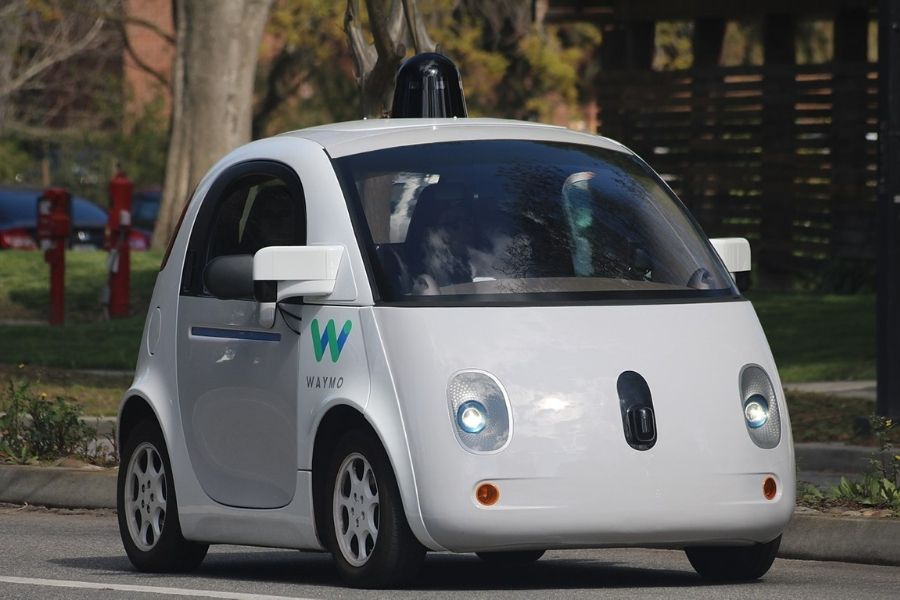 Rotating lidar units used to be mounted on top of cars tested for autonomous driving 
A drawback to lidar sensors has been their prohibitive pricing, with one system requiring as much as $70,000 (Php 3.34 million) to fit in a car. Tesla CEO Elon Musk, whose company manufactures and sells electric vehicles outfitted with limited self-driving capabilities, called lidar sensors expensive and unnecessary.
Tesla uses cameras complemented by radar for its Autopilot system
But U.S.-based Velodyne Lidar, a leading manufacturer of lidar sensors, has been able to innovate its way to sidestepping the cost penalty, resulting in a pocket-sized lidar sensor priced at only $100 (Php 4,772) when produced in high volumes. The company's CEO, Anand Gopalan, said that this will make it easier for carmakers to combine multiple sensor systems that are both safe and affordable for car buyers.
>>> Related: USED CARS FOR SALE IN SUBIC ZAMBALES

Another American software firm, start-up Luminar Technologies, has come up with lidar sensors that can accurately detect objects as far as 250 meters away from the car, accurate to within several centimeters. Their version has a price tag of between $500 and $1,000 (Php 23,860 to Php 47,721).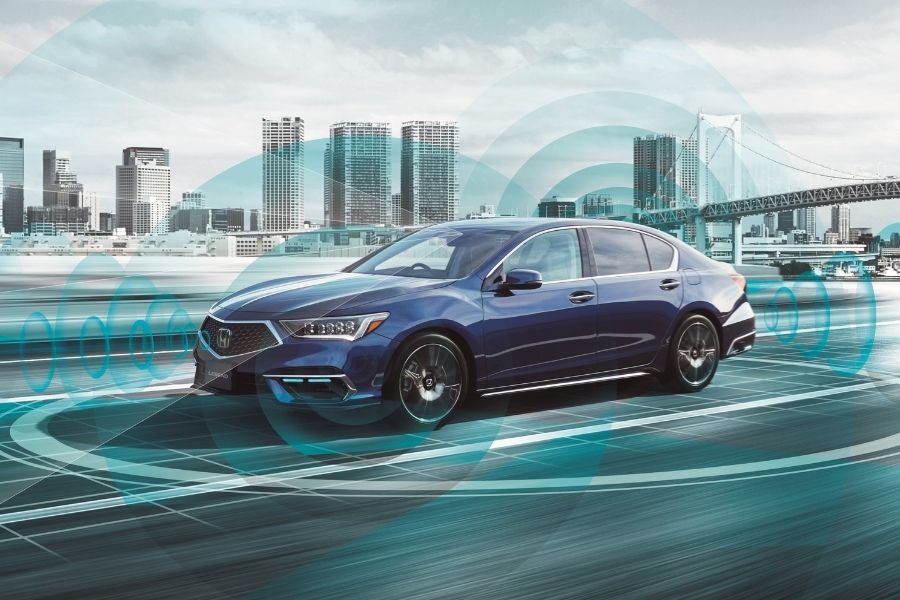 Honda's world-first Level 3 self-driving Legend luxury sedan uses lidar sensors 
Despite the technological and financial challenges, a small number of companies from the U.S. and China are making inroads into self-driving technologies. Among them are Google subsidiary Waymo, General Motors subsidiary GM Cruise, and Chinese tech company Baidu, one of the largest artificial intelligence (AI) and internet companies in the world. Apple has also thrown its hat into the ring, testing a Lexus-based self-driving vehicle on public roads around its headquarters in Palo Alto, California.
Catch more tech and mobility updates at Philkotse.com.

Joseph Paolo Estabillo
Author