It revived the iconic Audi Sport Quattro S1.
German automaker Audi is reviving an icon with the S1 e-tron Quattro Hoonitron. It took the characteristics of the World Rally Championship (WRC) Group B beast Audi Sport Quattro S1 and adopted those in the Audi RS e-tron GT.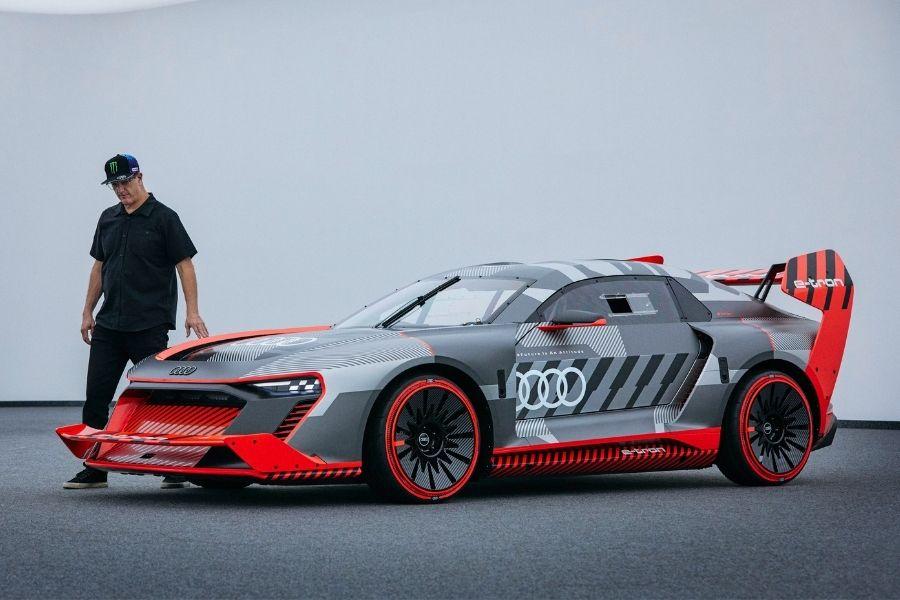 Ken Block with the Audi S1 Hoonitron
To give the S1 Hoonitron electric vehicle (EV) a grand entrance, Audi reached out to Professional Racing Driver Ken Block to push the vehicle in his Gymkhana series. But this time, the series will be called Elektrikhana due to the e-tron GT's EV powertrain. Block shared that this is a dream come true as his enthusiasm for Audi rally cars was sparked at a young age.
"The S1 Hoonitron combines a lot of what Audi was already famous for in the nineteen-eighties. For instance, the car's spectacular aerodynamics have now been translated into a totally modern form. I think it's cool that the Audi designers have been inspired by their own past and uniquely transferred the car's technologies and appearance into the present," said Ken Block.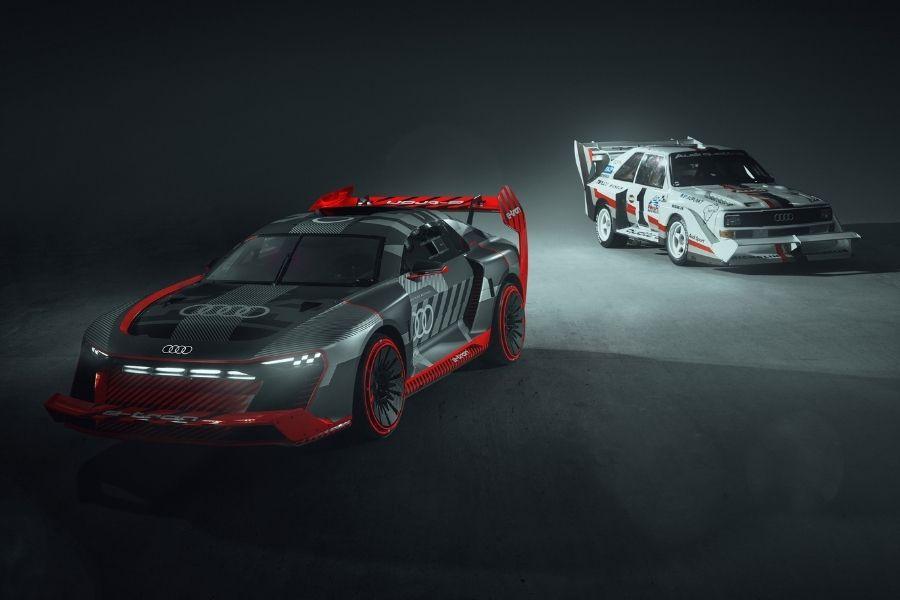 A modernized Audi Sport Quattro S1
The Audi Sport Quattro S1 put the name of the German car brand on the map with its impressive all-wheel-drive system (or Quattro) and 2.1-liter inline-5 turbocharged gasoline engine. Today, this rally car is being sold for around two million euros (or around Php 112,947,628).
In reviving the icon, the Audi RS e-tron GT was chosen to be the foundation as it is one promising vehicle from the brand. From the pronounced front spoiler to the massive wing at the back, every piece from the Sport Quattro S1 has been modernized.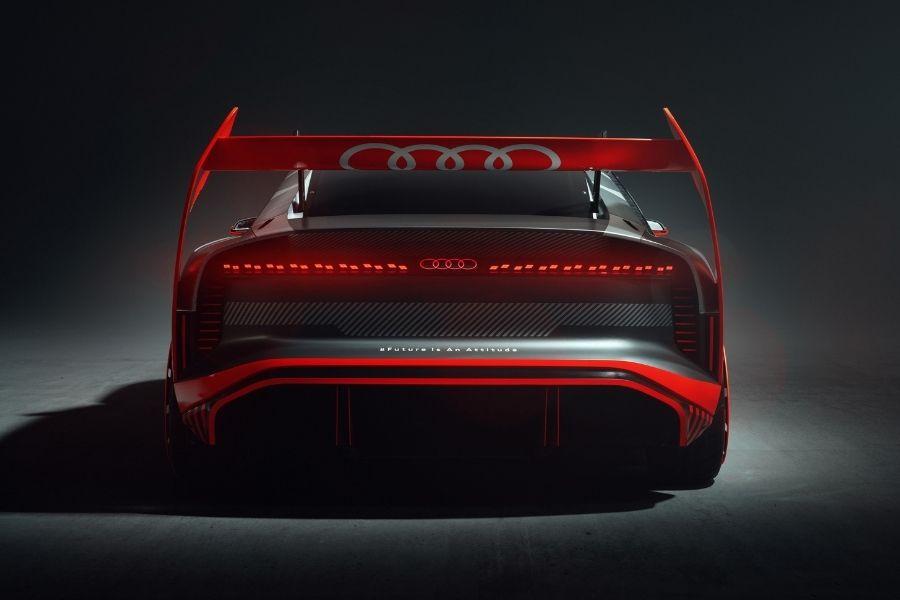 The Elektrikhana episode should be a good one
Block admitted that he had a tough time adjusting maneuvering the Audi S1 Hoonitron, notably when spinning into a donut at 150 km/h from a standstill. But thanks to the support of his team and the Audi Sport squad, the American drift artist found his footing on the pedals in no time.
"Knowing that we're developing a car for a video with Ken Block that millions of people around the world are going to watch has provided our team with additional motivation," said Audi Chief Designer Marc Lichte.
Read more interesting stories like this here at Philkotse.com.


Rex Sanchez
Author