It has signed a strategic collab with Salesforce for digitalization boost.
Astara, whose local arm is the official distributor of French car brand Peugeot, has just signed a strategic collaboration with Salesforce to boost digitalization. This of course means that in the future, the brand might get to improve its means of addressing the needs of its customers in a more thorough manner.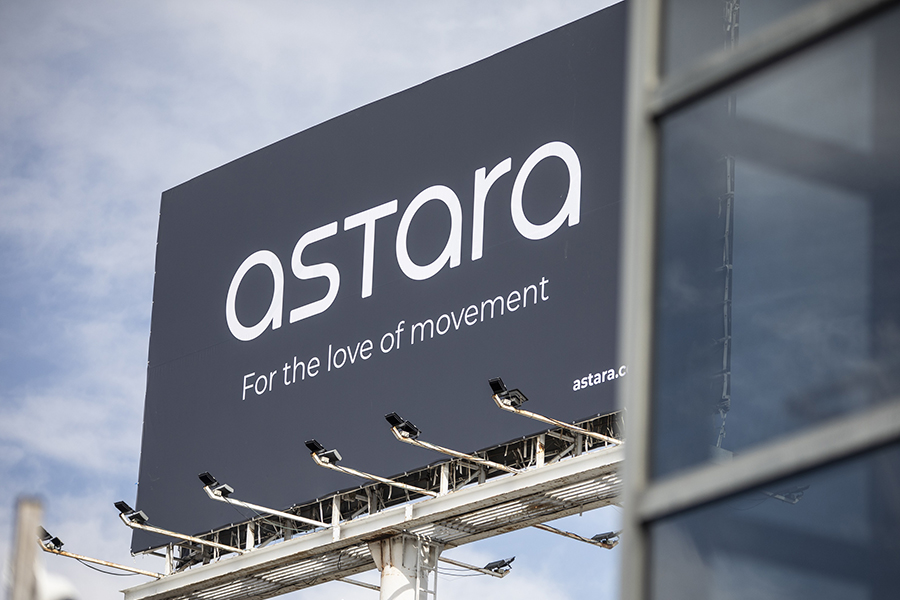 Astara is Peugeot Philippine's official distributor
Salesforce, a customer relationship management company, specializes in helping companies digitize. They also have the Customer 360-degree system wherein particular departments of a company, in this case Astara, will be inter-connected digitally and thus be able to share customer data on the fly. It is called as such since Salesforce visualizes the data as a circle of information with the customer in the center. A consumer-centric system if you will.   
Again, this means that Astara will have a faster, more efficient means of addressing customer needs. This of course aligns with the brand's mission of aligning with global trends in a consumer-led market. This is especially true in the automotive market since not one customer will have the same identical set of needs, preferences, or requirements.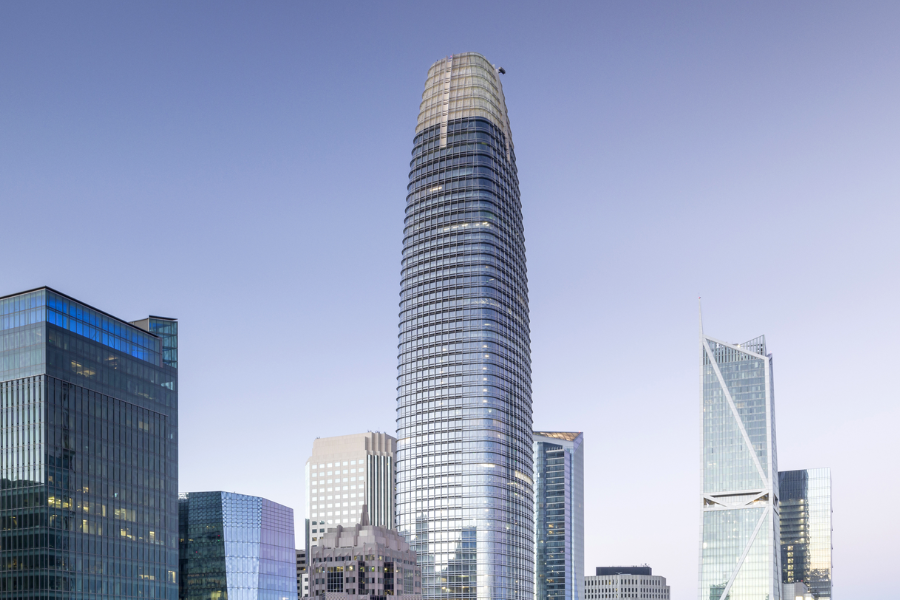 The Salesforce Tower in San Franciso
Within the corporate side of things, this boost in digitization might also aid the car distributor in market intelligence and connectivity. It might also help in gathering insights for their strategy in their respective markets.  
The partnership between Astara and Salesforce isn't new. For that matter, both have been working together since 2015. In connection to this, Jorge Navea, the CEO of Astara, attributes its growth and profitability to digitalization. 
He even added that "Salesforce has allowed us this journey and now, 7 years later, we are in the best position to collaborate in finding together how to face new challenges in the automotive and mobility industry."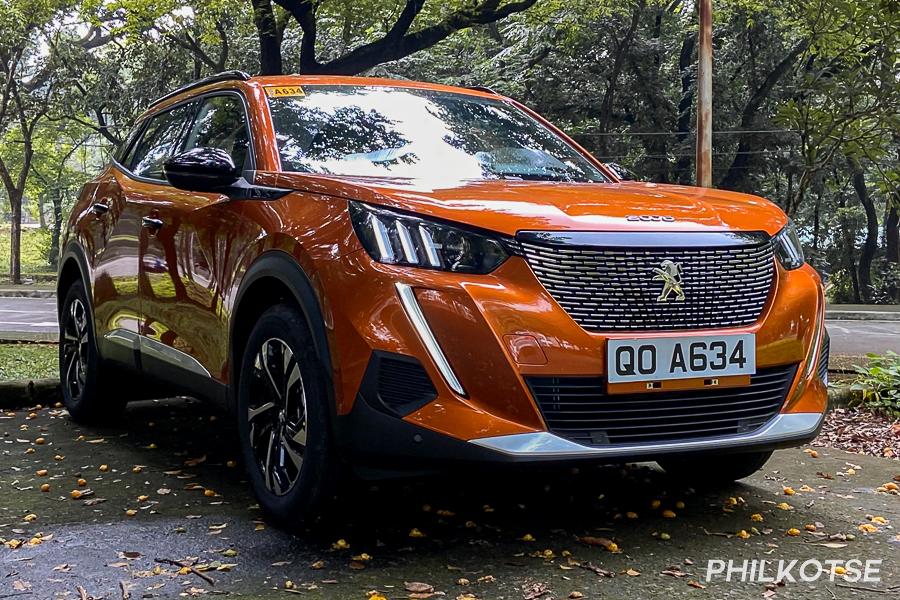 This collab might prove better brand recognition for products like the Peugeot 2008
For now, we can't know for sure how this strategic collaboration will affect the Peugeot Philippines dealership experience. We can say for sure though that with the help of Salesforce, this is for the best for the car brand.  
For more car news and the latest car industry updates, keep it here on Philkotse.  


Cesar G.B. Miguel
Author