The grid is now bigger with 22 racers.
Mazda Philippines announced that the Manila Sports Car Club (MSCC) Miata Spec Series is returning for its 2023 season.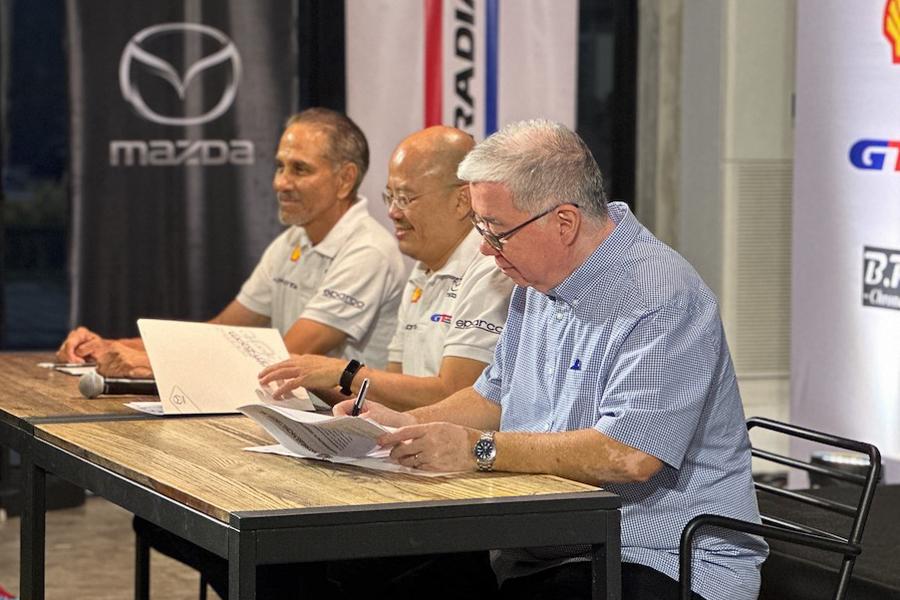 The MSCC Mazda Miata Spec Series is a go for 2023
The country's only one-make sports car series will see 22 racers hit the track in modified Mazda MX-5 open-top race cars. This means that the racing series is growing as the grid has been expanded from 20 entries last year to 22 for the upcoming racing series.
"After the success of the MSCC Miata Spec Series last year, we couldn't wait to get going again this 2023," said Mazda Philippines President and CEO Steven Tan. "This one-make format provides a unique opportunity for MSCC members to polish their skills and enjoy the pure essence of driving that only an MX-5 can provide."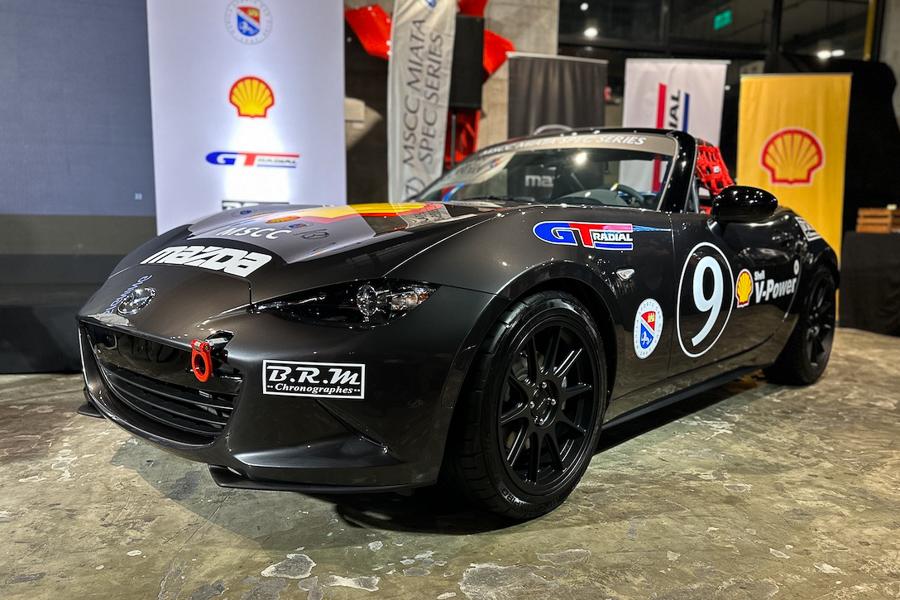 Mazda MX-5
Defending MSCC Miata Spec Series champion Allan Uy will join the bigger grid. He will go up against Angie King, Tyson Sy, Master Class Champion Windy Imperial, Novice Class Champion Jamal Almario, Red Diwa, Tonypet Albano, and Manny Eduque, among others.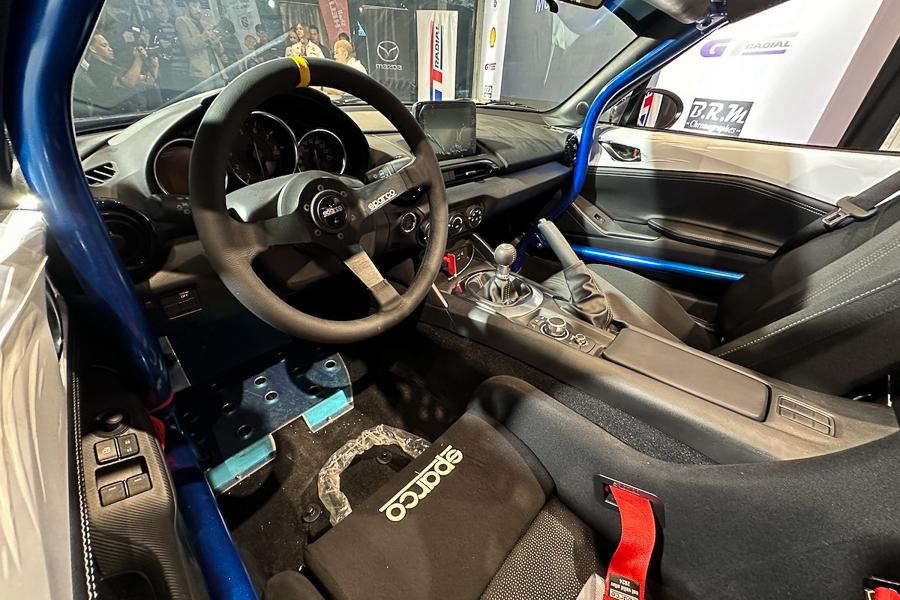 The race cars get a 6-speed manual
The Mazda MX-5 race cars come with suspension enhancements for improved handling and performance on the track. Under the hood is a stock SkyActiv-G 2.0-liter engine, which makes 181 horsepower and 205 Nm of torque from the factory. Participating racers will clock their fastest laps with a 6-speed SkyActiv manual transmission.
To make the upcoming race series possible, various companies will weigh in to ensure a successful season. Pilipinas Shell is a major business partner of the company since 2013, while the Giti Tire Group will equip the MX-5 units with its race-winning GT Radial Champiro SX2. Lastly, B.R.M. Chronographes, a new partner for 2023, will be the event's official timekeeper.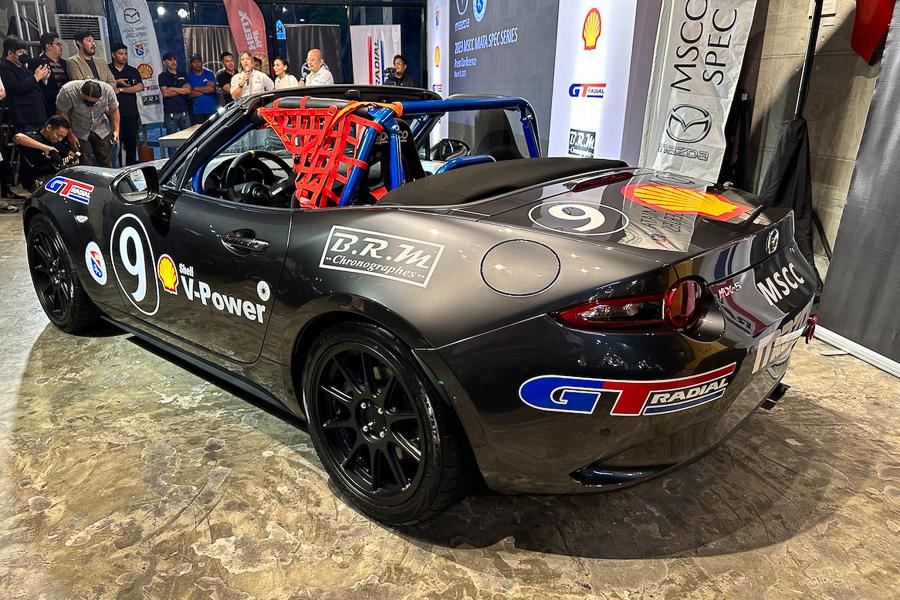 The action will start this April
The 2023 MSCC Miata Spec Series will commence on April 15, 2023, for the first leg (Races 1 and 2). It will be held at the Batangas Racing Circuit. For the following legs, you can see the list below:
Second leg – June 24, 2023, at Batangas Racing Circuit
Third leg – August 26, 2023, at Clark International Speedway
Fourth leg – October 28, 2023, at Clark International Speedway
Don't miss the latest race events at Philkotse.com.

Know more about Mazda

Mazda Motor Corporation is a Japanese-grown brand that began in the city of Hiroshima. In January of 1920, the company was established as Toyo Kogyo Corporation under the ownership of Jujiro Matsuda. They were considered to be Japan's best cork producers that eventually made a name for themselves in manufacturing machining tools. Soon after, Matsuda ventured into producing the first motorized rickshaw in the market. The vehicle was called the Mazda-Go which was a reference to Matsuda himself.

Rex Sanchez
Author