Caltex unveiled its "True Power from Within" nationwide promotion for Caltex customers until July 31.
Caltex with Techron® True Power From Within | Philippines
 
All purchases will also entitle customers to join a grand lucky draw, where you can win a Vespa scooter – a tribute to new Autobot character, Sqweeks. Other prizes are available: 5x Bose speakers, and 10 winners of Robinsons shopping vouchers (worth P2,400 each).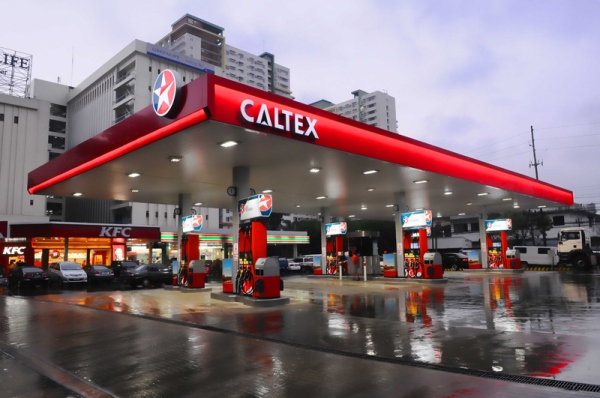 In line with the release of "Transformers: The Last Knight", Caltex, marketed by Chevron Philippines Inc. (CPI), is holding its "True Power from Within" nationwide promotion until July 31
Meanwhile, driving into any Caltex service station from today to July 31 with a minimum fuel purchase of Php500 (net discounts) will give you the opportunity to win more prizes in two raffle draws.
First draw (June 20): 10 winners of Star Cash (worth Php10,000 each)
Grand draw (August 14):

15 winners of Starcash (worth P10,000 each)
The grand prize – a 2017 Chevrolet Camaro RS AT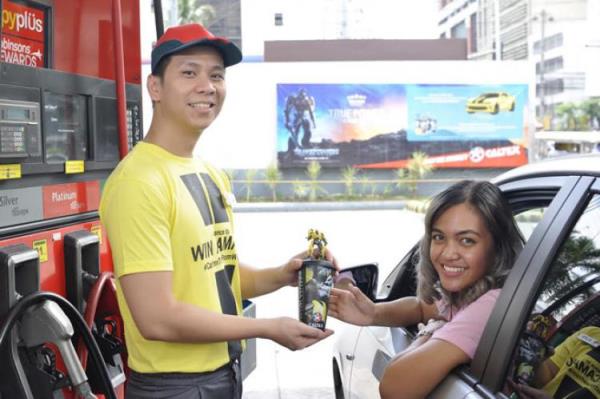 From today until July 31, any purchase of Delo, Havoline, or Techron Concentrate Plus promotional packs will include a Transformers: The Last Knight T-shirt, or microfiber towel
 
Peter Morris, Chevron's Country Chairman for the Philippines as quoted as saying: "There's always been more to Caltex products than meets the eye. Our range of engine oils and improved fuels is designed to shield engine parts from harmful deposits, protecting engine performance and your vehicle investment from within, giving you optimized driving performance and fuel economy with continued use. Our new movie tie-in makes every journey with Caltex a more rewarding one."
>>> 
To find out more about Caltex's exclusive discounts via Visa payWave contactless payment technology, please click here 
Caltex Lubricants True Power From Within | Philippines
Know more about Chevrolet Camaro 2021

The Camaro is one of Chevrolet's longest-standing models which was first introduced in 1967. It boasts of its heritage and evolution from its earlier generations to the finely engineered muscle car that it is today. The 2019 version of the sports car rose to fame from its cameo on the popular film, Transformers, as the crowd favorite, Bumblebee.  Now on its sixth generation, the all-new Chevrolet Camaro is well-equipped with 2.0L Ecotec engine attached to an 8-speed automatic transmission. It received a facelift and now comes with a new grille design with the addition of an RS badge. The Camaro is also fitted with a refreshed rear and an entirely new interior. However, despite all the changes applied, the Chevrolet Camaro kept its retro aesthetic through its muscular stance that makes it one of the preferred sports cars in the Philippine automotive market. The Camaro is currently offered in one engine option with three variants- the Chevrolet Camaro 2.0 Turbo 3LT RS, the Metallic version, and the Tint Coat Metallic version.