Size isn't always a good thing.
An affordable 7-seater is one of the most in-demand vehicles in the market. The reason for this is that Filipinos tend to go on a trip with the whole family or friends so extra seats are crucial. Suzuki Philippines has two entries for this market demand, and one of which is the 7-seater Suzuki XL7 MPV priced at Php 1,073,000.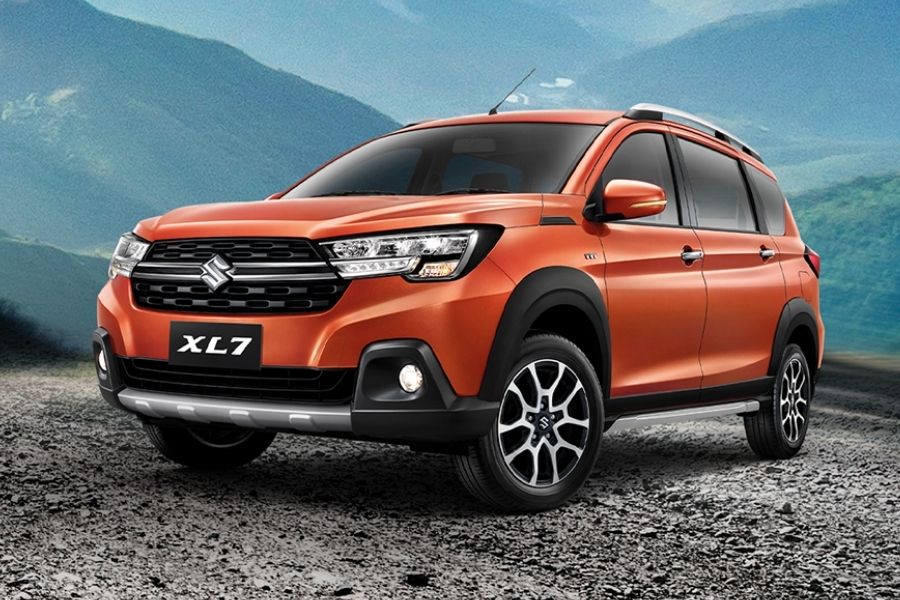 Suzuki XL7
The Suzuki XL7 is the model from the Japanese automaker that is competing in the local MPV segment, going head-to-head against the likes of the Mitsubishi Xpander, Maxus G50, among others. Despite Suzuki being known as a renowned brand in terms of reliability, the XL7 will still encounter issues and problems over time.
That being said, let's take a look at some of the things that you might encounter if you decide to own a Suzuki XL7. We'll also tackle some of the maintenance routines you do to this keep this budget car running so you can save some money from parts replacement or repair in the long run.
Suzuki XL7: Common issues
#1: Brakes
One of the biggest issues that you might run into in owning the Suzuki XL7 is its braking system. As standard, the Japanese MPV is installed with ventilated disc brakes up front, and leading/trailing drum brakes in the rear wheels. Just like most cars, the front brakes do most of the braking as it is more efficient this way.
If you considered getting a 7-seater in the first place, the chances are you have a big family. This can affect the brakes over time as you will haul heavy loads most of the time. Imagine carrying a lot of cargo as well. The heavier the load, the more difficult the brake pads have to work to put the MPV to a stop.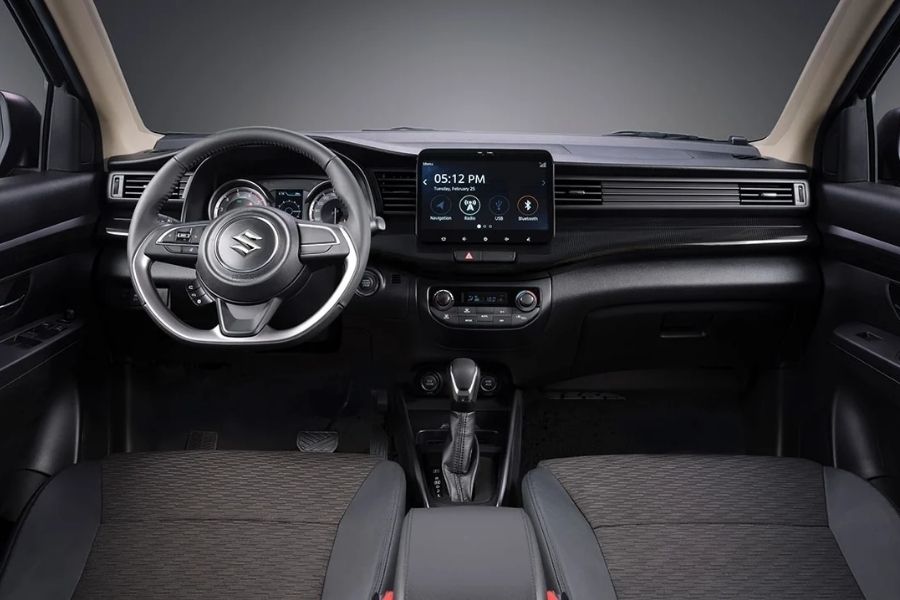 Be gentle with the brake pedal
With that in mind, the front disc pads will take a toll the most especially if the Suzuki XL7 is in full seating capacity. Normally, brake pads tend to last around 35,000 to 90,000 km, or around one year and a half to four years of ownership. Meanwhile, brake discs last longer than brake pads. Maybe you will get a brand new car first before your brake discs will require replacement.
The said numbers above can go down to half if you won't take extra care and precautions in extending the life of your brake pads. Sure, brake pads are not the most expensive parts to replace. However, it will also take some of your time in a day to visit an automotive shop and have them replaced.
#2: Timing Chain
Some Suzuki models are known for their bad timing chain that tends to stretch prematurely. If you don't know by now, running with a bad timing chain will cause the engine to perform badly. Even worse, it will not start the vehicle in the first place as the rotational and linear motion in the engine cannot be achieved.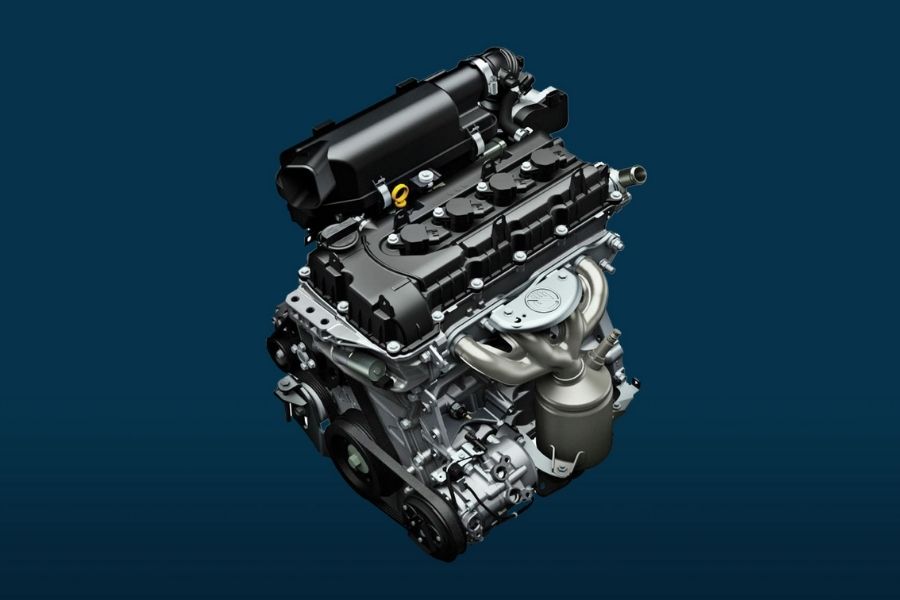 Power is drawn from its 1.5-liter K15B engine
On average, a timing chain will last for around 120,000 to 200,000 km, or five to nine years of ownership. Looking at the numbers, you might consider buying a new car before even encountering a timing chain problem. Car owners, in general, tend to get a new unit after five years of ownership as problems and issues are likely to happen at that point in time.
However, if you don't follow the proper Suzuki XL7 maintenance, then the lifespan of its timing chain can stretch earlier than usual. The timing chain is one of the highest maintenance costs of the Suzuki XL7 so you want to avoid stretching it.
Suzuki XL7: Fix
#1: Brake and Timing Chain Fix
The first thing that you might want to practice is maintaining distance, especially on the highway. Aside from hitting your brakes, coasting is another way to slow down. This means that you won't apply too much pressure on the brakes to slow down. Coasting will both extend the life of your brake pads and improve fuel efficiency numbers.
But if your brake pads start to worn out, you will hear high-pitch sounds when stepping on the brake pedal. This is a bad spot to be if you are driving your Suzuki XL7 in full seating capacity as it can lead to accidents. Replace your brake pads as soon as possible because the braking system is said to be as equally important as the powertrain.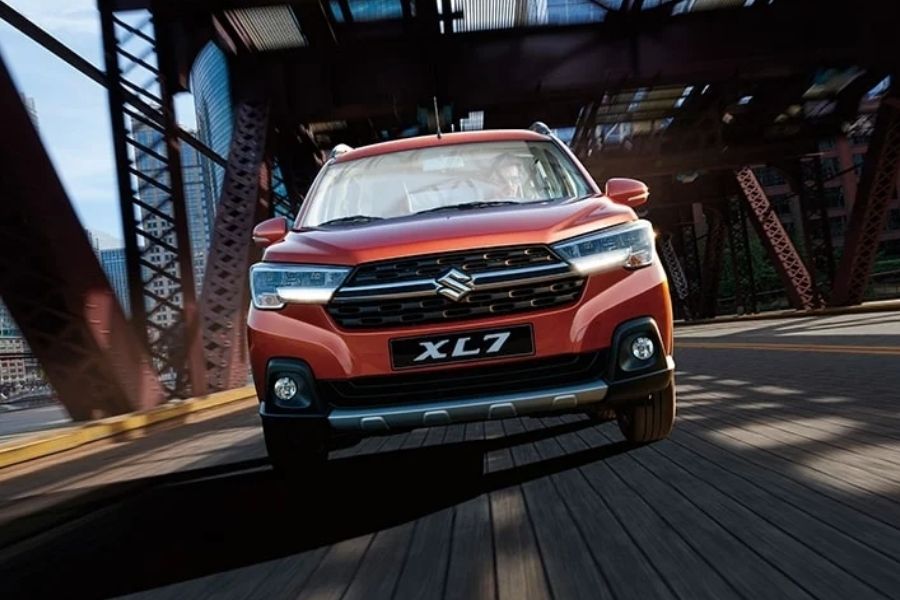 Always consider your load when driving on highways
Brake pads in the Philippines cost around Php 900 to Php 1,100 each. If you will replace one, then we recommend that you replace all to ensure that you will get the braking power you need. In terms of labor costs, you will have to pay around Php 300 if you decide to get it done outside a Suzuki dealership. Some may even give it for free if you buy the brake pads in their shop.
As for the timing chain, attend to your Suzuki XL7 preventive maintenance service (PMS) schedule as much as possible. The common cause of timing chain failure is the lack of lubrication. Suzuki Philippines will put the best oil to make your powertrain last longer. Take care of it as a stretched timing chain cannot be tightened back to place.
#2: Suzuki XL7 Maintenance Guide
Just like what was said earlier, visit your preferred Suzuki dealership so it can perform the proper Suzuki XL7 PMS schedule. The price of the maintenance cost will differ depending on your chosen dealership. It will also vary depending on the parts that need to be either replaced or repaired.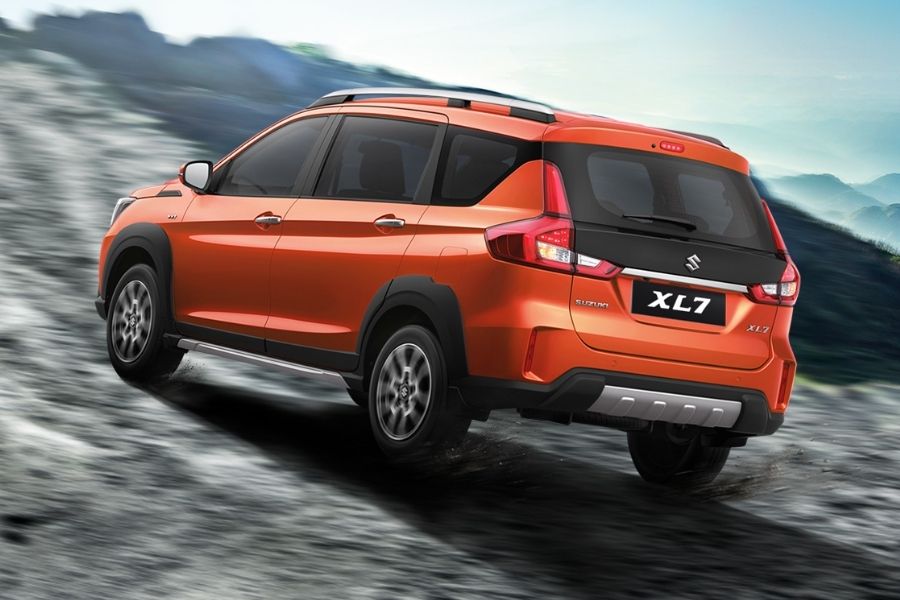 The Suzuki XL7 can take you anywhere with ease
Some of the things you can do to keep your Suzuki XL7 in tip-top shape is to keep your MPV clean at all times to avoid debris build-up and inspect your tires. The Suzuki XL7's 195/60R16 tires are crucial parts of your car especially when hauling seven people and loads of cargo. Overall, the Suzuki XL7 can be your family's long-time vehicle if you take care of it properly.
Visit Philkotse.com for more automotive news.

Know more about Suzuki XL7 2023

The Suzuki XL7 is an MPV that features a design that looks like a crossover-inspired version of the Suzuki Ertiga. The XL7's only available variant is priced at Php 1,181,000. Under the hood, this MPV is powered by a 1.5-liter K15B 4-cylinder gasoline engine that is capable of generating 103 hp and 138 Nm of torque. Only a 4-speed automatic transmission is the available gearbox for the PH-spec model.
Dimensions-wise, the XL7 is 4,450 mm in length, 1,775 mm in width, and 1,710 mm in height. Also, it gets a wheelbase and ground clearance rated at 2,740 mm and 200 mm, respectively. In the Philippines, this MPV goes up against the likes of the Mitsubishi Xpander, Toyota Avanza, and Maxus G50.

Rex Sanchez
Author