The Philippine-spec Seltos IVT only has few problems.
Released on November 6, 2019, the Kia Seltos is a relatively new entry into the Philippine car market. And so far, there are no significant reports regarding the crossover's reliability. However, one or two might have popped up since its release more than a year ago.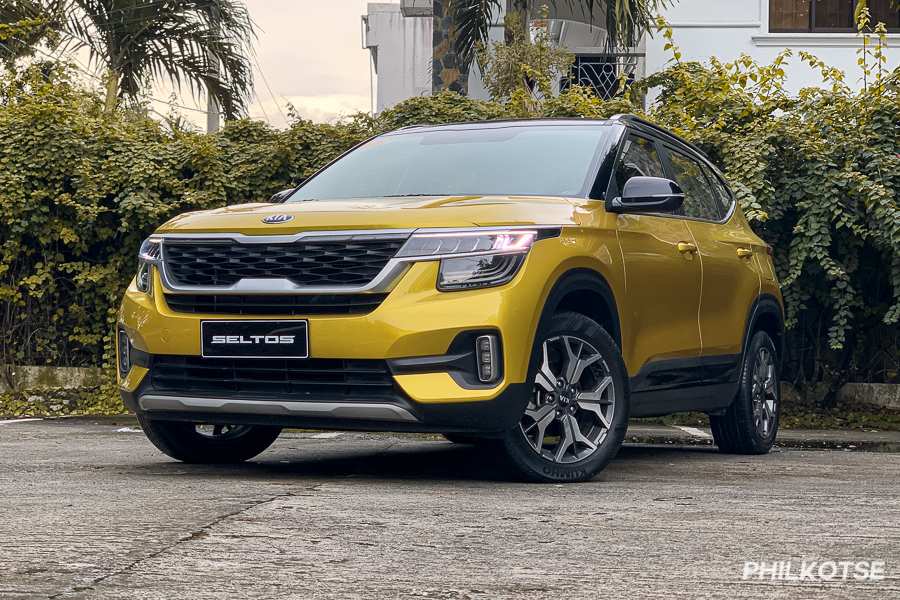 The Philippine-spec Kia Seltos IVT
So, what are the possible common issues of the Kia Seltos? Are there any at all? Well, let's talk about those, as well as some advice on how to fix them. 
Kia Seltos: Common Problems 
Like most of the components of your car, its batteries have a finite lifespan. That said, a faulty battery will cause one or two starting issues for the Kia Seltos. To fix this, it might be as easy as cleaning the battery terminals or replacing the battery. One should also check the spark plugs and clean/replace them as needed.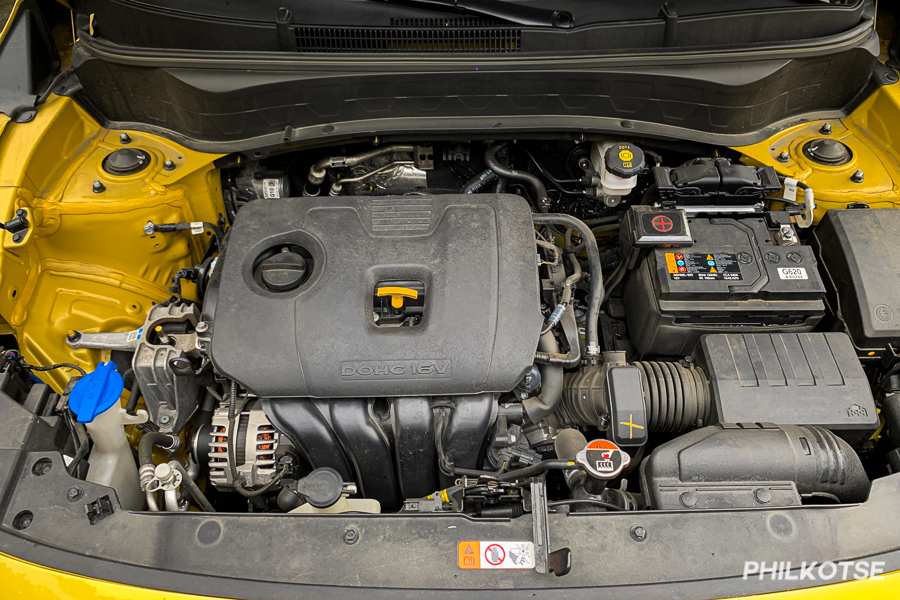 As of the moment, there are no reports regarding the 2.0-liter mill
However, problems with turning on your car can also stem from a busted-up starter motor or alternator.  
If it's the starter motor that's faulty, you're either getting weird sounds, difficulty starting, or the dashboard comes to life but it won't crank. For alternator issues, one sure sign of this is a dead battery. Well, provided that one knows that the battery is in healthy condition. Furthermore, this issue can be detected with dim car lights, flickering lights, stalling, and difficulty starting.  
Just like in most cars, one has to go underneath the Seltos to access these parts. In removing them, one also needs to ease the tension on their belts. 
Being a new model, an owner of a Seltos with an erring alternator or starter motor should immediately take it to the nearest dealership. It is highly likely, after all, that it is still under warranty.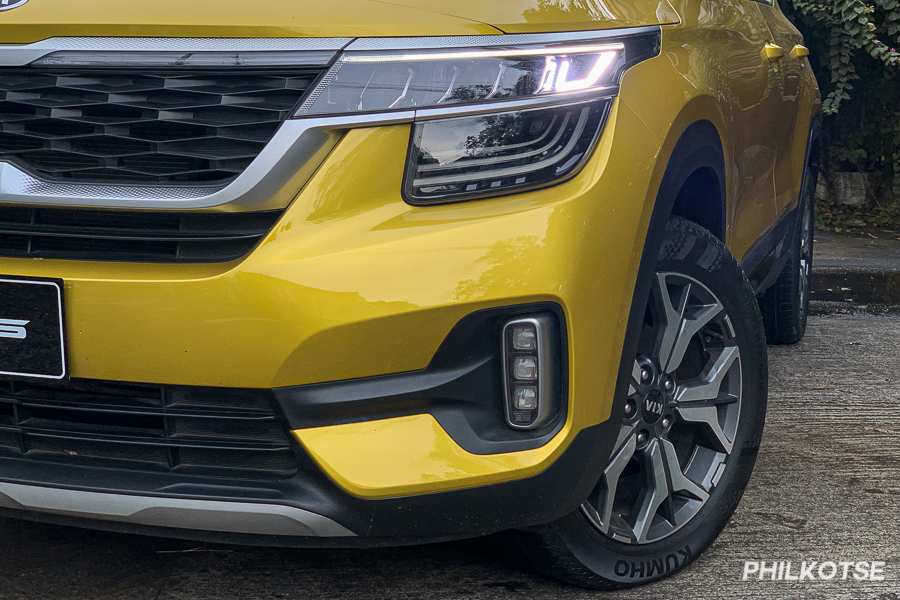 The top-spec Seltos SX comes standard with LED headlamps
Another that we've heard about is the Kia Seltos' headlight issue. To clarify this, the entry-level LX and the mid-spec EX received poor ratings from the US-based Insurance Institute for Highway Safety (IIHS). Specifically, these trims provide "inadequate illumination on curves."  
Of note, the Philippine-spec Seltos LX and EX are also fitted with projector halogen bulbs. So, if you are also experiencing similar illumination issues, it might be a good idea to upgrade the halogen bulbs to LEDs. Or maybe you can opt for the top-spec Seltos SX instead. 
However, be reminded that aftermarket modifications might affect your car's warranty. So before screwing in a pair of LED headlamps on your Seltos LX or EX, consult with your Kia dealership first. Also, this rating and car observation was given to and recorded by using a foreign version of the Seltos. As such, it might not affect the Philippine-spec models at all.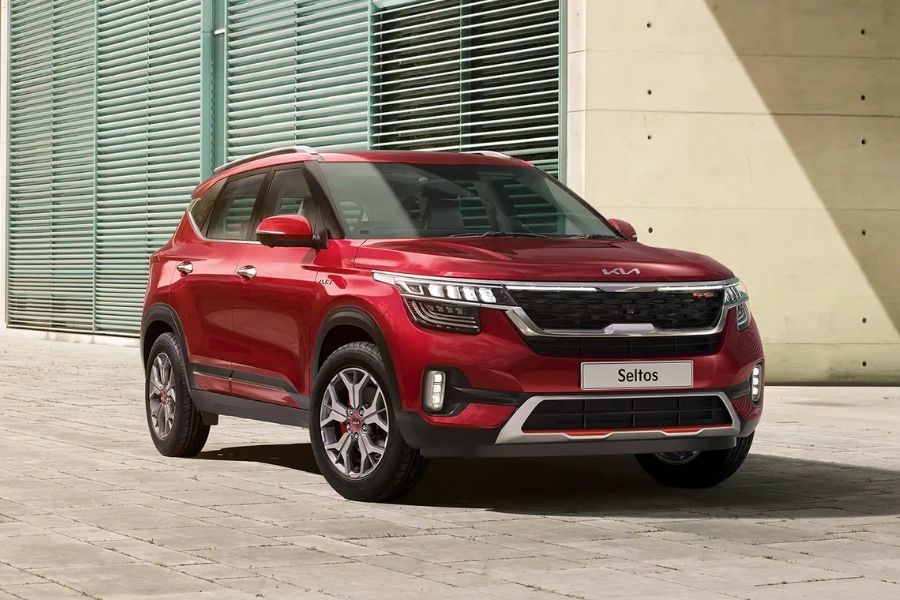 The Seltos DCT for the Indian market
The last possible issue for the Kia Seltos is a heating issue. If you've come across this on the internet, then you'll know that it is linked with the India-spec Kia Seltos' dual-clutch transmission. To this end, this issue does not affect the Philippine-spec Seltos, which exclusively uses an intelligent variable transmission. 
For the Seltos DCT for the Indian market, however, it was reported that the said tranny overheated in bumper-to-bumper traffic. It even skipped gears. However, this was remedied by Kia in 2020 with a software update. 
For more tips on how to fix cars, keep reading here on Philkotse.com.

Know more about Kia Seltos 2023

The Kia Seltos 2023 is a subcompact crossover that is designed to appeal to young car buyers. It is available in the Philippines in five variants, with a price ranging from Php 1,208,000 to Php 1,580,000. Under the hood, this model is powered by a 2.0-liter inline-4 DOHC D-CVVT gasoline engine capable of generating 147 horsepower and 179 Nm of torque. Only an Intelligent Variable Transmission (IVT) is paired to the engine.
When it comes to the dimensions, the Seltos spans 4,370 mm in length, 1,800 mm in width, and 1,615 mm in height (1,610 mm excluding roof rails). It also gets a wheelbase and Kia Seltos ground clearance rated at 2,630 mm and 170 mm, respectively. In the local market, this Korean subcompact crossover competes against the likes of the Geely Coolray, Mazda CX-3, and MG ZS.

Cesar G.B. Miguel
Author