5 essential tips for choosing the right Auto Repair Shop
Handy tips and factors to consider when choosing the right auto repair shop for your car maintenance work.
A car crash and collisions happen unexpectedly. No matter how careful you are as a driver, there are reckless drivers everywhere that will carelessly swerve towards you and bump your vehicle. This will cause expensive repairs. If you have car insurance; the insurance company will handle most of the repair costs.
However, you should remember not to just settle with the recommended body repair shop of the insurer. Those auto repair shops may appear promising and decent only to do a shoddy job.
No matter how careful you think you are on the road, accidents still happen, and the resulting repairs will be anything but cheap. If you have car insurance then good for you, as the insurance company shoulders the cost of repair. But if it's going to be at your own expense, you'll need to sift through the multitude of automotive body shops out there and separate the good ones from the shoddy.
Philkotse.com has prepared a number of tips on how to pick the right auto body shop for your repair needs.
1. Research
Since you won't know where to start, ask for referrals from family, friends, and even your trusted mechanic. Technology is also at your disposal via Google. If you've managed to come up with a shortlist out of the many choices available, take some time to do a background check on them.
Look into their track records, especially when it comes to back jobs (or lack thereof). Feel free to ask questions, such as how long the shops have been in business and if they offer warranties for their work. Even better if their reputation is supported by customer testimonials.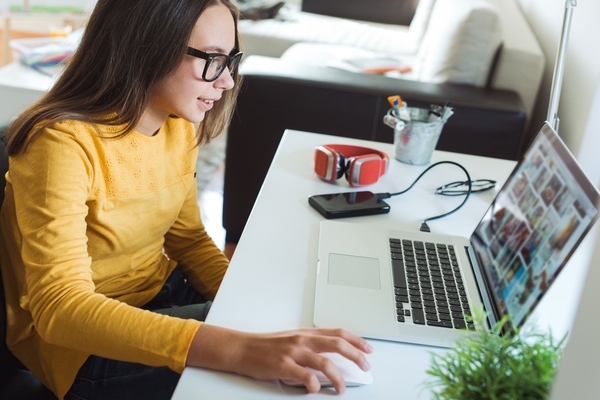 Take some time to do a background check of your chosen service provider
2. Compare rates
It's a free market, which is why auto repair shops will have varying rates for their services. Don't be afraid to shop around and compare the prices between shops so you can get the best possible deal; making things easier is the fact that established shops will have a website or social media page where the costings are posted.
Don't forget to inquire how long it will take each shop to complete a particular job; some auto body repair shops take a week, while others might take a month. This will give you a rough estimate of how long you'll need to go carless while your ride is out for repairs.
You may also want to know the kind of equipment that the shops use. A shop equipped with a hydraulic lifter, for example, might be able to handle under chassis jobs better than a shop that doesn't.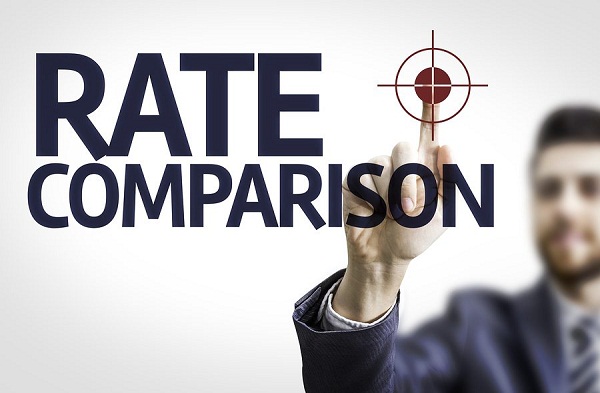 Auto body shops have varying estimates and rates
>>> Also check: How to avoid getting ripped off with your auto repairs
3. Look for a shop near your location
Ideally, you would prefer a shop that's near your location. This isn't just for the convenience of having to take your damaged car over a shorter distance, but it also lets you check in on the progress of the repairs. Some shops that are considerably farther away often go the extra mile by offering to pick up the car from the owner's house, and return it after the repairs are done and paid for.
Ideally, you would prefer a shop near your location
>>> Worth to note: Top 3 Tips on Getting the Best Deals on Car Accessories in Banawe Street
4. Check the qualifications of the technicians
Apart from the shop's reputation, you would also want to check on the qualifications of the mechanics it employs. A shop whose workers who have been there for years usually indicates good working conditions and assures you that these technicians know what they are doing.
Also, observe if the staff are professional and courteous. Beware of shops that don't show concern toward their customer's issues and don't take the time to explain the nature of the problem; they will insist on making unnecessary repairs and replacements just to pad your repair bill.

Shops with awards displayed prominently on their shelves are a nice confidence-building measure, but those accolades are not always a guarantee of stellar service. At the very least, see to it that the business is legitimate, with the necessary permits displayed. This means that the business is duly registered, which protects your rights as a customer in case disputes arise over the services they rendered.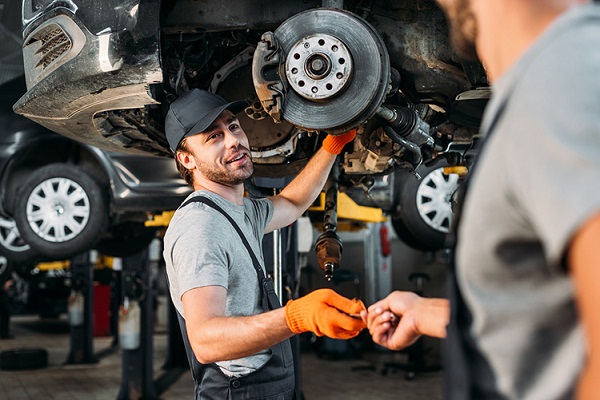 Check the qualifications of the mechanic who will handle your vehicle
>>> You might like to read: Multi-Point Car Inspection in PH: What to Expect & How to DIY?
5. Trust your gut feeling
Above all else, always follow your instincts. If you feel that something is off with the shop you're eyeing, despite your research and the glowing testimonials, walk away. Your gut feeling can often be triggered by something you may have noticed at the shop, such as hearing an unsatisfied client complain of a delay in their service.
Take note of the number of customers you see in the shop at any given time: this might give you an idea about how many people trust the business for their services. A trusted auto repair shop will likely be buzzing with activity on account of good business. Although you shouldn't automatically dismiss body shops that have the cheapest rates, a healthy dose of skepticism won't hurt.
>>> Click here to get more helpful tips and advice for your car maintenance.
Author

Hanna is one of the most competitive swimmers in the country during her day. It was not long before she discovered her passion for the automotive industry as well. Nowadays, she balances her passion through writing as well as coaching.
Recent Posts