8 essential tips for starting auto repair business in the Philippines
From the business plan to marketing strategy, there is a lot to be considered when starting a mechanic shop!
Cars are important possessions, but unluckily they can suffer wear and tear any. In that case, they will need effective car maintenance from in-dealership or specialized and accredited mechanic shops or just a usual car repair shop.
Everyone has a car and they cost money to fix and maintain, therefore starting your own auto shop is a win-win. Those who want to capitalize on this business opportunity will need to have a proper business plan from scratch. 
Insightful and informative tips indeed will be pointed out in this article, to give a workflow from step one to the last steps with clarity. All these essential tips to start a small auto repair business are pretty basic, but some steps will need a consultation with experts though.
1. Scout out the best location
Never locate your shop too far away from the center so that the client won't bother to get there! Look for a big and accessible place, which have enough space for parking many cars. Getting locations near commercial areas or a neighborhood with many affordable residents is the key when selecting the place for your store.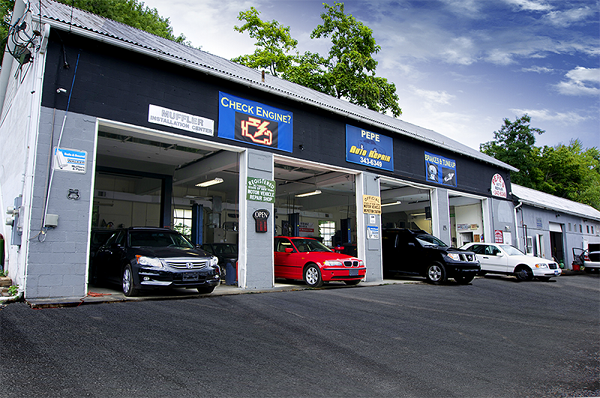 Locate your shop near the commercial areas, but it should be big enough to park your car
2. Ask advice from experienced people
If you are not a master of this business, enlisting the help from experienced friends or those with huge networking is a clever move to make money out of auto repair shop. Learning where to source auto parts and getting extra services for hard jobs.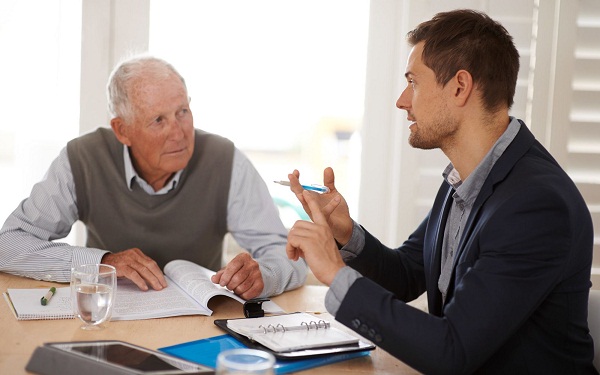 Asking advice from experienced people if you are not master in this business
3. Figure out what is the must-have beginning expense
Start with a blank slate and check what equipment is available; and what can be used in the auto repair to lessen costs. Itemize all the tools and required equipment and how much they will cost to equip the shop.
Under-equipped shops will not be as profitable; since clients prefer a wide array of automotive services to be available. Add up the costs to hire skilled mechanics and techs that will upgrade the shop's services a notch up. It is better to have more capital than just enough, to begin with.
>>> Also read: Putting Up a Car Wash Business in the Philippines
4. Have your business officially registered
Inquire about getting the shop name registered and other requirements that will be needed to make the auto repair shop official. Ask about fees and other miscellaneous expenses to get the amount ready, and how long it will take for official registration. 
Without these permits, the business will have problems with taxes and different kinds of penalties, too.

Applying for business permission if you don't want to pay fines
5. Employing certified mechanics and technicians
For starters; this can make or break any auto repair shop on the get-go! The shop should deliver the good with reliability and assure that all repairs are assured of the highest caliber and skill too. Satisfied clients will not argue price when it comes to their autos, but make a wrong call for bad repair.
Make sure all the mechanics and technician are properly certified with proof of their certifications; never get less than skilled mechanics and technician because if services are very good; it should make clients come back to have their cars fixed again.
Or another alternative is getting mechs and techs who are highly recommended and have references that can be verified too. They are the core of auto repair shops; without them, most shops will have no business at all.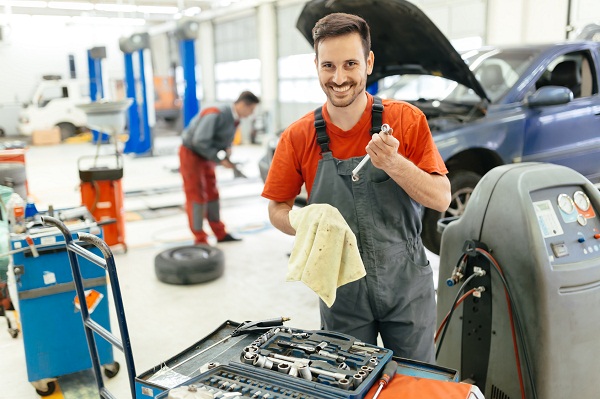 Skilled mechanics are the core members of every auto repair store
6. Have a detailed Marketing Strategy
To get the word out about your services; it can be done via online advertising or maybe as advertisements in newspapers that offer services. Or maybe print out flyers and place on a car windshield in parking lots too. Another alternative is to get the bull-horn and drive around and distributing leaflets as well. The main point is to get the word out and disseminate as much as can be done!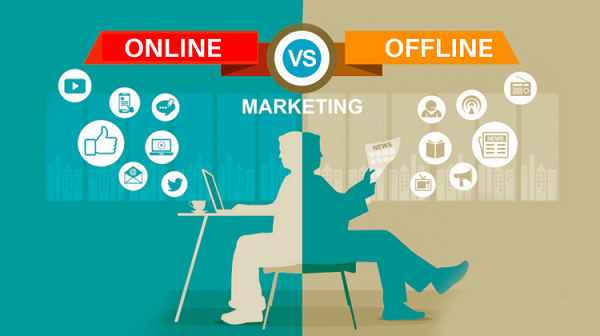 Have an advertising strategy to spread your business via online or traditional methods 
7. Get an accountant to organize payroll and tax concerns
When everything is all official and registered with all agencies concerned, get an accountant to fix all the papers that refer to taxes, financial, and anything that will involve taxes to be paid annually. These accountants can help maximize profits and work out the tax concerns as well. Anything that has to with money should be ironed out by them.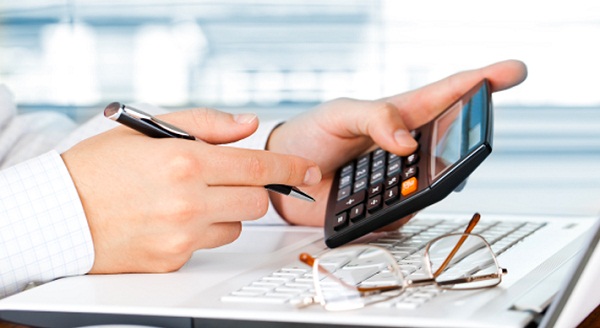 Get an accountant to organize payroll and tax concerns
8. Offer great customer service
Cultivate regular customers from everyone who has their cars repaired! Be hands-on and make sure that all employees follow SOPs, and make sure they treat clients well! Stopping to get to know clients and check on them; once in a while and answer their concerns too. Staying up front and visible is one if the ways clients will come back.
These are easy to follow and understand so that anyone can go from there! All essential tips to start a small auto repair business could be the cornerstone of success, trying won't hurt at all!
>>> Get more useful tips and advice for your car maintenance here
Author

Norjan enjoys writing about various topics, and car is among them. Don't ever ask him which his most favorite car is since he has none. He believes each car is beautiful in its own way.