Read through 7 tips below to choose the best auto center in the Philippines.
It's much more money-saving if your car is regularly examined before it encounters any malfunction. However, how can you pick a reliable auto center among countless places near your neighborhood? Philkotse.com has collected here prudent advice from car consultants to meet your needs.
When your car requires a complate overhaul, finding an auto center is even more time-consuming than bringing it to the place. The key to solving this problem is to ask the right people with appropriate questions. 
1. Ask from your surroundings
In many cases, the best advice comes from friends or relatives - who have had experience using technical services in the immediate vicinity. From friends or relatives referrals, you can have a real insight into those repair areas, which may save you money and avoid possible fraud.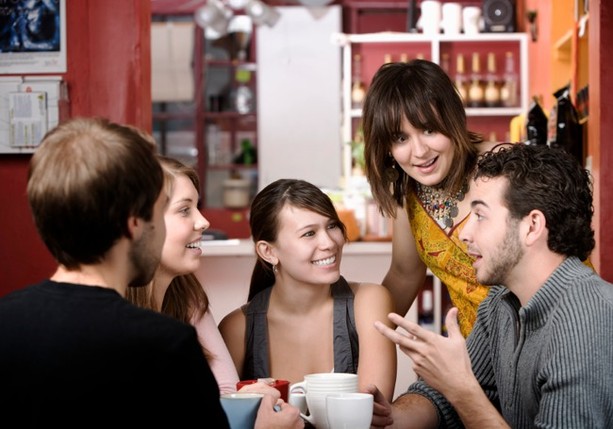 Friends and relatives usually give useful advice
2. Keep calm and judge the situation
When the car suddenly stops running in the middle of the path, most people will freak out and rush to find an impulse solution. They will probably go to the nearest auto center, with the hope that the car can quickly work again, despite receiving costly yet poor service. So, what you need to do is keep calm, referring to such tips as below to find the most suitable garage nearby.
3. Thing you don't want is dear at any price
Service cost often affects customers' choice because everyone wants to save money, but you should never choose the cheapest place without a glimpse of its quality review. Look for all possible addresses and compare their prices. Of course, cheapest price does not always come with the poorest service, whereas the expensive price is not necessarily the best service.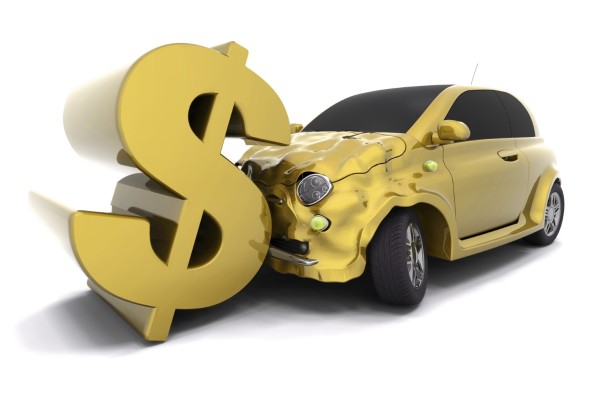 Save instant money or save your budget in the long run?
4. Refer to online comments
Friends or relatives may offer helpful advice on auto center in the Philippines, in case they have used it, but it's unlikely that they got to know all the places specialised in every car problem. That's why you should scan through online comments and refer to the unbiased or objective comments.
5. Ask service-related questions beforehand
As a customer, people have the right to ask the service supplier for their standards, experience, as well as after-sales customer care and warranty policies. You should prioritize car repair shops that offer extensive warranty period for vehicle parts as well as quality commitment to customers and don't forget to ask about qualification or working experience of their employees.
6. Ask for clarification 
Mechanical or car terminology can sometimes be difficult to understand for some customers who know little about vehicles in general and car maintenance in particular. Make sure that you understand each and every problem that your car has and how it should be fixed before making a selection of service offerings from the store.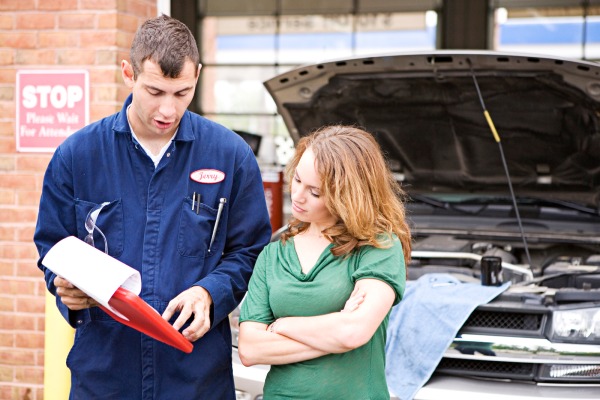 Remember to ask for clarification before choosing services
7. Keep car repair record
If a vehicle, regardless of its type: a semi-trailer, SUV, or compact one is subject to a clause in the purchase contract on an assigned garage, an evaluation of repair center should be made. This is very important when the place is not a popular address for most people. A list of vehicle malfunctions can also indicate that the car has been misdiagnosed or not fully repaired.
Hopefully our simple tips today on Philkotse.com are helpful for your car care.
>>> You may want to read: