New Lexus concept headed to 2017 Tokyo Motor Show
This new concept is still unnamed.
According to latest car news, Lexus has well prepared for the global launch of its all-new concept. However, it's the only piece of information we heard from the car manufacture. Further details would allegedly be shared at a press conference at the upcoming 2017 Tokyo Motor Show later this month.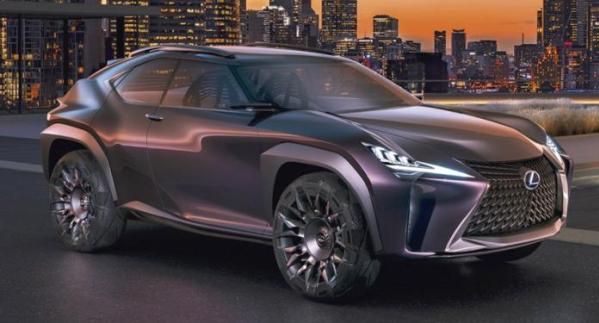 Lexus has well prepared for the global launch of its all-new concept
It's evident that your curiosity has been aroused by this much-anticipated concept. But we think it doesn't take much imagination to guess what the concept will be.
Like the Lexus CT hybrid hatchback, the Lexus GS and ES sedans will also need redoing. The forthcoming concept, consequently, would be one of these three vehicles. Another possibility is that Lexus might choose a new trim of a current model to showcase at the car event. A Lexus LC is not bad idea.
In any case, feel assured that Lexus will never get fans disappointed. The proof is what it did with the Lexus LF and LC.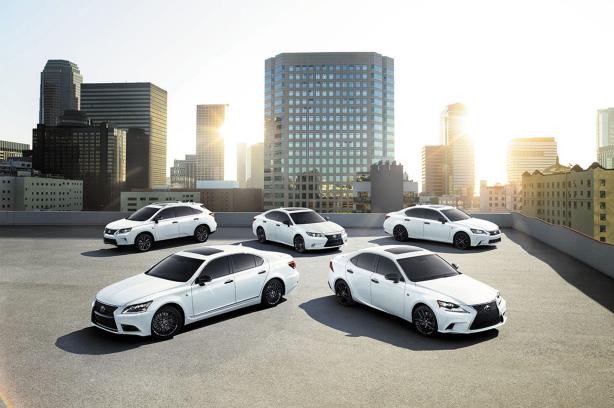 Other members in Lexus family will also wing the way into Tokyo Motor Show
Apart from the anonymous concept, Tokyo is expected to be beautified by an abrupt landing of other members in Lexus family. The refreshed Lexus LS F, CT and the NX SUV are noticeable names. More than that, a 7-seater Lexus RX SUV will likely make its presence. So stay tuned!
>>> Click here to marvel at more cool cars and concepts.