Toyota Vios Cup Season 4 has been spiced up with some celebrities vying for top honors.
As the summer heat intensifies, Toyota Vios Season 4 – the Philippines' most prestigious motorsport event named after the best-selling Toyota Vios slated to start on April 29 at the Clark International Speedway in Pampanga continues to do its best to make the season even hotter.
Now on its fourth year, we can expect a fierce battle among the country's top racers. Part of the event's novelty is the roster of celebrities that are vying for top honors on the track each year.
>>> View more: 2017 Vios Cup Leg 1 gears up for Manila heat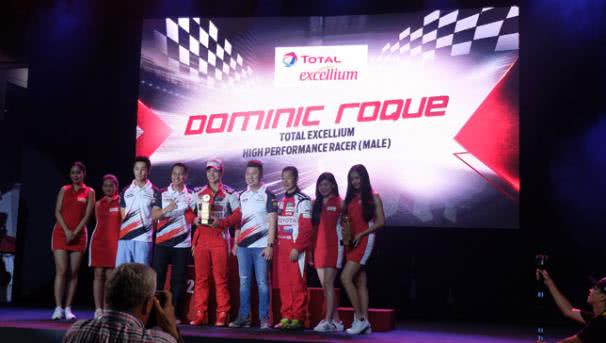 The roster of celebrities that are vying for top honors on the track each year
Some celebrities like Fabio Ide and Jasmine Curtis Smith were among the personalities battling for the championship in the Vios Cup. Alongside them were some racing newbies like Aubrey Miles, Gretchen Ho, Ella Cruz, and Dominic Roque. The new celebrity racers did pretty well in their races, too.
>>> Related: TOYOTA COASTER 2018 FOR SALE
Furthermore, participants may have the chance to see Japanese Drift King Keiichi Tsuchiya – the legend of racing – burning up a tire or four over the course of a few laps.
All in all, try immersing yourself in the 2017 Toyota Vios Cup, and help support the amateur racing scene develop in the country. 
You can check out some of the photos here for a closer look at this year's Vios Cup celebrities. Hopefully, such photos are enough to convince you not to miss out for the rest of the season.
>>> View more:  Feel the heat of this year's Toyota Vios Cup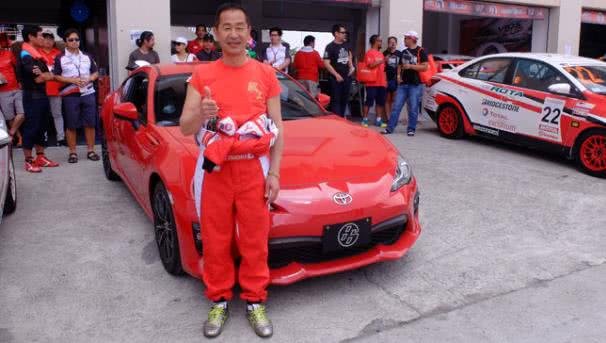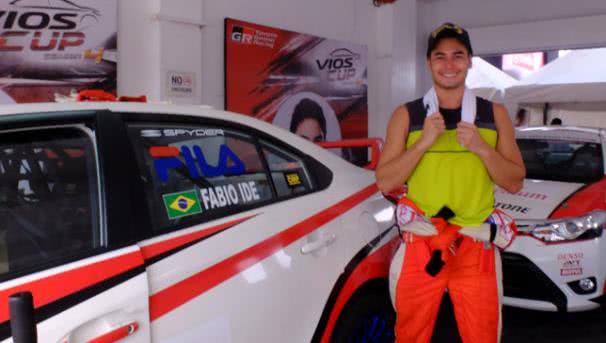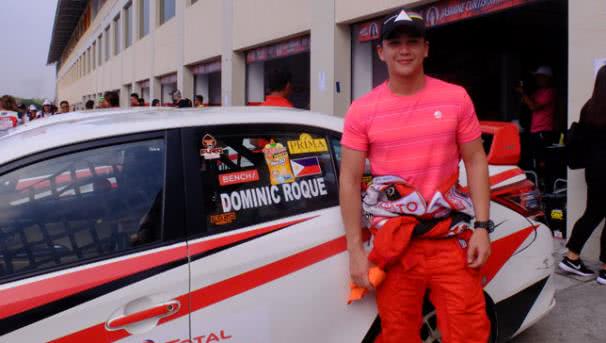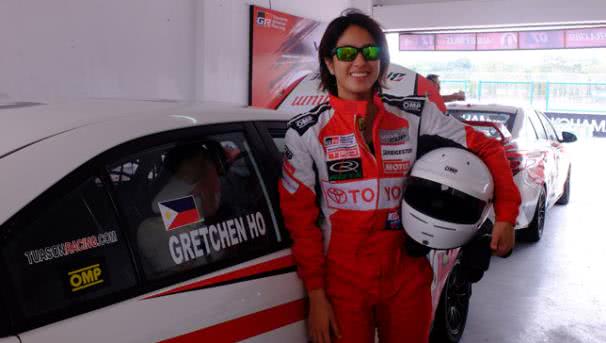 >>> View more:  2017 Binibing Pilipinas pageant with striking candidates
2016 Vios Cup: Highlights from Leg 2
>>> Check out Why Toyota Rush is a good buy in 2019