Buying a used car can be risky so check these things.
Buying a used car in the Philippines can be risky, especially if you don't know where to start. Unlike buying a brand new car from a dealership, a second-hand car can pose various issues that could hinder you from having a convenient car ownership experience.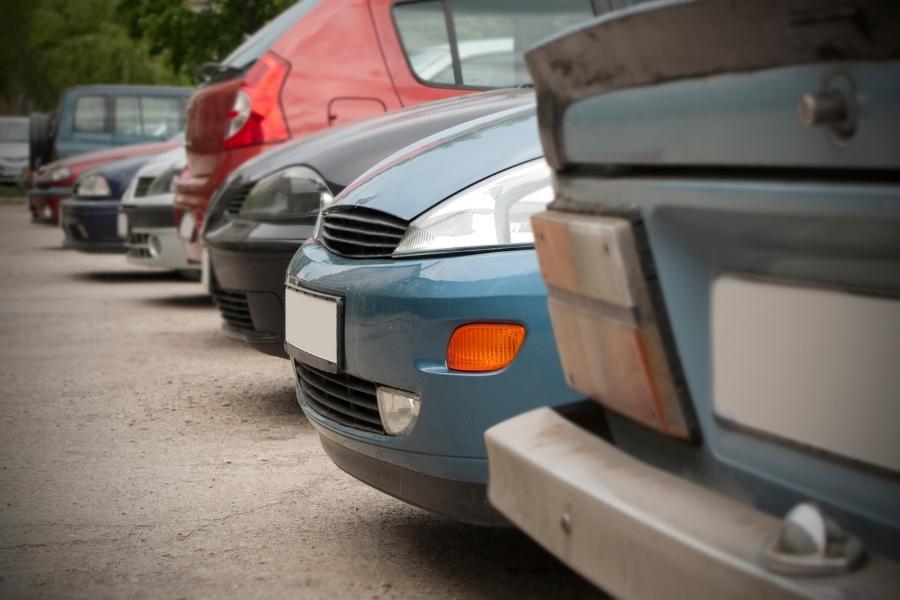 Inspect the used car first to avoid issues
This is why we have listed six things that you should check before buying a used car. Make sure to inspect the car you are eyeing thoroughly with these things even if you avail of a used car online. With that being said, you can get the true value of what you're getting in the open market.
1. Mileage
Mileage is one of the first things you should check even before seeing the used car in person. Ask the seller about its mileage as it can somehow tell you how frequently the vehicle is being used. The average mileage per year of drivers who regularly use their car is 20,000 km. If the mileage reads around 100,000 km, then you can say that it has been around for five years already.
2. Car History
Not all used cars in the Philippines come with history reports that show their accomplished preventive maintenance service (PMS). Car histories can also show whether the vehicle had a serious accident or not. It would be better to see the report to know the possible damages and how to fix them.
3. Tires
Take note that tires are your car's only contact points on the road. Uneven wear on the tread is just one of the factors that you need to look for. If the tires are badly damaged, then you might want to check out other used car options for your safety. But if you have preferred tires to replace the old ones, then this should be the least of your concerns.

Tires must always be in tip-top shape
4. Paint
A used car with clean paint is one of the ways you can ensure that the vehicle hadn't had scratches or collisions. It could also mean that the owner is taking good care of the car. Plus, you don't have to avail of a new paint that can cost up to Php 25,000 to Php 40,000, depending on the vehicle and paint types.
5. Engine
Inspecting the damage in the powertrain department can be challenging if you don't have any experience working with it. As such, we recommend that you bring your trusted mechanic with you to determine the condition of the engine. Worry not as it is a very common thing for second-hand car buyers to tag a plus one along.
6. Price
Last but certainly not least, you need to consider the price of the used car. After checking all the said things above, evaluate whether the conditions are worth it for the seller's asking price. You should also check out other listings in the open market so you can compare the used car that best suits your budget.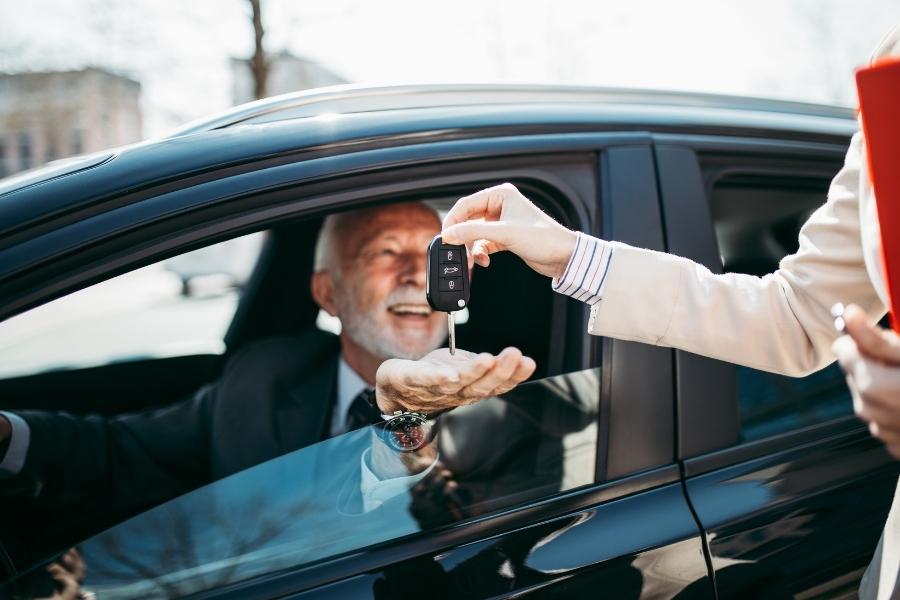 Follow the six tips to get a worry-free car ownership experience
This is not included on the list of things you need to check but one of the most factors in buying a used car is to test drive it. Don't let others determine whether the vehicle's driving characteristics will be good for you or not. Besides, it will be you sitting behind the wheel for as long as how you intend to keep the car.
Discover more car buying tips at Philkotse.com.


Rex Sanchez
Author