It can save you some hard-earned peso.
If you have been owning a car for some time now, there is a good chance that you know about the various ways to dispose of your used car for a new unit. One of the most common ways that continue to be used in today's second-hand car buying and selling market in the Philippines is vehicle trade-in.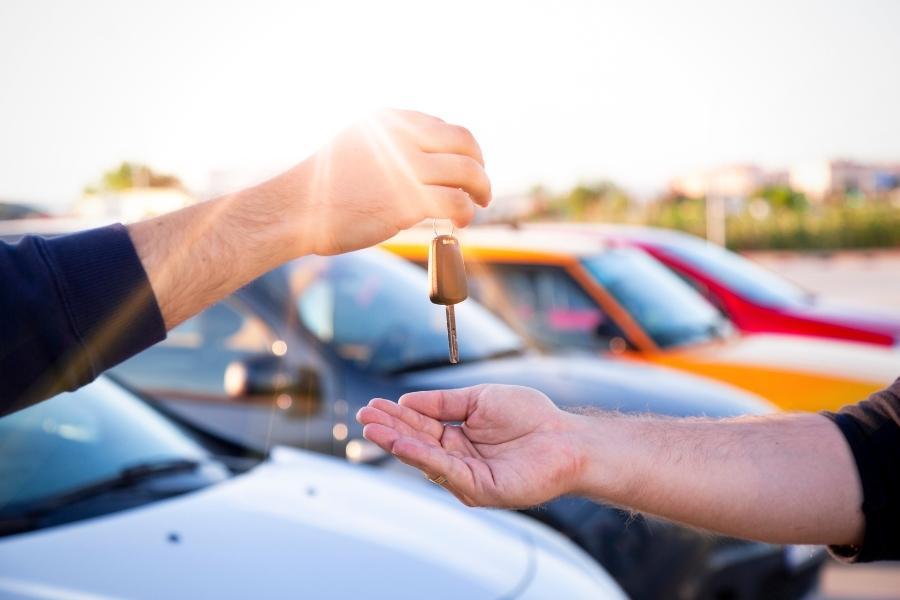 Trading your car in has its pros and cons
Vehicle trade-in is the process of trading your used car in exchange for cash or a brand new car. It eases the process by letting you transact with one affiliate instead of reaching out to various people. Like anything else in the world, vehicle trade-in has its pros and cons as well.
I. Pros of vehicle trade-in
Down Payment – car dealerships such as Toyota Motor Philippines (TMP) typically offer a hassle-free trade-in deal. The value of your 2nd hand car that you will trade in will be used as a down payment for the new vehicle that you wish to own. In addition, TMP even accepts non-Toyota cars for its trade-ins.
Good Quality – if you plan to trade in your used car to a dealership, you can expect the new car to be in tip-top shape. They might even provide a record of the car's preventive maintenance service (PMS) and damage histories. That said, you can be assured of what you're about to drive in the following years.
One-Stop Transaction – trading in your car involves the process of selling your used car and buying a replacement. So if you want to skip the inconvenience of finding a buyer for your vehicle and a seller for the car you wish to own, then you should consider vehicle trade-in.
II. Cons of vehicle trade-in
Low Trade-in Price – when trading in your used car in the Philippines, appraisers get to value your vehicle depending on its conditions. Once the value has been determined, it's either you accept it or not. Dealerships normally offer a lower price as compared to selling it in the open market.
Limited Options – unlike looking for a new car in the second-hand car market, you might find yourself choosing between limited options in the vehicle trade-in list. As such, you might compromise on getting the car that you don't want just to avail of a vehicle via a trade-in.
III. Verdict
A vehicle trade-in is ideal for those who don't have time to go through all the separate processes of selling their car and buying a new vehicle. If you are one of these people, then you can consider availing of a trade-in deal. Your time could be worth more than non-trade-in deals in the open market.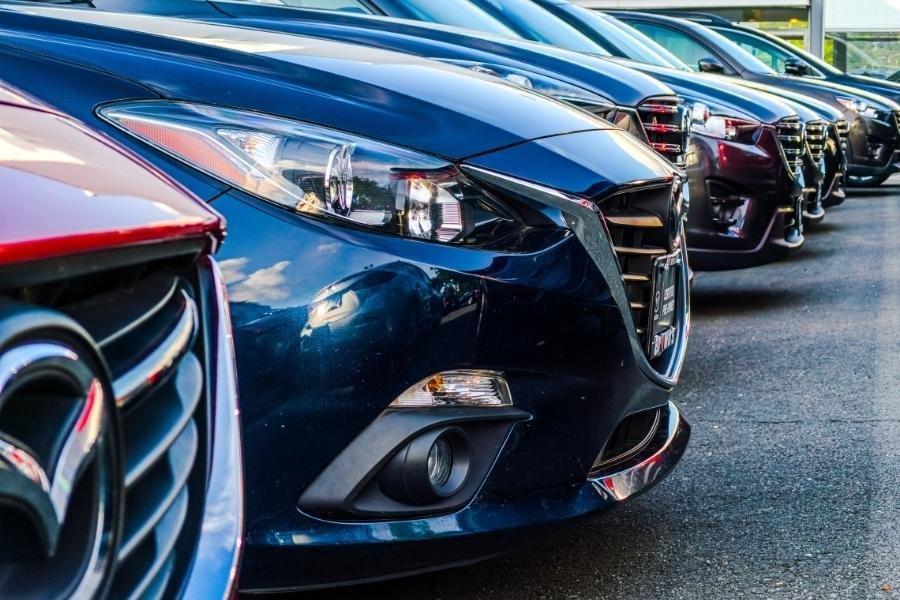 Trade-in cars generally offer good quality
But if you decide to take the long route of disposing of your used car, then you can expect to save cash. Make sure to bring with you your trusted mechanic if you plan to look in the second-hand car market to avoid bad car deals. The amount you will save from non-trade-in deals will be pointless with a faulty vehicle.
See more car buying tips at Philkotse.com.


Rex Sanchez
Author