You can save a lot if you know how to play the game.
Like anything else in the world, there are different payment methods that you can use to get behind the wheel of your dream car. One of which is through financing or installment plans. This doesn't cover brand new cars only as even used cars that have registered huge mileage can still be availed of via a monthly payment basis.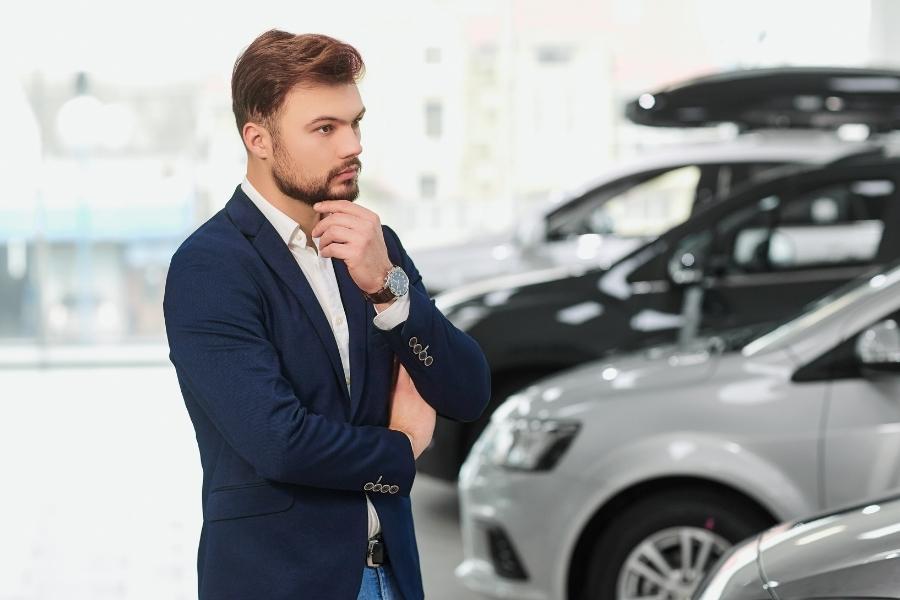 Financing a used car sounds enticing
While that sounds like an enticing way to get a new 2nd hand car for your daily mobility needs, it might bring more car ownership problems in the long run. So the question is whether financing a used car in the Philippines is a good idea. Read on to know more about this type of buying method on used cars on sale.
I. How does financing on used cars work?
But first, let's try to tackle how financing on used cars works. It actually is similar to availing of installment plans on brand new cars off the showroom. You will have to choose your payment plans via your chosen bank or financing company to accomplish the transaction.
Availing of financing deals on used cars can help you get your dream ride
Since the value of used cars is way less significant than brand new units, you can expect to pay the unit's installment plan conveniently. The monthly amortization of the 2nd hand car you are eyeing will depend on the following factors: used car price, interest rate, monthly term, and down payment.
II. Should you consider financing pre-loved cars?
The answer to this question will depend on your experience and knowledge regarding car ownership. If you are new and you don't have someone close to guide you, we suggest that you are better off getting a brand new car from a dealership, This way, the brand of your choice can assist you with your brand new ride.
However, you can save a lot of money if you get a used car instead of a brand new car. For one, the price tags have a huge margin. Once a fresh ride goes out of the dealership for the first time, it loses 10 to 20 percent of its value. After two to three years of ownership, the unit further depreciates by around 30 percent.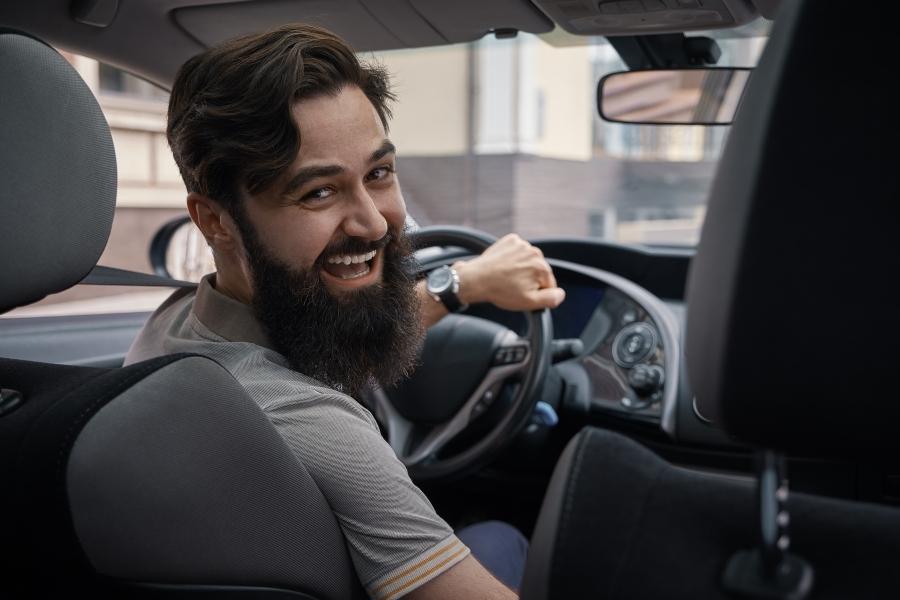 Play the cards right and you will enjoy your used car
As a seller, that can be troublesome. But for pre-loved car buyers, they can take advantage of it so their dream car can be closer than ever. If you are on a strict budget, then yes, you should consider financing used cars in the Philippines. With it, you can start avoiding the hassle of commuting along EDSA during rush hours.
If you are careful with your purchase, you can even sell it for a higher value than when you first got it. That is if the unit is kept in tip-top shape. Who knows that once you get the hang of it, you might consider starting a buy and sell business.
Always do the math first as a financed used car will cost more than if you pay for it in full once the payment plan is all said and done. The last thing you want is paying too much over enticing installment offers. Make sure that you inspect the vehicle thoroughly so you can make every monthly amortization worth it.
Catch more car buying tips from us at Philkotse.com.


Rex Sanchez
Author