An easy way for trading your old car for a new one.
The process of selling your car to buy a new car can be a hassle as you have to undergo various steps to complete the transaction. You will first have to find a buyer for your used car before you can start the process of acquiring a new vehicle either for personal or business use.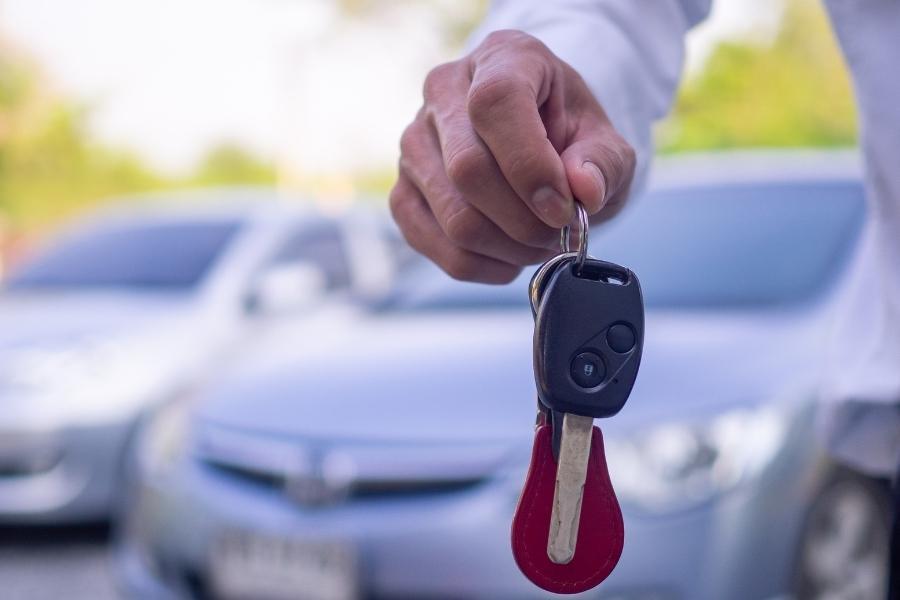 Trade-in offers a convenient car buying experience
This is where car trade-in for used cars comes in handy. It makes the process easy by centralizing all the steps into one. To know more about car trade-ins in the Philippines for used cars, read on.
I. Car trade-in
As the name suggests, you will trade your used car to your chosen car dealership in exchange for a new whip. It eliminates the process of you finding an interested buyer which can take a long time. Moreover, you will normally have to deal with one person/company only when you choose to trade in.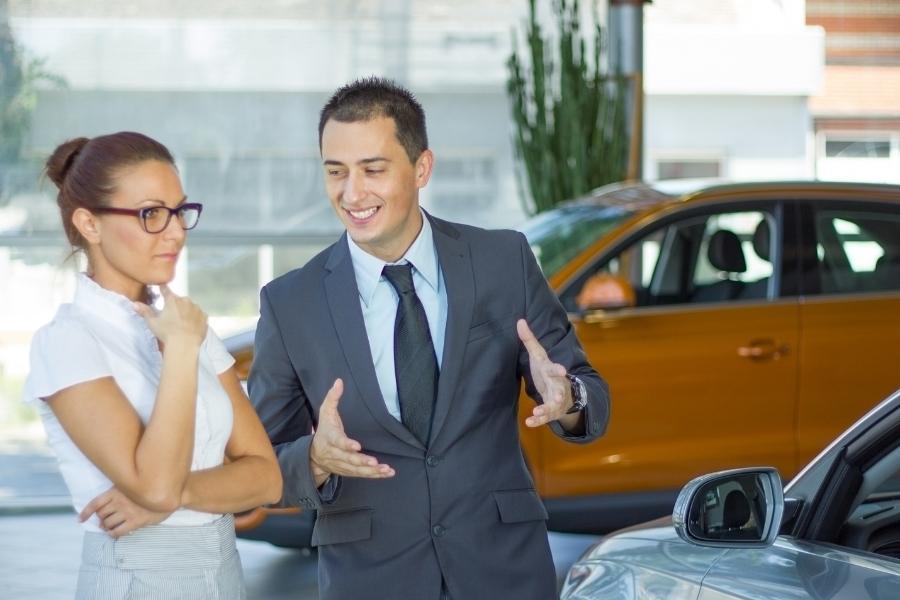 Various dealerships offer trade-in deals
You can trade in your used car to either an official car dealership such as Toyota or second-hand car sellers. Usually, car dealerships already have a fixed price for trade-in transactions. Both pose their pros and cons so you need to be carefully choosing so you will get the most out of your 2nd hand car. 
II. Benefits of car trade-in
You can skip the hassle of disposing of your used car for a new car. With it, you can estimate the budget in one sitting with a car trade-in as opposed to computing every cost from various steps. Car dealerships will take care of your pre-loved car so you can drive off with your brand-new vehicle.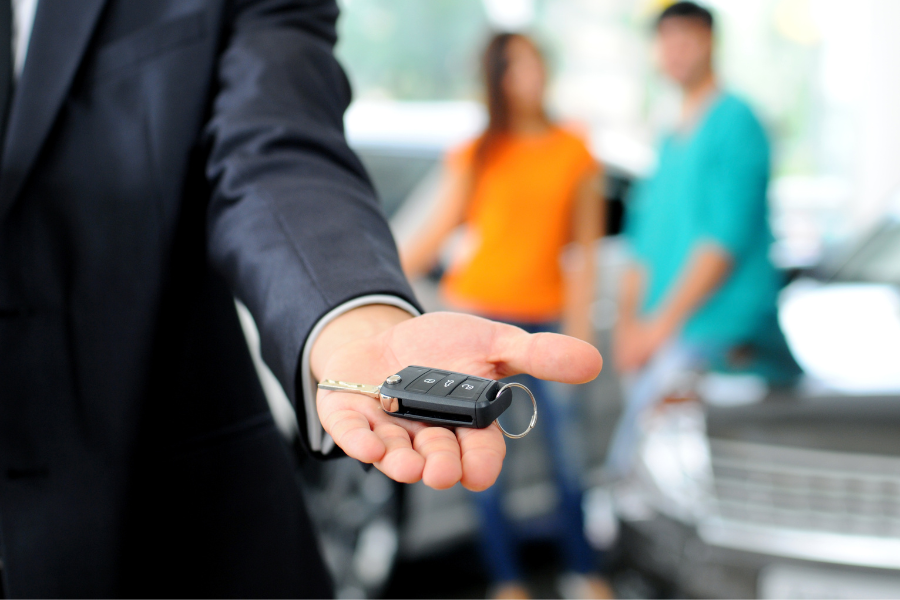 Get your dream car easily by trading in your old unit
The process of preparing all the documents will also be hastened through a car trade-in process. This can get puzzling if you will deal with various persons or car companies to complete the process. But make sure to provide the necessary documents at hand including the OR/CR and deed of sale, among others.
On the flip side, trade-in deals have a fixed amount which is normally lower as compared to when you do all the process yourself. It's just a matter of accepting the deal or not. If yes, then consider the deal done. Do your calculations that will best suit your mobility needs and budget.
III. Should you consider car trade-in?
A car trade-in is designed to provide you with a hassle-free car buying experience, including the disposing of your used car. For an easier process, one could consider a car trade-in. Make sure to remove all the scratches and clean your 2nd hand car so the appraiser will give it a higher value.
But if you are knowledgeable in the business of the buy and sell market, then you can consider avoiding a car trade-in. With this, you can save more at the expense of your time and effort. Both processes can be advantageous depending on your needs.
See more car buying tips at Philkotse.com.


Rex Sanchez
Author