Your more affordable ticket to owning a car.
At times, we don't need to avail of a brand new car mainly due to its expensive car ownership costs. This is where the market for used cars comes in. You can even drive home a 2nd hand car in the Philippines through financing or installment, which can be a more convenient payment method.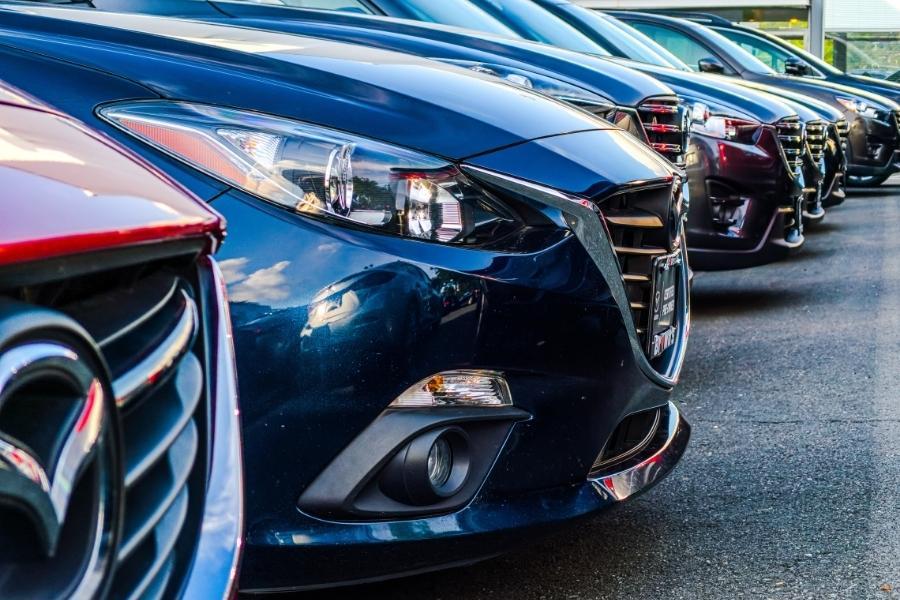 Grab a used car via installment options
Yes, brand new cars from the dealerships aren't the only ones available with a monthly amortization deal. With it, you can get drive your dream pre-loved car without having to pay 'one time big time.' Read on to find out more about loans for used cars.
I. Requirements
The documents that you will likely need to prepare are a copy of OR/CR, deed of sale, proof of income, proof of TIN, and proof of down payment. Banks or financing companies will have to ask you to present the said documents to ensure that you are capable of completing the loan terms. For the next step, you need to plan your financing deal on a used car.
Owning a car doesn't have to be expensive
If you opt to pay for a higher down payment, you will end up paying for less every month as opposed to agreeing on a lower DP scheme. Depending on the loan provider, the down payment and interest rate percentages may differ. You should also consider how long the monthly term will be.
The longer the term, the less you'll have to pay per month, which can be a good deal if you are on a strict budget. Besides, that is the advantage of getting a used car instead of a brand new unit. But do note that higher monthly payments will help you save more due to the smaller interest rates in the long run.
II. Advantages and Disadvantages
There is a huge market for used cars in the Philippines that should suit your daily mobility needs. You can benefit from its value that barely depreciates as compared to brand new cars. Once a brand new car got out of the dealership for the first time, it already loses 10 to 20 percent of its value.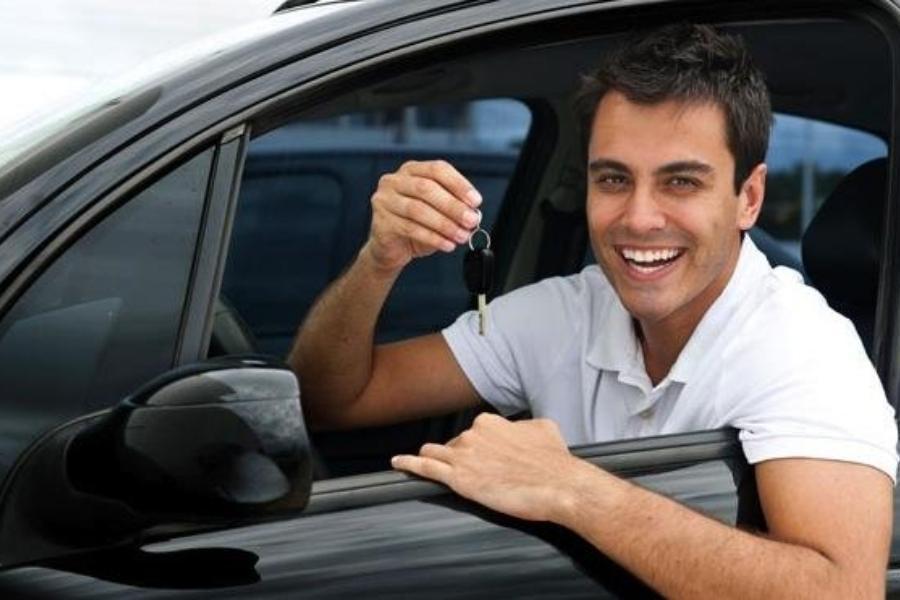 Drive home your dream used car with ease
Meanwhile, a used car can even be worth more than how much you paid for it if you know how to restore and refurbish the unit. This is where the market for 'buy and sell' businessmen thrives. Just make sure to take care of the pre-loved car so it won't lose value over time.
On the flip side, you won't get to benefit from the new in-car technologies most cars come with these days as standard. You might also encounter used cars that are being sold off after a huge accident. As such, you need to be aware when you enter the market of 2nd hand cars so you will get the most out of your monthly payment.
III. Should you buy a used car through financing/installment?
If you are short in cash but need a mobility partner, opting for a financing deal on used cars isn't too shabby. Given that you have done the math on how much you will have to pay once it is all settled. Remember that you will pay more with financing payment schemes in the long run than buying a used car in full.
But we suggest that if you are capable of buying the used car in cash, then do so to avoid extra costs you will have to pay from interest rates. Plus, you have to luxury to sell it right away if you decide to drive another 2nd hand car after a year or two. Explore your options so you can enjoy your new used car.
Get more car buying tips at Philkotse.com.


Rex Sanchez
Author