There might be important details that you're missing out on.
Technology has empowered us to get more things done, with a proportionate decrease in effort. Where we used to send documents by courier, we can now do so through email.
There's online shopping with the ease of delivery and flexible payment options. Food delivery services are now just a click away on a browser.
Even banking has gotten into the action, with electronic cash transfers and check deposits that don't need you to walk up to a bank teller anymore.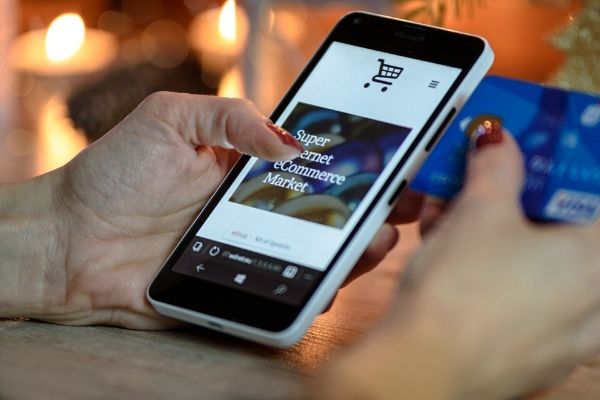 Online purchases have become both convenient and necessary
Our current times under COVID-19 have amplified not only the convenience but the necessity of digital transactions, especially in procuring essential goods and in conducting business at home. It's also presenting various possibilities with regard to more substantial transactions.
Like buying a car, for instance
A typical purchase might involve potential customers:
Looking up their car choices online
Visiting one or more dealerships
Checking out the car model up close
Scheduling a test drive and talking to an agent for a reservation
Withdrawing cash or taking out a loan from the bank
Finalizing the sale and driving off with a new car
Bring technology into the mix, and the game changes. The car buyer can still browse models, variants, and even user reviews online. Once the make, trim, color, and extras have been selected, the customer can have the unit reserved while getting the needed finances. You can have a look at our Cars for sale section for more practical experience.
With the transaction finalized, the customer can schedule the unit for pick-up or have it delivered. The best part is, all this takes place without the customer going to the dealership, or stepping inside the car beforehand.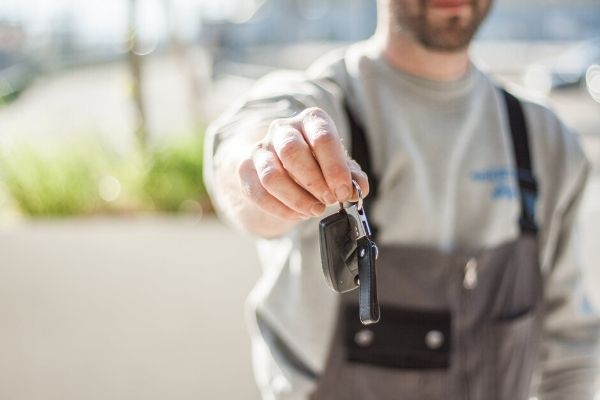 A test drive is one of the gratifying parts of car shopping
>>> Related: Ins and outs: 8 Favourable advantages of online Auto Portals
And therein lies the problem
The danger of buying a car without seeing it up close first is that you never know what you're getting into, like buying clothes off the rack without trying them on.
It's easy to quantify a car by reading the online brochure or spec sheet, if figures such as dimensions, power output, and fuel consumption are your thing.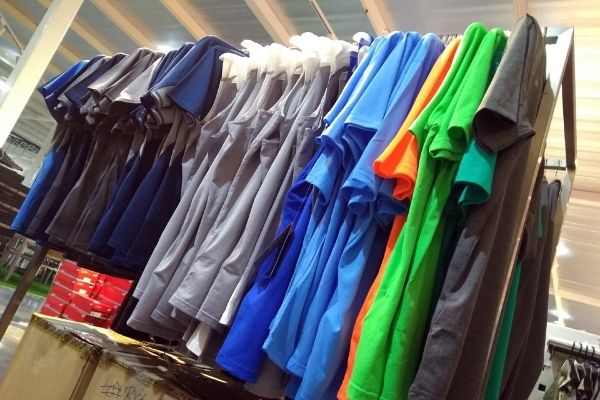 You wouldn't buy clothes without trying them on first (unless you like to live on the edge)
But only an honest-to-goodness test drive reveals certain details: Does the car tend to pull to the left when accelerating from a standstill? Do the door panels rattle when the car passes over a speed bump? How cold is the airconditioning at its lowest setting? Is the touchscreen head unit a pain to use?           
And it's not just the product, too. Visiting a dealership in person allows you to observe the facilities, as well as the verbal and non-verbal cues of sales staff as they respond even to inane questions. ("Miss, bakit hindi VTEC itong Altis niyo?")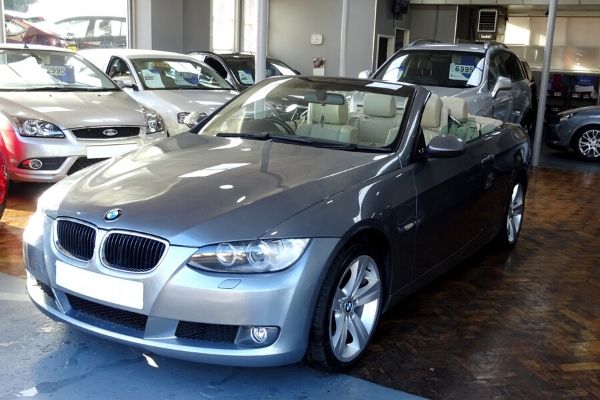 Visiting a car at the dealership gives you the opportunity to observe and ask questions
>>> Related: Important Facts About Buying a Car Online in the Philippines to Avoid Being Scammed
Sizing up the service bay with your own eyes tells you if it's equipped to handle more than a few cars for maintenance on a given day.
You can listen to how various maintenance items are explained to different customers, whether the service advisors do it patiently or with a tinge of contempt.
Even the accessories corner is worth a visit, and you can directly ask which options are popular among owners. And you'll be able to compare all these with other dealerships, as part of your search for the best deal.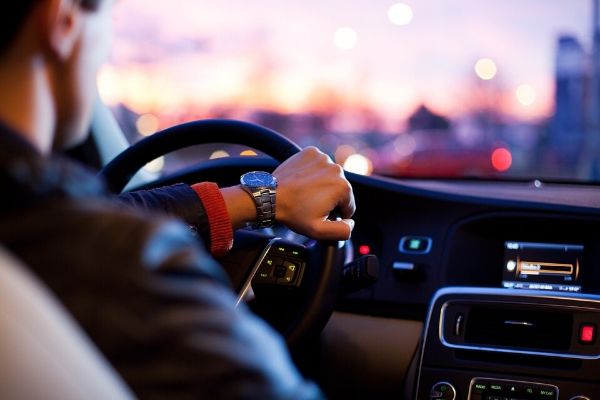 It's important that you're happy with whatever car you end up buying
You don't want to end up getting a car that you're ultimately not happy with, especially for something that you'll be using on a regular basis.
Remember that automotive shopping goes beyond two parties transacting; it's a visceral experience that involves gut feel as much as the information on a car's marketing material. That's something to keep in mind before you shell out your hard-earned money for your chosen ride.
Keep it here at Philkotse.com for more car tips. 


Joseph Paolo Estabillo
Author