You probably just pay ₱ 10,000 or less every month for 5 following cars.
Not many customers walk into a car showroom and plan on writing a check or paying cash for their cars, and the salespeople know this. This also gives a reason for why the negotiation almost always resolves around how much you can afford to pay for the vehicle each month.
>>> View more:
Top 5 sedans under ₱ 700,000 in the Philippines
It is normal to think of vehicles in terms of what they cost. And traditionally, people talk about the actual price they see on the screen. But for a discerning purchaser, a car's price or crucially its affordability is defined by how much it will cost them in monthly finance payments.
Before you purchase, knowing how much your monthly payments will be is necessary to find the car that fits your budget.
Here are some best vehicles you can buy for ₱10,000 or less a month.
>>>
If you are planning to earn your living from taxi services, here are our top choices for the 10 best Uber/Grab vehicles.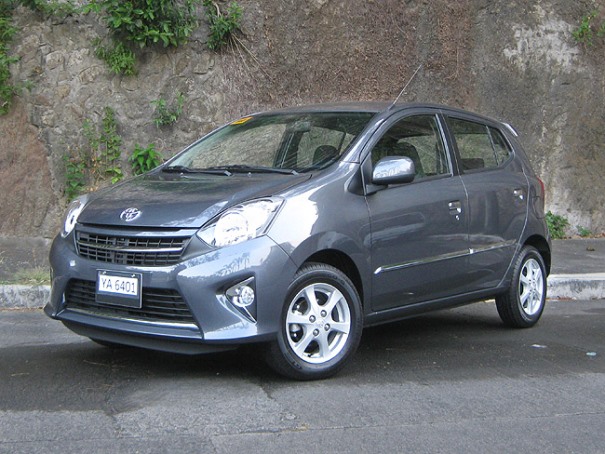 Toyota Wigo - Monthly ₱ 10,101
Hyundai Eon - Monthly ₱ 9,372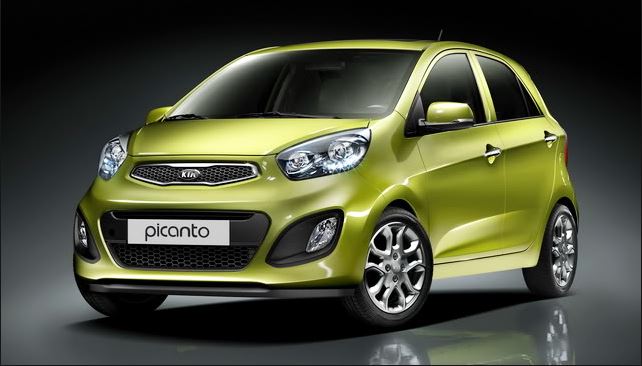 Kia Picanto - Monthly ₱ 10,082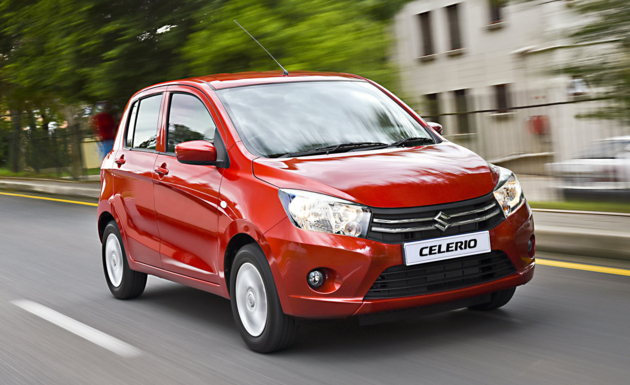 Suzuki Celerio - Monthly ₱ 10,332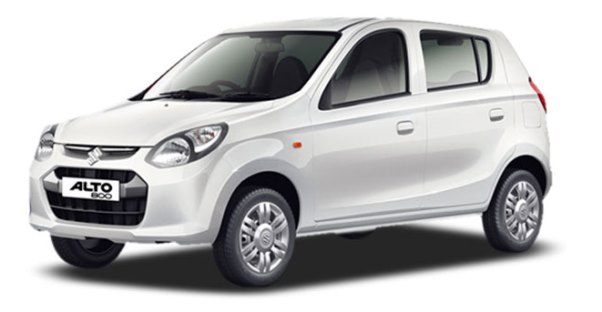 Suzuki Alto - Monthly ₱ 8,239
Recent posts