The list of different food warmers you can use on every car trip. The best food warmers in the market.
Filipinos have a knack for always bringing food and home-prepared meals wherever they go. However, there are also other problems with bringing food on a trip. Aside from the preparation it requires, it may also get cold before you reach your destination. Your favorite soup may already be cold once you're at the campsite. So how do you solve this?
Keeping up with a fast-paced lifestyle doesn't mean you have to sacrifice good food. You can keep your home-cooked meals warm by using the right food warmer. All you have to do is get one for yourself for your next drive. But what exactly is a food warmer and how do you choose one? Read Philkotse.com's findings here:
1. Types of car food warmers
There are basically three types of car food warmers in the market. There are microwaves, dedicated car food warmer/cooler, and combination warmer/cooler. One thing that these three types of food warmers have in common is that they all work off a 12 volt-socket. You can also just plug right into the cigarette lighter socket. It sounds amazing, right?
There are also some that require you to utilize an accessory socket; others have a new accessory circuit that has its own fuse. The common gadget for vehicles is car microwave ovens. They're basically microwaves that have been scaled down to fit snugly into a car.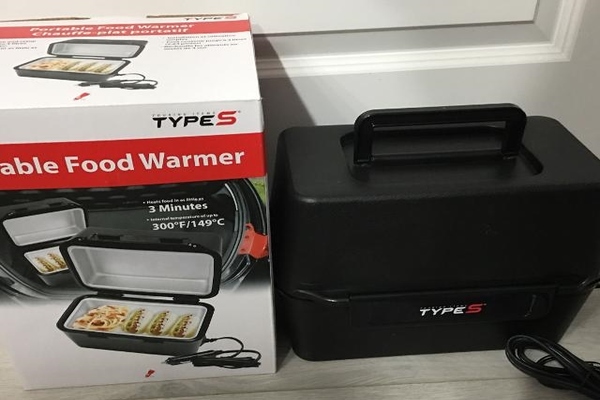 There are basically three types of car food warmers in the market
They are also a usual choice in boats. These are also the types that are commonly seen in recreational vehicles. These mini-microwaves are a great choice for heating food while on a trip. However, they can use a lot of power
If you want to go as far as to cook food in your car, you'll need a power inverter. This should be sized to fit in your car. You can also buy power inverters meant for car use. This should be connected to your car battery via its own fuse and dedicated circuit.
>>> Check out: 8 essential tips when buying car accessories online.
Hotpot
One of the best ways to cook and serve food is through a crockpot type cooker. Not a lot of people know it, but a lot of crockpot cookers run "low and slow." You can choose from two crockpot designs.
You can get one that works by being plugged into an inverter. You can also consider one that works via the 12-volt lighter socket. With a crockpot, you can heat up your food and take a break from driving.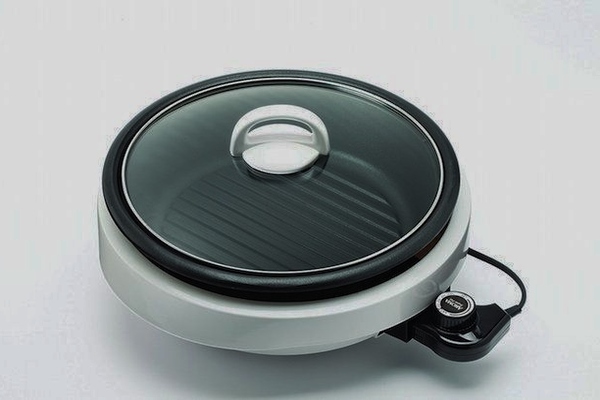 One of the best ways to cook or eat food is by using a crockpot-type cooker
Electric lunch box food warmer/cooler
Electric lunch boxes are great for keeping meals hot and warm. Unlike the first item, these lunchboxes can't really cook food for you. In general, these types are usually incapable of heating cold food.
Rather, it is more effective at keeping warm food warmer for a longer time. There are more high-quality units in the market that are able to do this. You just have to do a little research before buying.
Try watching product reviews first. Then try getting suggestions from friends as well. Most lunchboxes under this category are also versatile. You can store cold food, warm drinks as well as cold drinks and warm food in it. So you can also store cold drinks in it and cold, fresh salads on a hot summer day.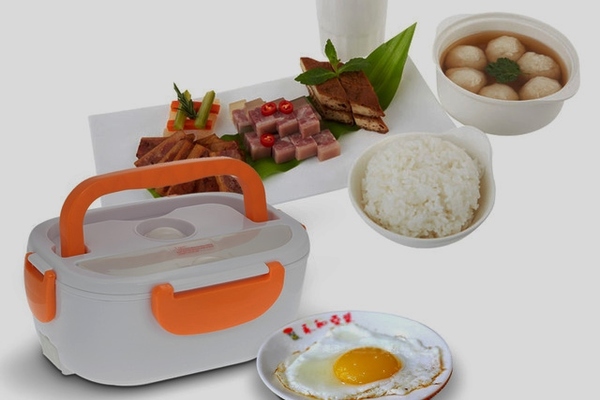 Electric lunch boxes are great for keeping meals hot or warm
>>> Have you known?
Car microwaves
Unlike the first and second food heaters in this list, car microwaves are also capable of cooking food. As a bonus, they can also do it relatively fast. In exchange, the unit uses up a lot of power to do its tasks.
Setting up the car microwave usually requires a bit of knowledge. You will have to wire your microwave unit into your car's fuse panel. You can also connect it directly to the vehicle's battery.
However, it would have to use an in-line fuse because of the amperage requirements. Also, running a device like this with the engine off is one of the best ways to drain your car's battery. This may cause a problem. If this happens, you may need to jumpstart your vehicle.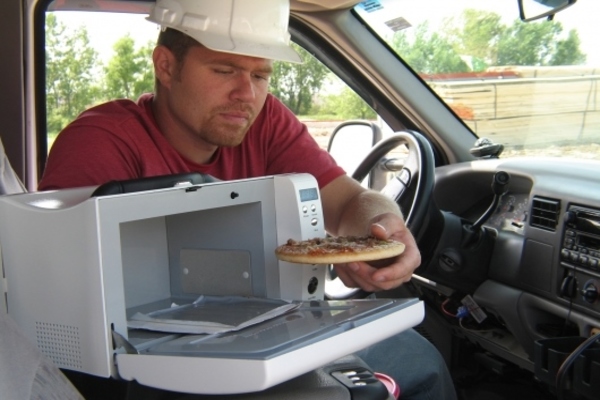 Car microwaves are the best but can drain your car battery quickly
2. Choosing the best food warmer
When choosing a food warmer for your car, remember that there is no universal device to suit all your needs. A traditional food warming bag can keep your freshly-cooked food warm while you drive. However, a microwave can cook your food in just mere minutes.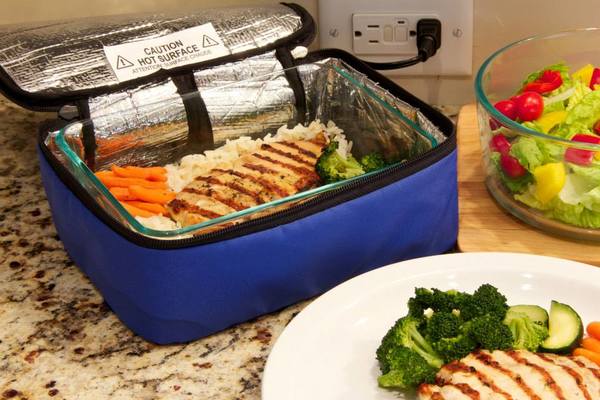 A traditional food warming bag can keep your freshly-cooked food warm while you drive
There are also insulated food bags and beverage coolers in the market that you can choose from. If you're not fond of insulated bags, you can opt for warmers/coolers and other electronic devices. There are units available in the market primarily meant for recreational vehicles. But if this fits in your vehicle, then why not?


Hanna Sanchez
Author