Ready for your long journey? Don't forget to bring these 12 things!
Road trips are not for any advantage but it's one of those things in life that you need to experience. Maybe your flight or ferry ride got canceled so you opt for the next possible option, taking a long drive. 
Or one day, a family member or a friend suddenly gave you a call and asked you to visit, and they tell you that the only way to get there is by car then you'd better be ready and equipped with packing essentials.
Let Philkotse.com bring you great ideas for your must-have things to bring during your long journeys. 
1. Snacks
Food is the secret to having a fun long drive and keeping the good vibes going. It's also helpful for keeping children in the car behaved. Separate snacks in resealable bags or food containers so that these can be distributed evenly to your family instead of them passing along one bag of food.
This would avoid stops at the drive-thru to keep you fueled and also you might want to take a hike along some parts of the trip so it's good to have something to nibble on. Some of the best snacks to bring are sandwiches, pretzels, chips, fresh fruit, fresh vegetables, nuts, popcorn, cheese sticks, and always carry water.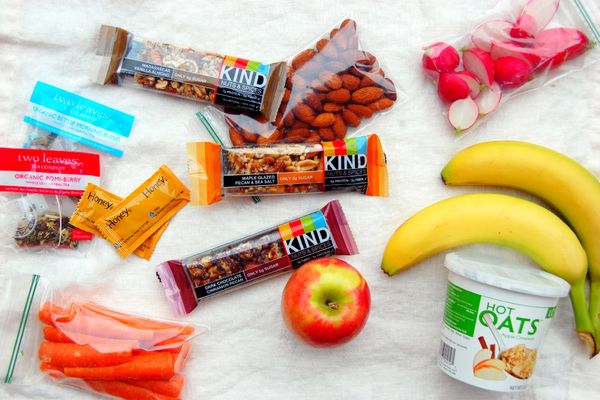 It is important to bring light travel snacks with you to keep you energized and rehydrated during your long drive
2. Wet Wipes
You need baby wipes to cleanse your hands or the public toilet seat and they're good for spills too. You can also use them to cool yourself down when it's a sunny day and just get freshen up. Just be sure to not throw the wipes just anywhere. Dispose of it properly.
3. First Aid Kit
It doesn't really sound fun but it is a must-have on your long drive. You don't really have to bring a lot, but it's good to have these basics: adhesive bandages, 2 packets of aspirin, painkillers, 5 sterile gauze pads, scissors, cotton swabs, cotton rounds, rubbing alcohol, hydrogen peroxide, allergy relief.
>>> Read more: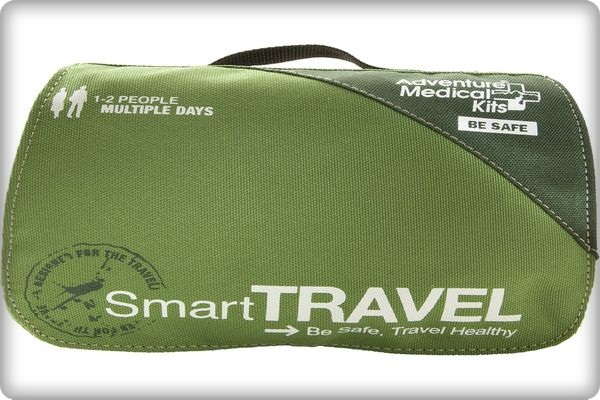 You'll never know when emergencies might happen, so always take a handy first aid kit with you
4. Phone Holder
The concern for staying alert and focused while driving has been raised (and rightfully so), as well as the penalties or fines, have become costlier. You might still need to have a map though to help you with directions so you won't get lost. These GPS maps can also tell you which roads to avoid because it's being fixed or there's traffic.
Because of this situation, there has been a lot of companies selling phone holders which are also decorative in your car. Just pop it in and you won't need to touch your phone while driving.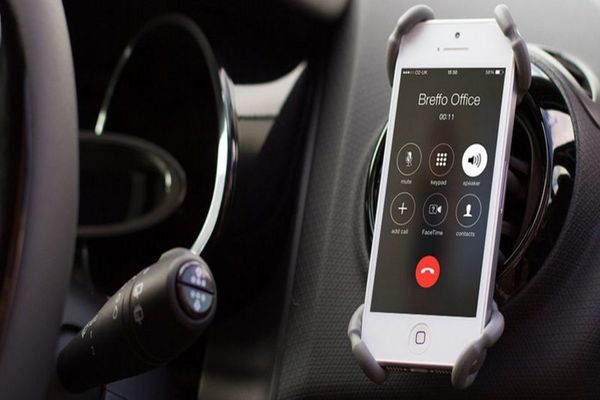 Moble phone may be useful when navigating your way, but it could also cause distraction while you're driving
5. USB chargers/Power banks
It's a good idea to prepare your electronics before hitting the road; make sure they are fully charged and you have already downloaded all the apps you need. It's also a good thing to have USB chargers or power banks just in case your phone or other gadgets' batteries run out.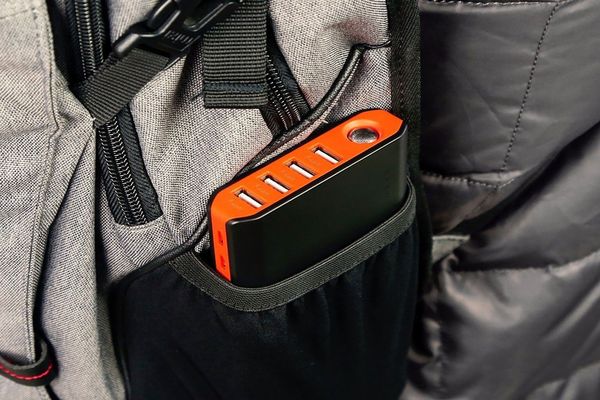 Power banks are one of the most convenient ways to recharge your gadgets
6. Neck Pillows/Blankets
Pillows will help your family get comfortable when the drive gets too long and they want to take a rest. You can take a rest too on lay-by's if you want but make sure it's just a power nap or a quick go to the loo. For extra comfort, bring a blanket thick enough yet light to carry to keep you covered.
A neck pillow is sure to keep your head, neck and shoulders relaxed during a long drive
>>> You might want to know: Why does driving make you tired and/or sleepy?
7. High-Def Camera
This item doesn't really need too much explanation. We love taking photos and capturing moments in still so it's just always a good idea to carry a good quality camera, especially if your smartphone's camera is not that clear.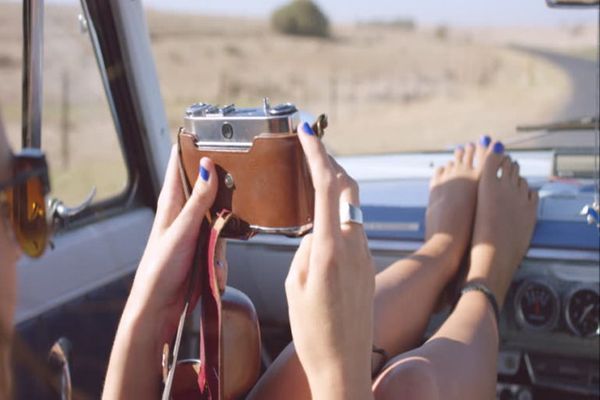 Capture photos and save all the long-drive memories
8. Spill-Proof Travel Mugs/Reusable Water Bottles
Great for either a hot coffee, hot chocolate or cold drinks, make sure yours has a sealable lid to avoid spills along the bumpy road. Make yourself comfortable and keep yourself hydrated.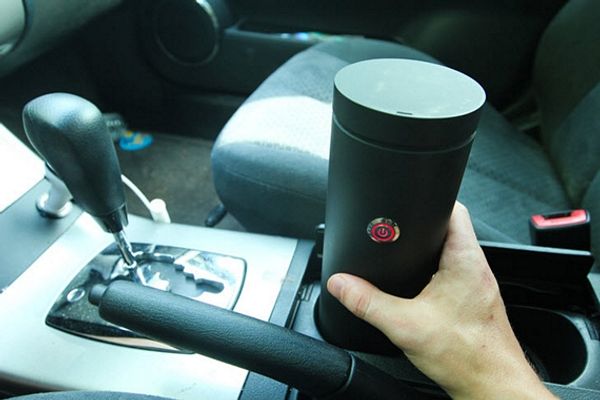 You may want to take a sip once in a while, so make sure the tumbler you bring is spill-free
9. UV Window Shade
One of the most annoying things in life is getting into a really hot car. Make sure to have this UV window shade ready to avoid that and also to keep you from being blinded by the sunshine.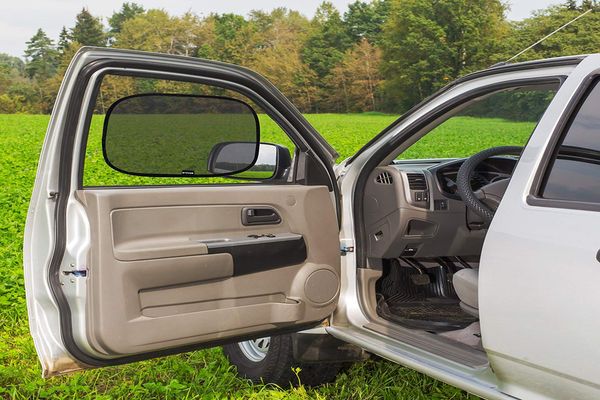 Especially advisable if you have little kids aboard during long drives
10. Sunglasses
Nobody likes squinting or being blinded by the sun, and then not seeing the road. Either you're a driver or a passenger, you can use a pair of sunglasses - makes you look cool too.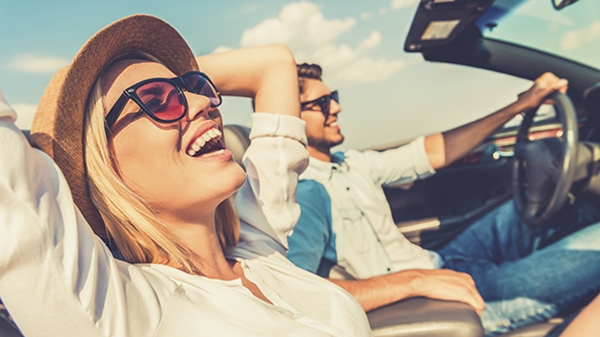 Especially advisable if you going on a day time road trip
11. Spare Money
As the saying goes, "Cash is King" and this applies to everywhere! Make sure to have a budget. Expect mistakes to happen and even a little bit of extra cash can be a big help.
You never know, you might run out of fuel, you might need more food or you maybe see a local restaurant to stop by, you might need a place to sleep in if you really can't drive anymore. Money is also needed perhaps on some natural sites that require an entrance fee or environmental fee, or payment for the tour guide.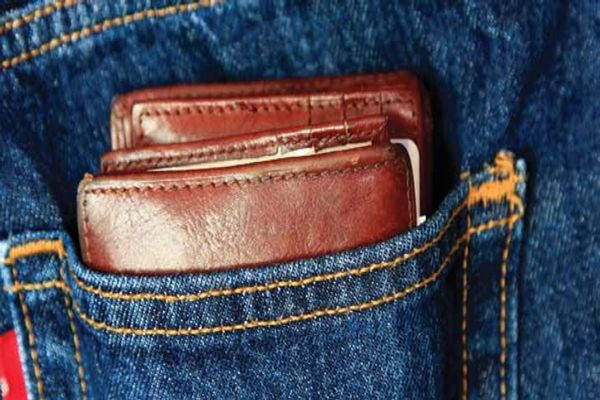 Make sure to bring extra cash with you to spare yourself from the hassle
12. Entertainment
You wouldn't want to be bored or to just sleep on the road. Plus, if you're the driver you certainly need something to keep you awake. Bringing fun into your long drive is what makes the trip memorable. You are not thinking about work, about house chores, news, all that bad stuff. You're just there enjoying the moment with your friends and family.
Ready your favorite playlist of songs and everyone can sing along out loud. You can even bring musical instruments such as a guitar. Bring books to read. Bring toys, pencils, crayons, or anything to keep your toddlers busy and entertained as well. You certainly wouldn't want them crying during the whole trip.
Don't forget though that the best way to be entertained on long drives is to have great conversations with your friends and family, nothing can beat that.
>>> Also check out: Best in-car entertainment ideas to fight boredom while in a long drive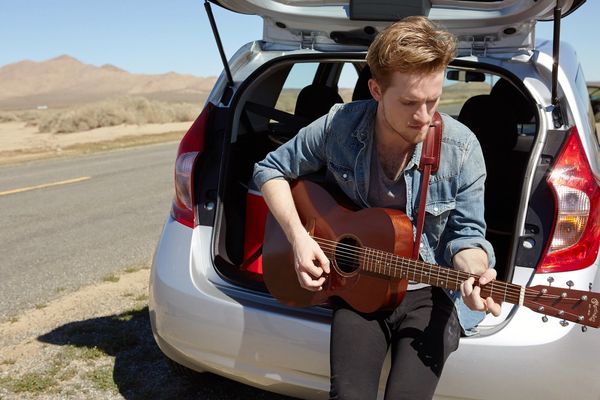 You can stop over somewhere safe to take a break - that can be a good time for you to bring out your guitar and entertain everyone
So there you have it! Our list of things to bring with you on long drives. These will be a good preparation for your long trip, keep you safe, entertained, comfortable, and worry-free. There is no better feeling than being secured and independent when hitting the road with your loved ones and this shows them too that you care about them.
>>> Click here to get more helpful tips and advice for our safe driving


Hanna Sanchez
Author