It's a common accessory for passenger cars, but is it really necessary?
Apart from mobility, part of a car's purpose has something to do with utility, at least for people who want to get their money's worth. And where utility is concerned, the first thing that comes to mind is usable space.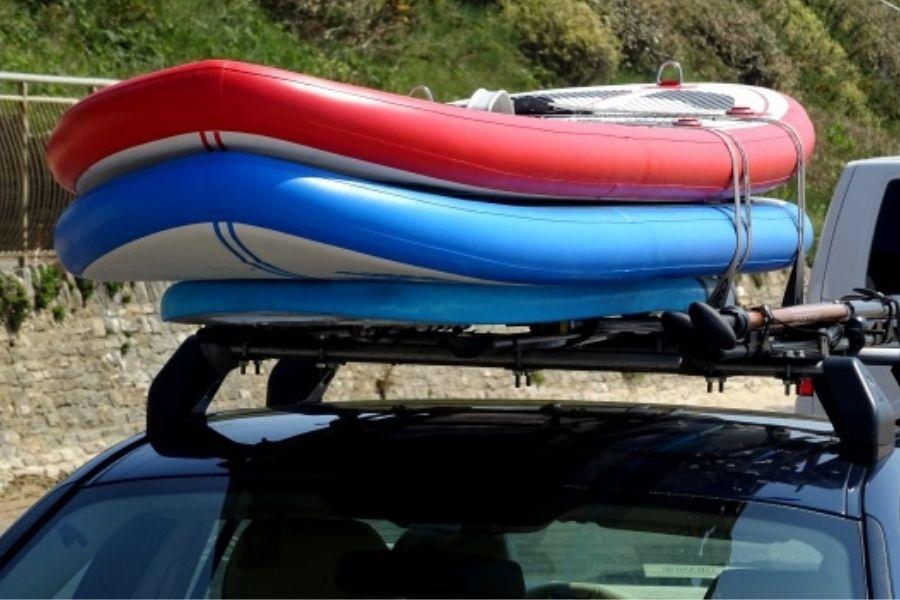 There are always limits to what a particular vehicle can carry
Will there be enough room for passengers and cargo? Is the car flexible enough to accommodate bigger items? When the answer to one or both questions is 'No,' motorists commonly resort to using the next best piece of real estate on a car: the roof.
That's where roof racks come in, a means to provide extra carrying space for long, tall, or large pieces of cargo that wouldn't otherwise fit in the cabin. Instead of having to compromise passenger space, roof racks allow for easier transport of bulky items, freeing up head- and legroom for your companions.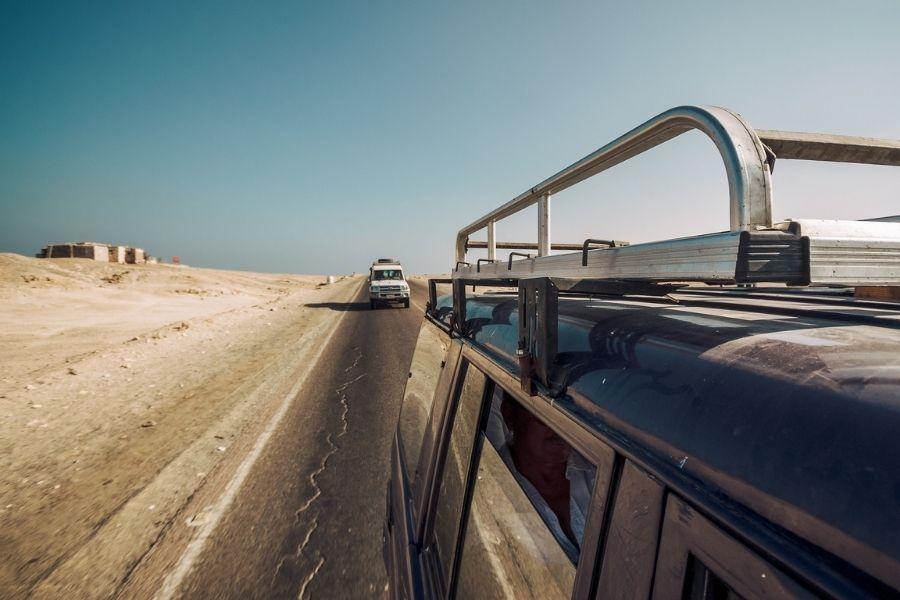 Roof racks also give the impression that you're frequently embarking on adventures
It also helps protect your interior surfaces from damage, especially when carrying objects that have plenty of sharp or bulging parts. That also goes for items such as gardening soil and organic manure that would have likely left a nasty odor clinging to your upholstery.
A variation of the roof rack is the roof box, which provides a lockable and weatherproof storage to protect your cargo on long drives. Some roof racks and boxes even come with auxiliary lighting to make you even more visible at night or in low visibility conditions.
Having a roof rack might sound like a good idea, especially if you tend to carry plenty of stuff around, but there are caveats. For one thing, roof racks contribute to increased aerodynamic drag since the car's silhouette is no longer streamlined, and that affects your fuel consumption.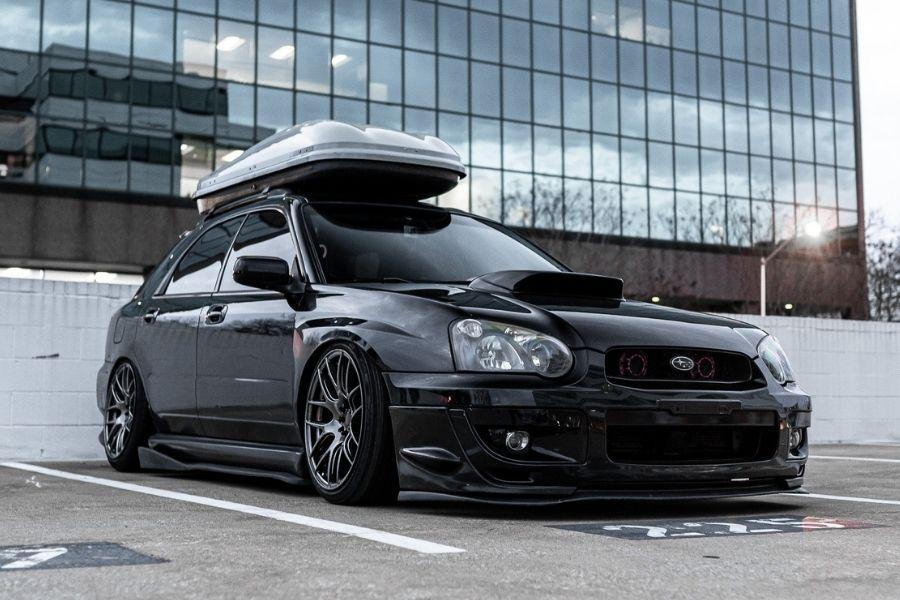 A covered roof box is good for keeping your cargo dry
If your car doesn't come standard with roof rails, you may have to purchase those separately just to mount the roof rack. So many parts can be quite noisy especially at speed, not to mention the potential damage they might cause to your car's paint due to the constant friction.
And then, of course, you would need to pay extra when you have your car's registration renewed, as the roof rack or roof box is an aftermarket accessory. The Land Transportation Office (LTO) requires a Top Load Permit for these roof-mounted add-ons which costs Php 200. On top of that (pun not intended), the weight on the roof rack should not exceed 20 kilograms per square meter, as exceeding this could compromise the vehicle's stability and handling.     
If you find yourself frequently needing a roof rack just to transport cargo, you might want to consider a bigger vehicle next time.
Find more tips for beginner car owners at Philkotse.com.


Joseph Paolo Estabillo
Author