Is your car at risk of carnapping? Check out the most stolen cars here in the Philippines brought to you by Philkotse.com.
Car manufacturers continuously work hard to improve the security features of their products. Unfortunately, carnappers are keeping up. This is the primary reason why most car owners nowadays decide to invest in third-party anti-theft devices to protect their vehicles.
But again, even if car manufacturers invent state-of-the-art anti-theft features, thieves also evolve. They are smart enough to figure out how to foil security systems and flee with your car.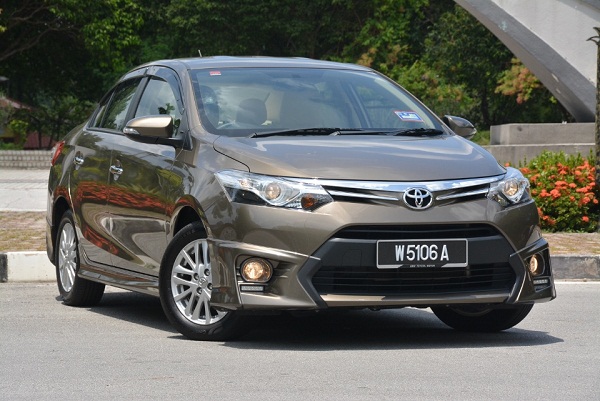 Data show that mainstream models are the most-often stolen rides on the road
A few decades ago, carnappers used to target old models because of the vehicles' inadequate security systems. But today's breed of carnappers is already shifting focus onto the latest models.
Philkotse.com is here to provide you with a specific list of cars that are most commonly stolen here in the county. If your car model is on the list, then it is time for you to step up and find ways on how to protect your vehicle against car thieves.
| | | |
| --- | --- | --- |
| Brand model | Body type | Price range |
| Toyota Fortuner | SUV | ₱1.6 - ₱2.25 million |
| Nissan Urvan | Van | ₱1.16 - ₱1.84 million |
| Isuzu Mu-x | SUV | ₱1.3 - ₱2.14 million |
| Toyota Vios | Compact sedan | ₱659,000 - ₱1.1 Million |
| Toyota Camry | Luxury sedan | ₱1.81 - ₱1.99 million |
| Ford Ranger | Pickup | ₱1.03 - ₱1.7 million |
| Ford Raptor | Pickup | ₱2 million |
| Honda Civic | Sedan | ₱1.12 - ₱1.61 million |
>>> Worth to note: 4 common insurances against theft: Protection for the inevitable
1. What do carnappers look for before stealing a car?
Vehicles that are easy to sell or dispose of such as the Toyota Vios
Vehicles that have a high resale value such as SUVs like the Fortuner
Vehicles that are in high demand
Attractive-looking cars both from the outside and the inside
Cars with readily available spare parts and accessories. This is common in brands like Toyota brand because carnappers have the option to "part out" the accessories and motor parts and sell them as second hand, resulting in a bigger profit.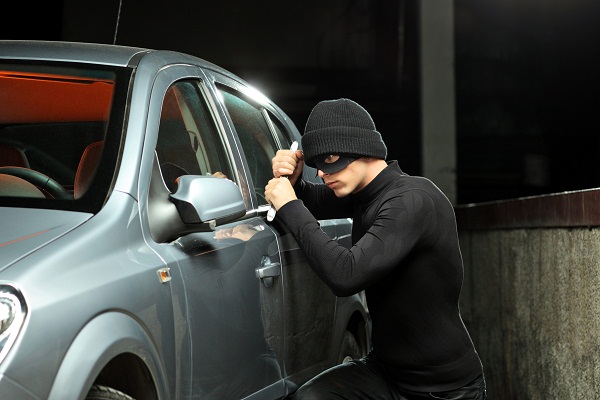 Vehicles are stolen when drivers fail to take some pretty simple precautions
>>> Read more: 6 items commonly to be stolen from your car
2. Top 3 PH regions with the most number of carnapping and theft cases
NCR Metro Manila (Makati, Ortigas, Quezon City
Luzon Region 3- Central Luzon
Luzon Region 4- Calabarzon Area
3. How to prevent carnappers from stealing your car
Avoid parking your car in dark streets and alleys. It is better to spend a few hundred pesos on a paid parking lot where there are CCTV cameras and security guards.
Carnappers also target any important stuff in your car. Make sure not to leave any valuables such as cash, gadgets, and jewelry inside your vehicle even if you are only going to be gone for less than an hour.
Activate your security and anti-theft devices to keep bad people away from your car. Most of them plan their move very carefully to avoid getting caught by the police.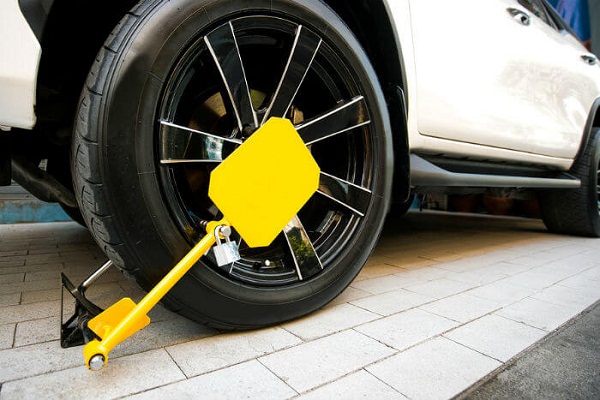 Equip your car with different types of  anti-theft devices

Recent posts