Following the rules and remember to always drive responsibly!
Driving on Philippine streets can be more challenging as compared to driving in other places. As a Filipino driver, it is essential to develop your driving skills in order for you to survive the daily challenges and potential dangers that we can possibly face on the road.
Whether you are a newbie or an expert driver there a definitely a lot of things that you can learn and do in order to become a better driver here in our country. Your driving skills matter a lot on the road but there are still other things that you can do to make you a better driver.
We would like to let you know that we at Philkotse.com is more than happy to share with you some tips and practices on how to become a better road warrior.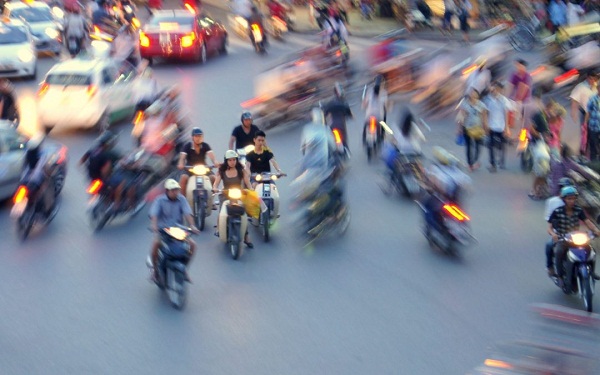 Do not be in a rush on the road because it can lead to accidents and road rage
1. Learn how to be a defensive driver
With the huge volume of cars that we currently have in the Philippines, you need to be extra alert on the road by watching out for other drivers who can show off their aggressive driving skill on the road just to have things their way.
Make sure to give your 100% focus while driving and keep a safe distance from other cars. Be level headed at all times and do not try to get back to those drivers who try to bully you on the road.
>>> Worth to note: Beginner's guide to defensive driving in the Metro
2. Never beat the red light
One of the most common accidents on the road is beating the red light. Drivers are always in a rush towards their destination that they always find ways to get a head start on the road even if it means beating the red light.
Almost all drivers are aware that beating the red light is clearly classified as a traffic violation but they still do it because they believe that it can save them a lot of time but in reality, it won't.
Aside from that beating, the red light can put you and other cars at risk for a head-on collision right in the middle of an intersection. Not only it can cause accidents and injuries but you will end up causing heavy traffic and major chaos on the road.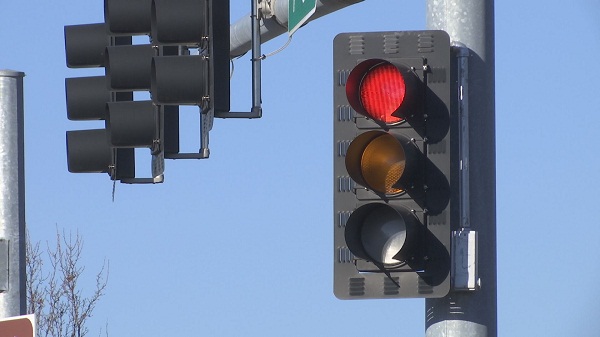 Beat the red light in an intersection can lead to very serious accidents
3. Stop and give way to pedestrians
When you see people and students crossing the pedestrian lane make sure to stop and give way. In case you failed to stop and you accidentally hit someone within the pedestrian lane then you will definitely be the one held responsible for what happened.
You will be asked to shoulder the hospitalization and other bills of your victim plus a case can be filed against you for negligence.  
>>> Must read: A complete guide to avoid pedestrian accidents
4. Always follow traffic rules
Let us face the fact that there are certain drivers that will do everything to have things done their way. Even if it means breaking the traffic law or running away from their victims. Remember that these traffic rules are being imposed to ensure the safety of all drivers and passengers.
Do not jeopardize your life and other peoples safety on the road by following traffic rules at all times. If you are confused with the traffic rules and signages then you can download a copy of the drivers' license reviewer from the LTO official page in social media.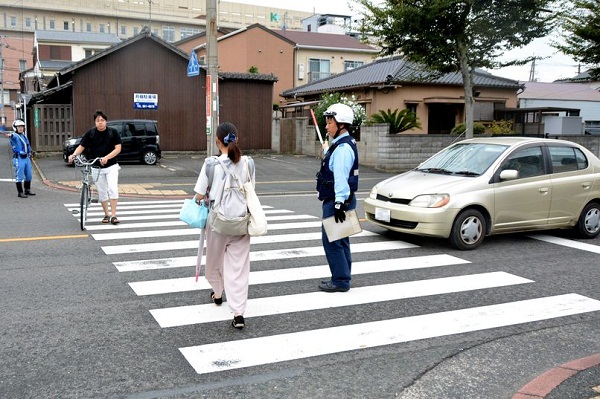 You need to stop at every pedestrian lane to give way to the people who are about to cross the street
5. Never be disrespectful towards traffic enforcers
You have probably seen a couple of videos on social media or YouTube about car owners being very disrespectful towards traffic enforcers especially when they are being issued tickets for traffic violations. Give the officer the chance to explain your violation and for sure he will also give you the chance to explain your side.
But if you don't want to go through this kind of inconvenience and bad publicity just make sure to follow the rules. Another tip to remember is to never run away from enforcers because once they catch you, you will definitely end up in bigger trouble.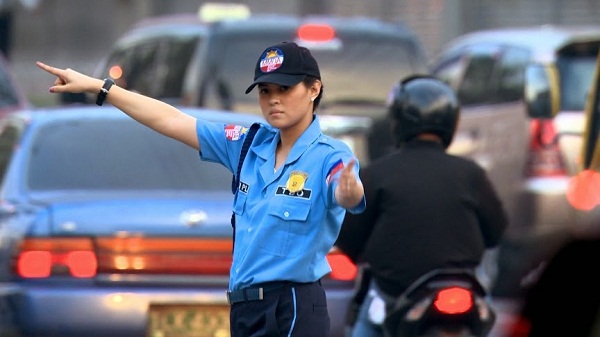 Keep calm and respect traffic enforcer!
>>> Be careful: 6 tips to identify a fake traffic enforcer in the Philippines
6. Avoid blowing your horns
We all know that there are a lot of annoying and inexperienced drivers on the road. Especially those drivers who love to cut another driver and those who love to stall in front of your car.
As much as you want to call their attention by honking several times, it is advisable for you not to do it because it is also rude. Too much honking can also distract other drivers and it can be a cause for a fight in which we should avoid at all costs.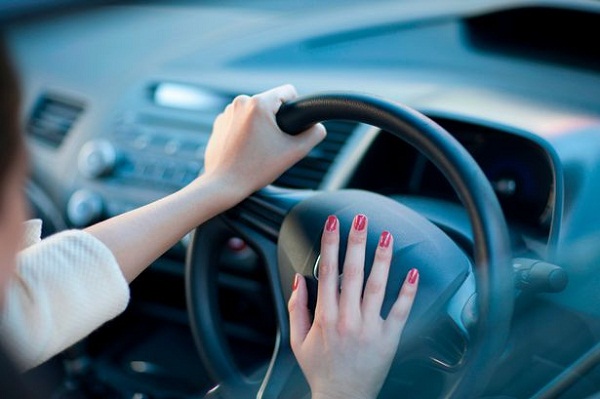 Too much honking can also distract other drivers
7. Do not drive without a license
Do not attempt to go out of the house and drive any motorized vehicle if you don't have your license with you. If it is expired then it is important to have your LTO driver's license renewed near your place.
In case you get into a violation, the first thing that traffic officers would ask from you is your drivers' license before they issue the ticket.
In case you don't have anything to show them then you might end up having your car impounded and paying a very big amount for driving without a license.
We understand that driving is not easy here in the Philippines. Aside from having a lot of patience and understanding for fellow drivers you also need to have the presence of mind at all times to avoid getting into unlikely situations.
Following the rules and being respectful on the road are just some of the things that you can contribute to making our roads more safe for all vehicles. Remember to always drive responsibly.  


Liza Campos
Author