6 hacks to make your drive more comfortable and enjoyable
Whether it is a ten-minute or 50-mile drive, you will feel more comfortable with these useful driving tips.
As the years go by, going on road trips are becoming increasingly a popular way to explore the entire Philippines. With the RORO transport system operating for the past decade traveling by land from Luzon, the Visayas to Mindanao is now made possible.
Road trips can be very exciting but also very tiring at the same time. If you are the main driver it is partly your responsibility to make sure that your passengers are kept comfortable throughout the journey.
So we at  Philkotse.com have prepared some practical tips that you can take into consideration to ensure a relaxing journey for everyone.
1. Plan your stopovers
Long-distance driving may sound like it is a piece of cake especially for seasoned drivers out there. In reality, the trip can be very difficult for everyone.
The driver needs to be alert and awake all the time and passengers can be bored to death leaving them with no choice but to sleep or keep busy with their gadgets. Plus the additional back and muscle strain from sitting for long periods of time can leave everyone in discomfort.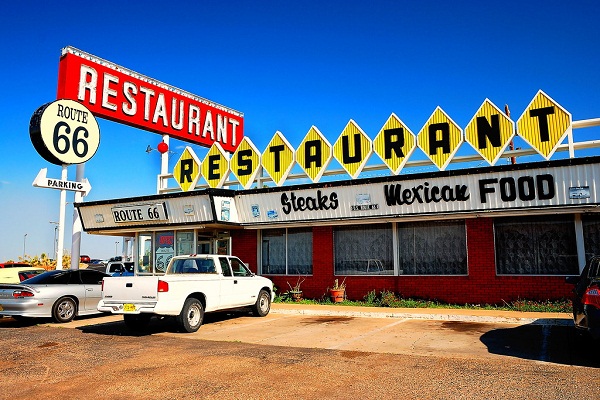 Pit stops are very crucial and plan for your stops in advance. Ideally, one pit stops every three hours is recommended by expert road travelers. It gives everyone a chance to use the restroom, grab some snacks and help cool your car engine.
If you are going to pass by several provinces you need to book your hotel accommodations a few weeks ahead of time to ensure you won't end up spending the night in your car which can be very uncomfortable for everyone.
>>> Worth reading: 8 useful apps to plan your next road trip
2. Stretch your muscles
Sitting still for long hours can cause a lot of discomforts. Experiencing back pain, neck pain and muscle cramps are just some of the most common conditions that you may experience. But even if its common it doesn't necessarily mean that we have to ignore these scenarios.
The best solution is to stretch for at least 10 minutes before leaving to get your blood flowing. Also, take advantage of the pit stops and walk for several minutes. You can check out the Internet for a couple of exercises while driving that you might find useful during long trips.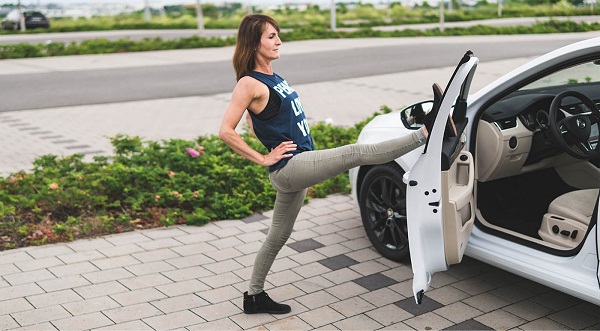 Plain body motions that will benefit drivers a lot
3. Bring some pillows
Long drives can definitely make passengers fall asleep in a matter of hours. In order to make them feel comfortable, better make sure to bring some pillows with you.
Since traditional bedroom pillows are heavier and bulkier you can opt for a travel neck pillow that is filled with micro balls or the inflatable version will also be good enough.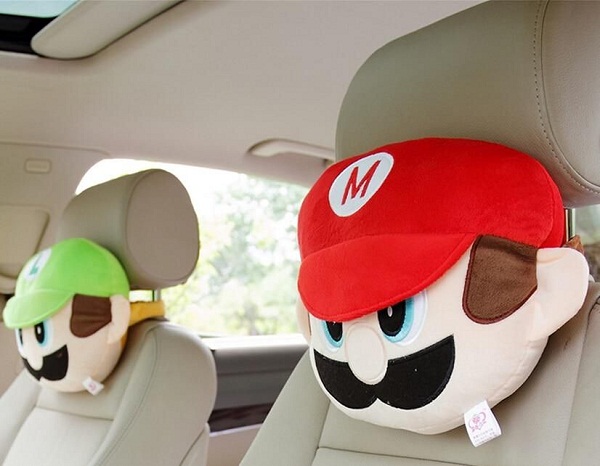 Car pillows will be your best friend, especially during long trips
4. Do not overload the vehicle
We all know at this point that long driving can cause discomfort for everyone. Another thing that can add to their discomfort is the lack of legroom and headroom. To avoid these from happening it's either to limit your passengers or look for a bigger car.
A sedan can typically accommodate 5 passengers (that includes you as the driver), but if you're planning to take the car for a 12-hour road trip then 4 passengers should only be allowed.
If you are traveling as a big group then you might want to consider renting a van instead. Just make sure not to overload it with passengers so everyone will remain comfortable.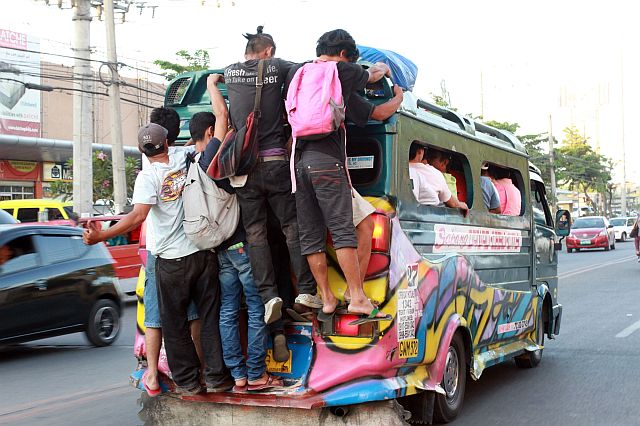 It is better to have a convoy rather than an overloaded car
5. Dress appropriately for the trip
Long hours spent on the road and inside the car can be uncomfortable especially if we are wearing the wrong type of clothing. It is recommended that you wear comfortable clothing made of cotton so you can move freely without being too conscious about your movements.  
Leggings, yoga pants, flannel shirts, and loose tank tops are suitable for road trips. Also, you should wear closed shoes like flats, sneakers and running shoes are your best bets. Avoid wearing slippers and make sure to bring extra blankets and sweaters just in case the temperature inside the car starts getting colder.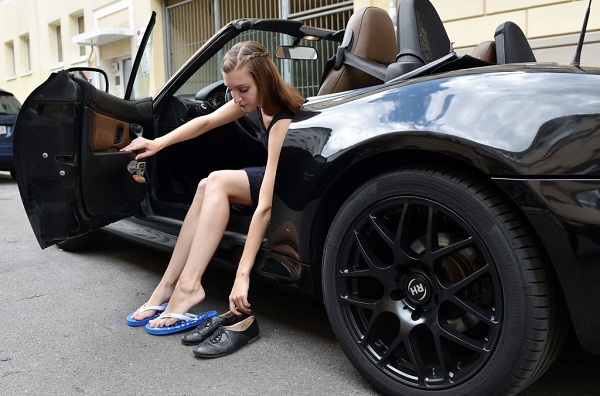 Instead of slippers, the driver should use flat shoes or sneakers
>>> Read more: 5 long drives tips to prep your car (and yourself)
6. Bring your car to a mechanic for a check-up
Make sure that the car is in good condition before deciding to use it on a road trip. A car breaking down in the middle of nowhere is every traveler's nightmare.
Because not only it's going to cause a lot of inconveniences but you will definitely end up spending money. To avoid this from happening simply bring your car to your trusted mechanic either for a routine check-up or minor repairs.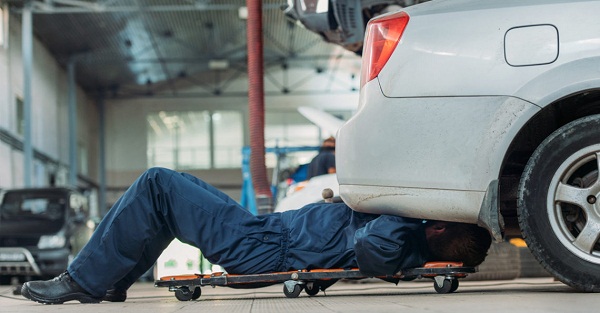 Regular maintenance will prevent future problems that can take time and money
Author

Majoring in Physical Therapy during College, Liza started her career as a Sales Assistant and then joined Philkotse since 2018 as a freelance writer. She loves to challenge herself in different fields, just as much as how she loves travelling.