Follow us to know causes of Carmaggedon and how to minimize its effect.
As a motorist, you'd want to take the easy route and stay out of traffic as much as possible. However, there are instances when you cannot simply avoid being stuck in a rot because of an event. For example, a long weekend might entice workers to take the holiday off and go on a vacation, thus increasing the number of motorists on the road.
Or in another instance, Christmas rush might double the number of commuters and motorists. When this happens, your 20-minute ride home might be doubled or tripled, depending on how congested the traffic would be. This event is what motorists identify as the "Carmageddon".
The term "Carmageddon" is coined to describe extreme traffic and the feelings associated with it. Extreme traffic happens when there is a surge in a number of vehicles on the road. At the same time, feelings of irritability and frustration are present in this situation.
If you're wondering as to how you can avoid the inevitable "Carmageddon", the truth is, you simply can't. Carmageddon will happen as long as you travel. Why does this incident keep on happening? This article from Philkote.com highlighted some of the reasons that can be identified with uprising occurrence of the event.
I. Booming population
Metro Manila is now considered as one of the densest cities in the world. As time passes by, economic growth contributed to the downpour of commuters and motorist transacting in the city. Since more jobs, more enterprise and more offices open at around 8 am, motorists flood the area as early as 6 am.
More often than not, people would say that the traffic alone takes up to 45 minutes of travel time, not the journey alone. One thing is for sure, increase in economic activities results in busier and heavier roads.
However, if you look at countries such as Japan and South Korea that have major cities like Tokyo and Seoul, traffic situations are more pleasant and systematic over there. The nice experience comes from a sufficient passenger train system.
Jeepneys and buses pack more people than it's recommended size and this makes commuting a pain to be in. This reason alone brings another point that contributes to Carmageddon. The increase of privately-owned vehicles.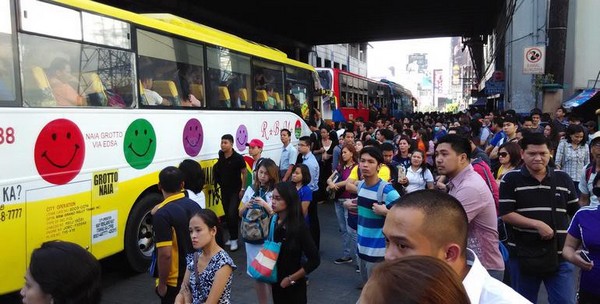 Booming population contributes to Carmaggedon
II. Increase in car ownership
Having your own vehicle presents convenience and safety for car owners. The total population of the working group is mostly composed of ages between 18-35 years of age. These "millennials" having the capacity to purchase durable goods tend to buy one of their own than suffer the consequences of public transport.
Another reason why that there is an increase in car ownership is due to the fact that distribution of wealth tends to go higher for these ages. Since these people go for convenience and comfort, the cost of owning a car is just a bite off of their income.
In addition, experiencing public transportation is not as pleasant as other countries would have. The countries have systematic routes and in comparison to what the Philippines have, it is a tad messier than what others could have.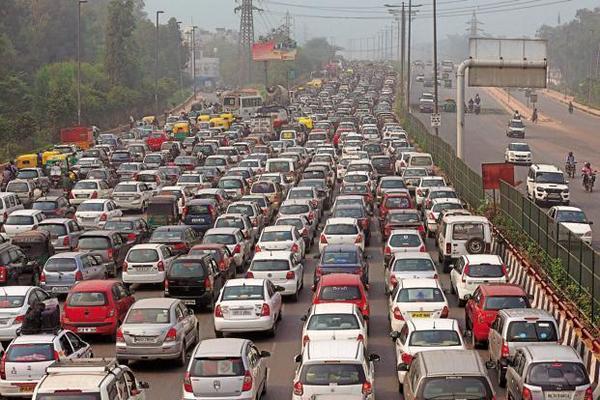 The number of car owners and buyers increases every year
III. How to Minimize Carmaggedon's Effect
Since "Carmaggedon" is an inevitable incident, what now can you do to minimize its effects? Here are some of the tips you can follow.
1. Awareness is the key
MMDA or the Metropolitan Manila Development Authority issues several announcements as to when Carmaggedon is expected. Be sure to check from time to time if your travel dates would coincide on these dates and determine whether you can adjust your schedule. Most of the time, if you join in the rush, you'd probably waste about an hour of your time in the traffic alone.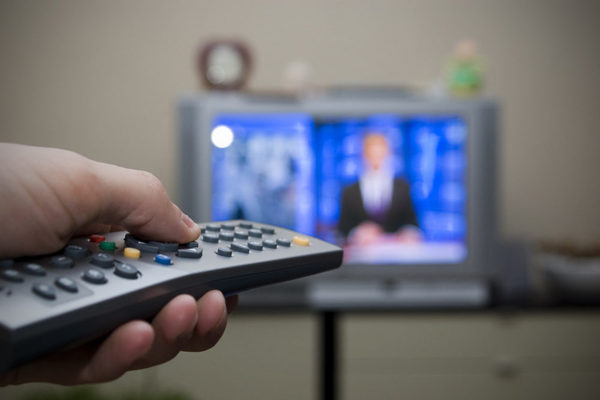 Watch news for any alerts and updates from MMDA
2. Plan ahead
After being aware of when an incident is about to happen, take action and plan your next move. Locate alternate routes or consult MMDA's website for their recommended travel hours and routes. After all, they're the ones who know traffic better than most of the motorists alone.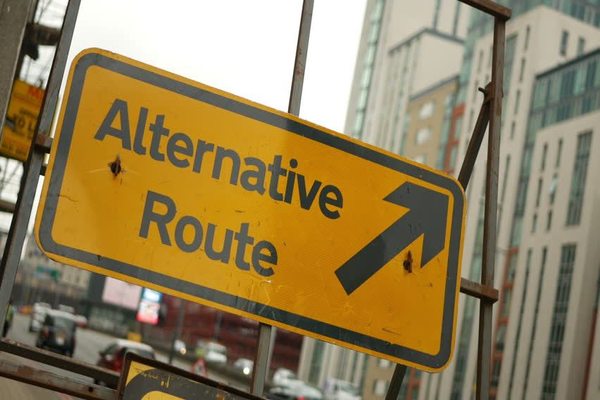 Locate alternate routes to avoid heavy traffic
3. Be mentally prepared
Most motorists would be agitated with the thought of Carmaggedon and this perception alone ruins the trip. Since you are already aware that a Carmaggedon is about to happen, condition your mind into thinking that this specific event only occurs about 5 times a year. Don't make a fuss and ruin your whole day about this incident.
4. Add 1 hour to your expected travel time
When you are traveling on a Carmaggedon, expect that you'll arrive at your destination, one hour than what you initially intended. This fact alone makes you at peace and calm about the situation rather than worrying or being angered by it.
5. Don't engage mad drivers
There's no doubt that a Carmaggedon brings out the worst in every driver. It'll test your patience and calmness on the streets. In the Philippines, it'll also test your tolerance for the humid weather. If, by chance, a driver gets mad and is making the drive more painful than it already is, don't join in and provoke the mad driver. Just make a clean drive to the side and go on your way.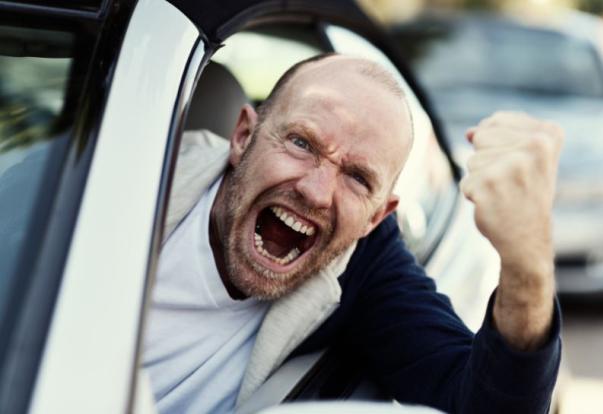 Don't engage mad drivers
6. If possible, don't join in the rush
Carmageddon incidents are announced for a reason, to provide motorists a precaution or a reminder that whatever it is that they need to be done, should be done before or after the projected event. For example, just this Christmas rush, MMDA encouraged everyone to avoid last-minute Christmas shopping to avoid such incident or for motorists not to experience the unpleasant experience it brings.
7. Have friends or family members to accompany you
If traveling on Carmaggedon cannot be avoided, at least tag along some fun-loving and funny friends to be with you. Tendencies are, if you're with them, you'll never notice how time or even the traffic would go or if you're traveling alone, you'll get easily angered and bored with the situation. Not only that, make the drive more fun and exciting by playing some tunes to sing along with.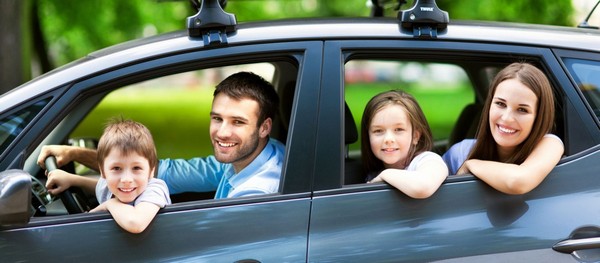 If traveling on Carmaggedon cannot be avoided, at least tag along some fun-loving and funny friends to be with you
8. Be calm
Carmaggedons are a motorist's ultimate test of patience. When stuck in one, exercise calmness. Do not be carried away with a sudden jolt of emotions that may lead you into doing things that are undesirable.
>>> Click to get more helpful tips and advice for safe driving


Hanna Sanchez
Author
Recent posts