It's time for you to be extra ready for these events that can leave a hole in your financial blanket. Keep reading to prepare yourself.
John Lennon is famous for singing this truth: "Life is what happens to you when you're busy making other plans". There are a lot of twists and turns that can significantly impact and change daily life in a snap. Some of these events might be good and ideal, while some are unfortunately tragic and unbearable. 
These happenings affect several areas of a person's life, including relationships and financial capabilities.
Emergencies, accidents, and other unfortunate and sudden circumstances usually demand an overwhelming amount of money to deal with. It is important that you prepare yourself and your family for these. Here are some life events and tips on how you should prepare for them from Philkotse.com.

1. Medical emergencies, such as accidents and diseases
Paying for maintenance medicine and routine medical check-ups are usually accounted for in a family's regular budget. However, unexpected medical conditions such as injuries caused by accidents or sudden appendix bursts incur added costs. 
Being rushed to the hospital for any of these scenarios is estimated to cost at least P10,000.00, depending on the healthcare facility that you are rushed and admitted to if needed.
Aside from having a major illness, you also have to pay for expenses to diagnose your condition and be provided care. Depending on your condition, your doctor can also require you to schedule monthly laboratory examinations, check-ups, and medication to help you fully recover.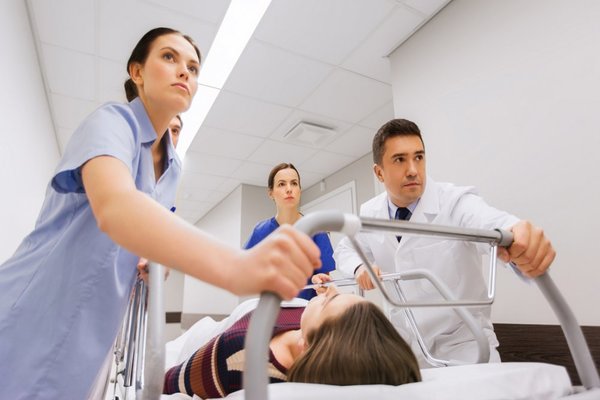 The accidental injuries are not foreseen and is often not estimated regarding costs and expenditures
>>> Read more: Which is better in case of emergency: Hail a cab or call an ambulance?

How to avoid it?
The best way to not get sick is to stick to habits that keep you and your family healthy. Exercise risk-free options like changing to lifestyle choices that benefit you. 
Being active, minimizing the consumption of food filled with free radicals, not smoking, and dealing with stress in a productive way, are some of the little changes you can do to improve the quality of your life.
Investing in life and health insurance will surely minimize the amount you have to spend on medication, laboratory tests, and professional fees. You will be grateful for this investment as you get older as it will give you less to worry about when you retire.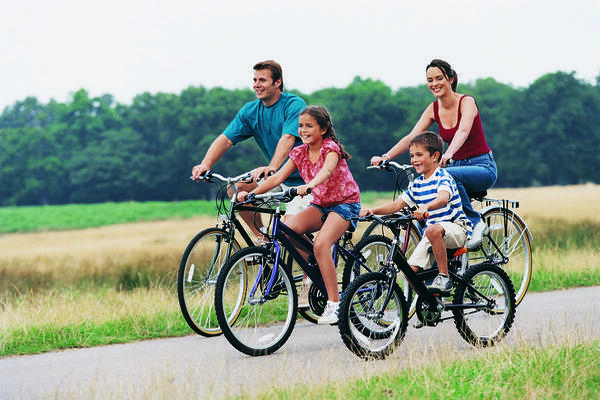 Avoid being sick or find ways to minimize the impacts of accidents to you and your family

2. Auto repairs
The more you have in life, the more responsibilities land on your plate. These days, some consider owning a car more of a necessity than a luxury. And as we all know, a person's capability to purchase a car heavily depends on his or her financial standing. To add, a car owner's ability to maintain a vehicle is also based on their budget to do so. 
Unless you are a car expert, you cannot estimate the wear and tear aspect of your car. And while you know how much you use it, you can never anticipate perfectly when repairs are needed or especially when accidents will happen. 
A slight fender bender can cost around P50,000 to fix. Imagine how much you can save if that minor accident did not happen. You can allocate that amount for a dream vacation, save for retirement, and other relevant financial expenditures.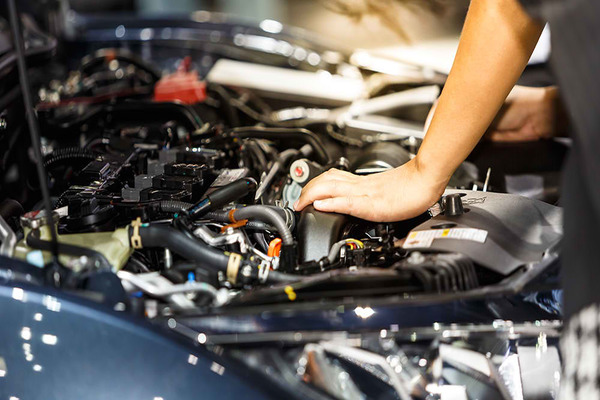 Unless you are a car expert, you cannot estimate the wear and tear aspect of your car
One practice that drivers can do to minimize the risk of major repairs and unexpected car accidents is to lessen their use of their vehicle. Some examples include walking on foot for errands when possible or riding a bike which can also help relieve stress. 
It is also important to adhere to the scheduled regular maintenance activities for your car. This will help you identify the probable defects or problem areas of your vehicle that will require you to be prepared for financial expenditures that can spring from these.
>>> Also check: 5 Must-know things about DIY Auto Repair.
3. Major home repairs
Aside from vehicles, your home is one of your high-valued properties. It is a long-term investment that provides shelter and comfort to you and your loved ones. And sometimes, the smallest issue that does not appear too relevant at first can turn into a major problem when left unattended. 
Make it a habit to conduct check-ups to identify areas that will need immediate repair to prevent further damage. Maintenance and cleanliness play a big role in keeping a home's structure free from problems.
Repairs from new roofing, siding replacement, or buying new furniture can range from P5,000.00 to P50,000.00, depending on the severity of the damage. 
When selecting the type of home insurance for your place, consider paying extra so damage from natural occurrences like typhoons, earthquakes, and fire can be covered. This will help you pay for repair expenses and enable you to spend less from your life savings.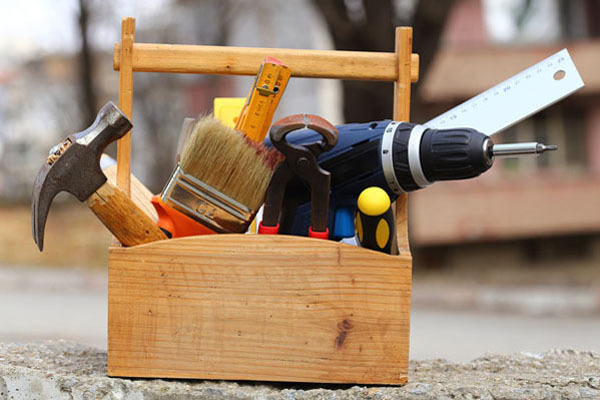 Maintenance and cleanliness matter most inside a home
>>> Worth reading: Essential tools needed in a car tool kit for DIY car maintenance.

4. Partial or full disability
What's scarier than having unexpected financial burdens? Losing your ability to work for money. 
Accidents can happen every day to anybody. Someone can be a victim of an unfortunate event that they do not have any control of, like people walking on streets and being hit by cars. Others can encounter accidents in the workplace, like those who work in construction sites. 
The importance of having life and health insurance and being employed by a company that pays its dues to assure its employees receive government-mandated benefits plays a crucial role in providing financial aid to you and your beneficiaries.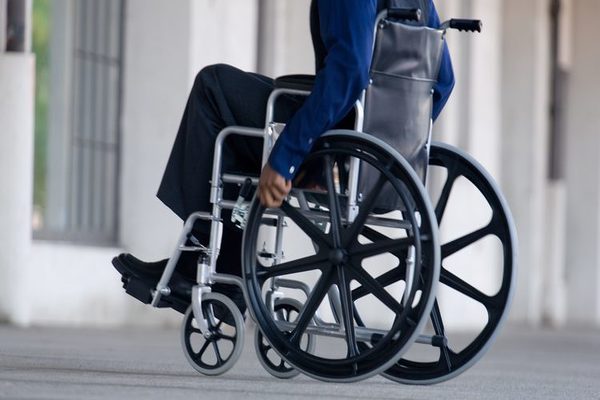 Losing the ability to work for money is scarier than unexpected financial burdens
>>> You might want to read: Disability Insurance: Why the Working Filipinos Need It?
Financial security is the goal of many people, as most everything requires financial resources to achieve. It is important to save, and experts advise allocating 10 percent of your monthly income to your savings to ready you for unexpected expenses. Doing this will help you worry less and bring added comfort to you and your family.


Hanna Sanchez
Author