There's more to it than just adding to cart and checking out.
Even before the pandemic, online shopping has been on the upsurge in recent years. There is something to be said about being able to buy whatever it is you're looking for behind a computer or smartphone screen, without the hassle of sales personnel hovering over your shoulder.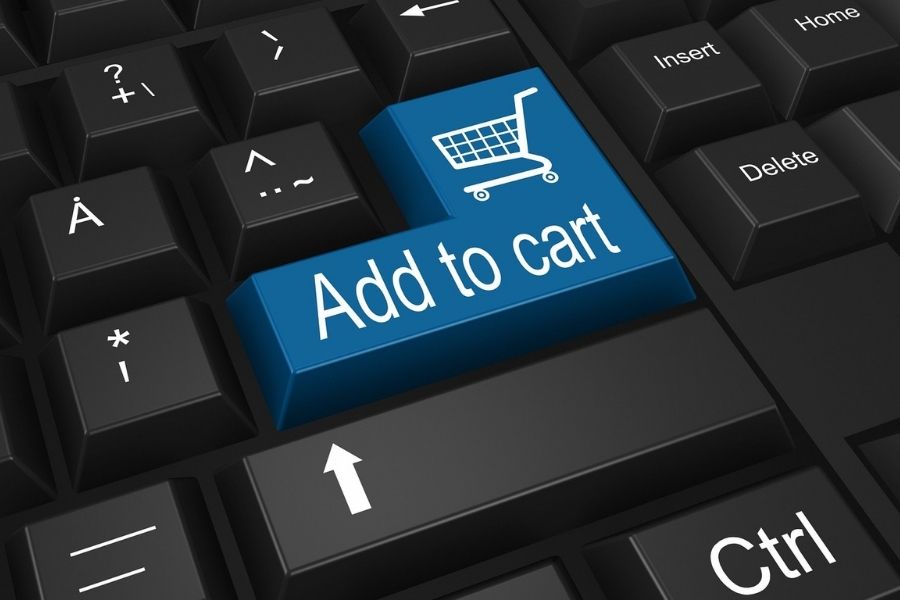 With technology, purchasing items is easier and more convenient than before
The convenience of online purchases has extended to the realm of car accessories as well. Whereas one needed to wait in line at auto stores or rummage through surplus parts bins for a much-needed component, all it takes now is using the Search bar to find out if a specific item is in stock, and selecting the best prices is as easy as just scrolling further down or opening a new browser tab
But before you get accustomed to having your all transactions done digitally, there are attendant risks to buying anything online, and auto accessories are no exception. Cars are precision machines, which is why anything you slap onto it has to comply with manufacturer's specifications. Otherwise, the performance, safety, and overall reliability of the vehicle would be impaired.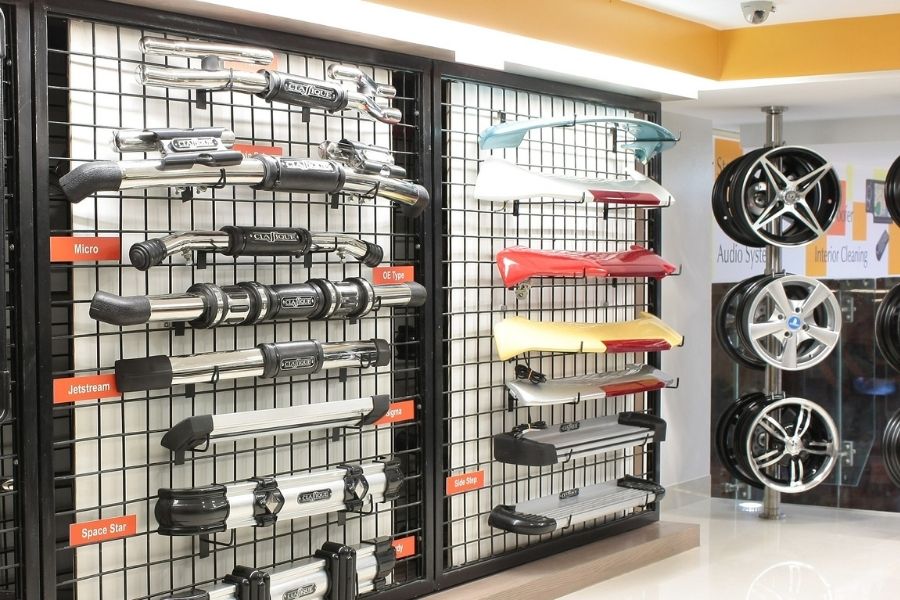 All accessories must be compatible with your car
A major risk when buying online is getting a counterfeit item. It's hard enough to spot a fake up close when buying from a brick-and-mortar store, more so if the online seller hides behind the anonymity of a username. You don't get to inspect the particular item you're buying if it's the genuine article, and you could end up being ripped off when the parcel finally arrives.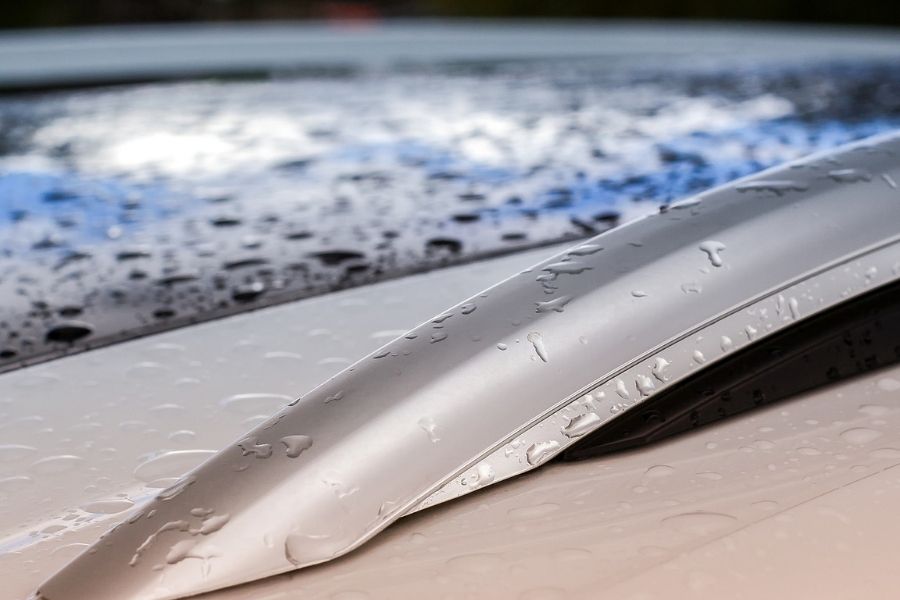 Ill-fitting parts not only look bad, you also won't get to use them
Another possibility is getting an accessory that isn't sized appropriately for your particular model. You won't have the benefit of trying it out first since there's no physical access to the item prior to purchasing. A generic rain visor for instance could fit some vehicles, but it might end up being several inches short for your car window. That's going to look awkward whenever you bring the car out for a spin. An ill-fitting roof rack is an even bigger problem, since the utility is also compromised.   
The convenience of buying online might also make you more vulnerable to impulse purchases that do nothing for the car's performance. These include devices that claim to make your car more fuel-efficient, being nothing more than flashing lights at best or messing around with your engine's fuel-air mixture at worst, leading to long-term damage. Fantastical claims combined with staged demonstrations and made-up testimonials add to the problem.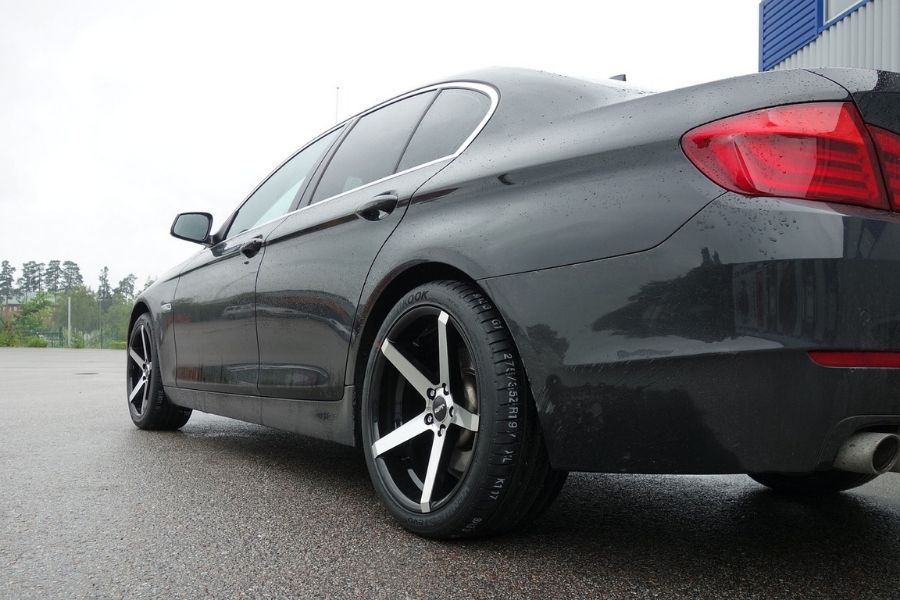 Make sure you do your due diligence before checking your digital basket out
Online purchases can be helpful when getting car accessories, but only when done right. That includes knowing what you actually want for your car, sticking with reputable online shops, and checking if the seller has reasonable policies for returns as well as warranty claims. If a trusted seller carries an unfamiliar product, it helps to go the extra mile and do some independent research on the item in question. All these help ensure that the accessories you get are perfect for your car, contributing to your driving enjoyment for as long as possible.

There's no danger from reading our automotive tips at Philkotse.com.


Joseph Paolo Estabillo
Author