How being on the road longer can actually do us some good. And if you have never tried long drives, you probably should because of the benefits they bring.
It's easy to get lost in our daily routines and a myriad of responsibilities. People can sometimes forget the importance of loosening up by enjoying a long drive, even without a specific destination in mind. It will be nice to enjoy the road without any purpose, like attending to an errand. 
Long drives can help keep your sanity intact amid the pressure and stress of daily life. Sometimes, an hour of driving around or to a new destination can benefit our bodies and minds. 
Still not convinced? Read this article from Philkotse.com to find out what you can discover when you take charge of the steering wheel for what could be a drive of a lifetime.
1. A chance to reflect and ponder
You might never pinpoint what it is that makes driving aimlessly special but you will at least have time to reflect on your current situation and identify what could be bothering you.
Consider this time as an escape, a chance to relax, possibly in a place where no one knows your name. Pure downtime can help get your mind back in order.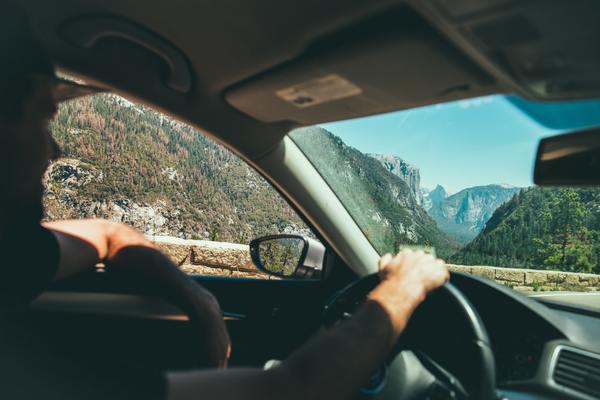 A pure downtime may help you get your mind back in order
>>> Read more: Best 5 cars for road trips in the Philippines.

2. Finding inspiration in the most unlikely places
Are you stuck on a project or experiencing writer's block? Are you about to make a life-changing decision and don't know how to start? Settle down, grab your car keys, and go for a drive. Focus on the surroundings instead of the matters bothering you.
Notice at how interesting constellations are or the details of the sceneries you pass by. You will be surprised at what you can discover. 
Breathe in, grab your car keys and drive
>>> Also check: Tips when going on a road trip towards the Northern Philippines.

3. Meet interesting people
Long drives can help you gain a fresh perspective on things and people. You might even meet new people during gasoline or food stops. You can learn about the area or the cuisine you are about to eat. This is a chance to make a new friend and have great memories to keep.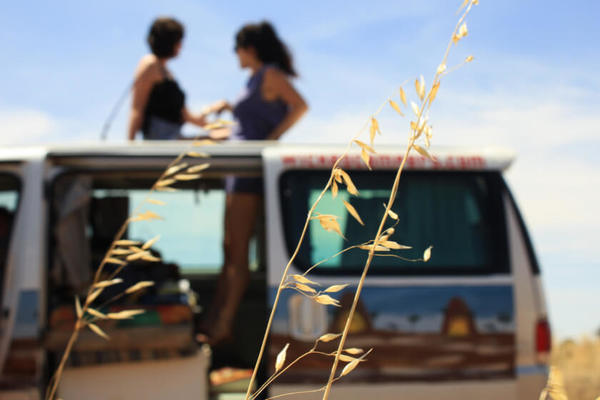 The thing about long drives is, you'll gain a fresh perspective on things and people

4. Trying something new
There's no telling what you can experience during long drives. The possibilities are limitless. Enjoy town fiestas, local museums, and adventures with nature the place offers.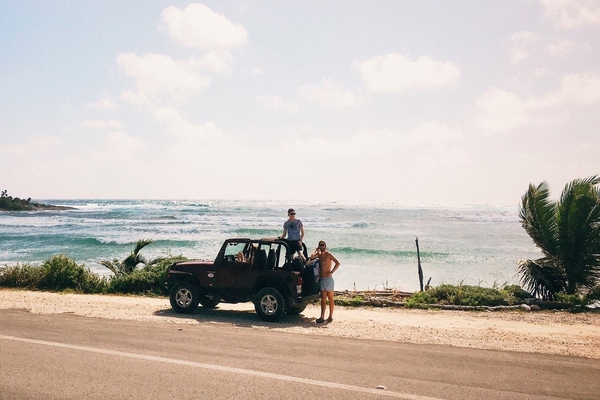 There's no telling on what you'll witness or experience on your next long drive
>>> Check out: Top 10 wonderful places in Ilocos Region to enjoy a summer road trip.

5. Compile mementos from every destination
Remember your uncle who'd collect exciting finds from his travels? Now, it's your turn to collect interesting things during your stops -- whether it's a yellow-striped drinking straw at a restaurant or hearing some scary stories about a new town.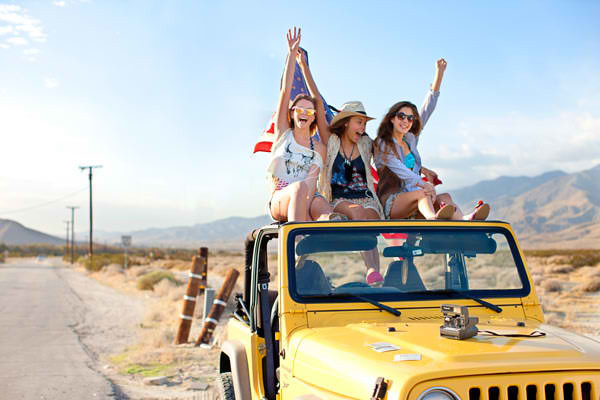 You can finally look for interesting and weird things on your drive

6. See the surroundings with a new pair of eyes
As Marcel Proust would say it, the real voyage of discovery consists not in seeking new landscapes, but in having new eyes to see.
You may be surprised to see that the landmark you have passed many times on your way to work but never saw its intricate details. How about the vintage family restaurant that was built in 1979?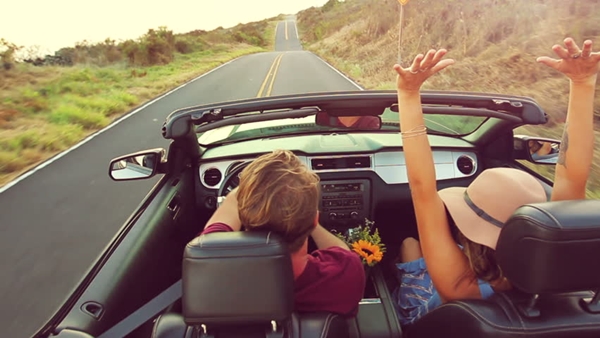 Logn drives help you see the surroundings with a new pair of eyes
Did you ever observe how it appears to be gleaming under the stars on a bright summer sky? When you take a long drive, your mind becomes clearer and this can make you look at your surroundings differently. 
7. Experience an overwhelming sense of gratitude
No matter how pushed to the limit or angry you are, a long drive can bring you a sense of gratitude and calm. You'll be thankful that you have a job to stress about. You'll be glad to have a house that you need to pay for. In the end, what you stress about are the things that matter, and you have to be thankful that you have those in your life.
>>> Worth reading: Packing 101: Ultimate Guide on How to Properly Pack Your Car for a Trip in PH.
8. Recharge and rejuvenate
Learn to rest when you're tired and don't stop until you're finished. It is necessary for people to take a nap, sleep, and take a break when they are exhausted. A pause is essential to keep a certain level of sanity.
.You cannot directly charge into the enemy's frontline without having to retreat until backup arrives.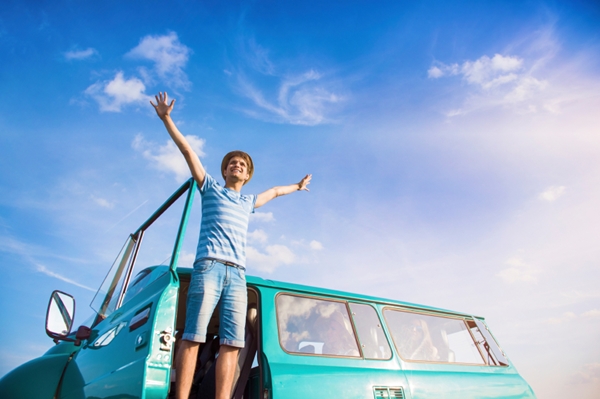 Learn to rest when you're tired and don't stop until you're finished
People can sometimes neglect the fact that they need some detachment from their current priorities. Let go of that project for a specific period and go back at it with a refueled mind. 
So, the next time you're feeling agitated, confused, dumbfounded, and stressed, take your keys and leave whatever it is that you're working on and drive. Drive until you find an excellent spot to read a novel you've put off enjoying.
Drive to your heart's content and go back to face your problems with a new perception and head-strong energy to conquer it once and for all.
>>> Click here for more useful tips and advice for smart driving. 


Hanna Sanchez
Author