Toyota has displayed its brand-new hot hatch Yaris at Geneva Motor Show, promising best-in-class acceleration thanks to its 210hp supercharged motor.
After testing for a while, at the Geneva International Motor Show, Toyota finally revealed a go-fast, rally-inspired version of its usually sensible Yaris city car that until now was known for practicality, not power. It is called the Toyota Yaris GRMN.  At that time, the company would not say much other than the car would make around 210 horsepower.
 
GRMN stands for Gazoo Racing and presumably either "meister" or "master" of the Nurburgring. What's even more interesting than that mouthful name, though, is the engine. Not to mention some desirable changes on its exterior and interior.  Now let's enter this hot hatch.  
 
Offered in three-door form, the all-new Toyota Yaris GRMN also has a few exterior advancements that separate it from the standard Yaris. Its styling is nicely smartened up by a set of 17-inch multi-spoke alloy wheels, sportier bumpers plus a black wing-type spoiler and a diffuser out back. The car also comes with a unique paint finish featuring flash detailing on the hood and side sills.
>>> Related: TOYOTA YARIS 2011 FOR SALE
 
Talking about the cabin of the Toyota Yaris GRMN, Toyota embraces minimalist in the car's design language. The interior is filled with Toyota Boshoku-designed sports seats, leather-wrapped steering wheel, aluminum sports pedals and a center line mark.
 
The forthcoming hot hatch is equipped with a 1.8-liter supercharged engine that will apparently generate 210hp maximum power. Six manual gearbox is on offer.  A reinforced chassis, additional bracing, performance brakes, and a Gazoo Racing-tuned suspension system are other niceties.
 
The all-new Toyota Yaris GRMN was sold in Japan and will come on the Europe market at the beginning of 2018. We hope Toyota Philippines' new car collection will welcome this hot hatch soon as well. Let's see what the company has in its stores for the Filipinos.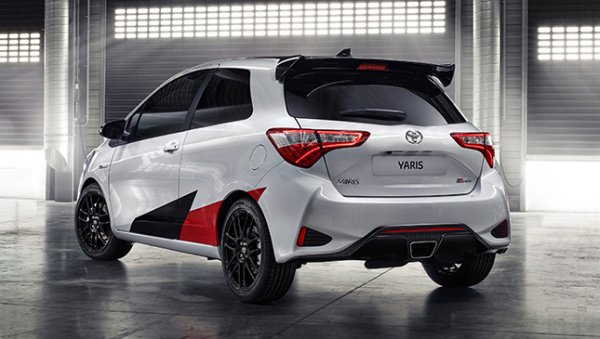 Toyota finally revealed a go-fast, rally-inspired version of its usually sensible Yaris city car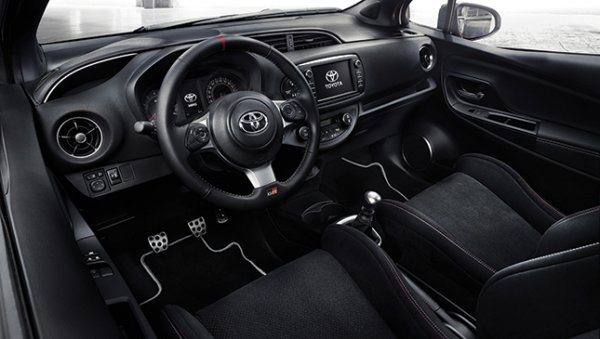 Toyota embraces minimalist in the car's design language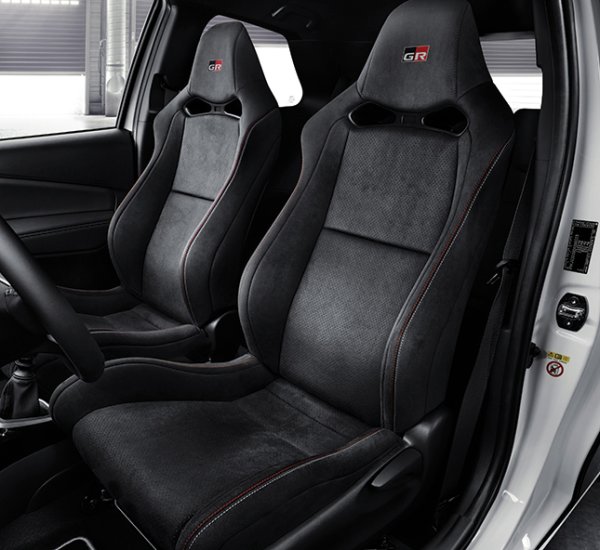 The interior is filled with Toyota Boshoku-designed sports seats