Can cars make good music? The X-Trail can with the help of Barbie Almalbis
It's jam time with Barbie, Zsaris... and the Nissan X-Trail.
Well, can cars make music? Guess what, that question, as weird to some as it may be, has already been explored several times in the past. There was that time when the Renault F1 team made their high-revving V10 engine play a rendition of "God Save the Queen" at the 2005 Goodwood.
There was also that time when James May tried to recreate "Jessica" by the Allman Brothers using car exhaust notes. Both came out a bit garbled, but in both, the results were definitely hilarious.
This time around, however, it's Nissan's turn with its X-Trail along with singer-songwriters Barbie Almalbis, and Zsaris. The song that the group made is a brand new rendition of one of Barbie's hit songs entitled: "Money For Food."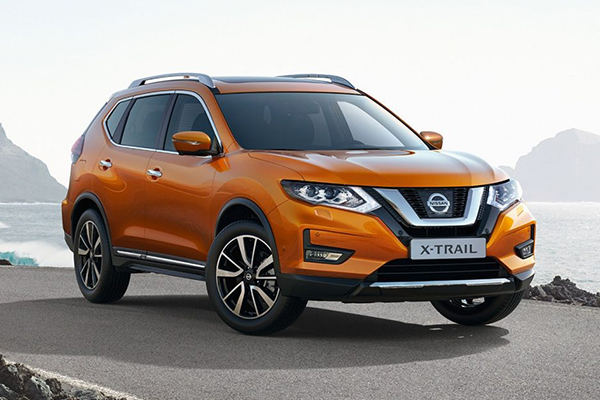 The X-Trail is comfortable, high-tech, and now it can also be used as a musical instrument.
Here's the music video for Money For Food:
Money for Food by Barbie, Zsaris, and the Nissan X-Trail
Overall, it's an uplifting tune made to entertain Pinoys in this time of great challenge. And due to the challenges presented by using a car as a musical instrument, as well as the fact that both artists were working from home while making this piece, the breathtaking result might also encourage more of us to get our own creative juices working.
So how did Barbie and Zsaris use the Nissan X-Trail exactly? Well, they used what they could from the X-Trail like the sounds from its Nissan Intelligent Mobility suite like its blind-spot warning sounds, moving detection, lane departure warning, and rear cross-traffic alert. The song also used the car's doors, seats, and several other parts as percussive devices.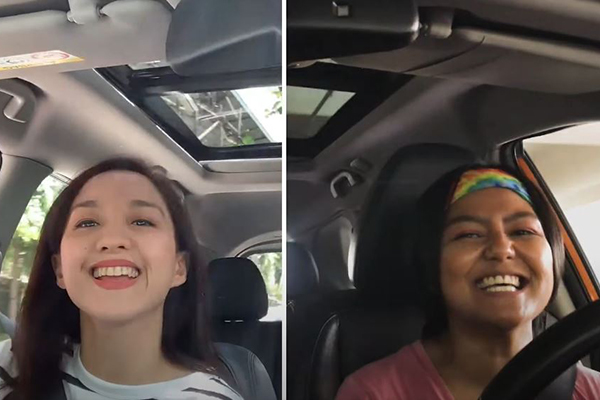 With the help of Barbie, Zsaris, and the X-Trail, Nissan is encouraging you do to something artistic while in quarantine.
As we've said, the song not only serves as a source of joy and delight, but it also reminds us that Nissan PH encourages us to stay home, but at the same time, the company is also telling us to remain creative and active while doing so.
For more interesting news like this, keep reading here on Philkotse.com.
Author
Cesar learned how to drive a car years before he got his license. Today, he's still looking for that perfect '90s Japanese coupe to drive into the sunset while listening to Crazy Little Love by Nuage. Also has a thing for badass off-road vehicles and weird engine swaps.