Aside from Batman's voice, Waze added new features for better navigation.
On September 15, 2020, Waze held its first-ever global virtual event. During the said event, the company showcased several updates to the app that might prove to be useful to the end-user. Now it's October and if you open your Waze app, you'll spot some new features that you'll probably want to learn more about.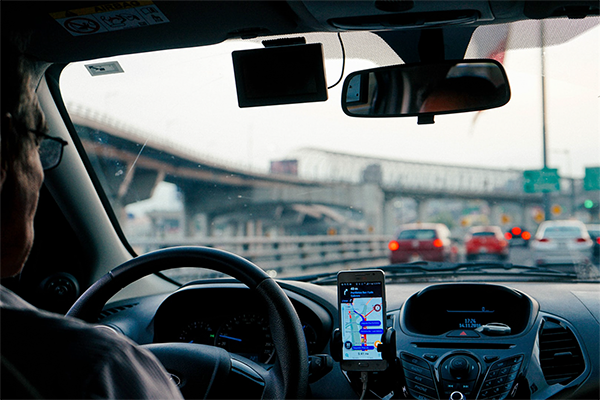 Say goodbye to fiddling with your phone to type the name of your destination
1. Waze can anticipate and respond to your needs
Waze has recently rolled out several features that will suggest destinations for a driver. More importantly, the app can also provide an estimate as to how long that trip will take. These suggestions are personalized to a specific Waze user and are based on past trips one has made before. Also, places that a user drove to in the past are also displayed when you open the app.
Simply tap the destination and start your trip. As a part of this update, Waze can now give you notifications on the best time to leave thus optimizing your trip. These suggestions are based on traffic and road conditions and will ensure that you aren't late just because of a road accident.
>>> Related: Like a pro: How to use and enjoy Waze on Android Auto
2. Trip saving from the Live Map to your App
To make it even easier, Waze now allows its users to save planned trips from the Waze Live Map on a web browser to transfer it to the mobile app. With saved locations on the web, users no longer need to search for an origin or destination for every trip. This feature is available for both iOS and Android devices.
Apart from saved destinations, Waze now also displays location badges under its search bar. There, it will display nearby possible locations that a driver might need to visit like a gas station, a drive-thru restaurant, etc.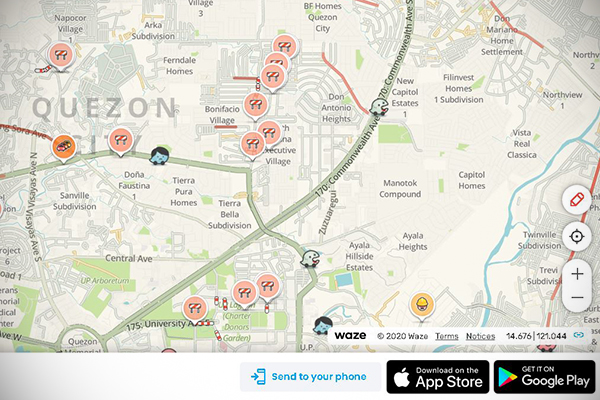 See that button below? With just one tap, send the saved route from your browser to the Waze app
3. ETA accuracy and better lane guidelines
Waze knows that time is gold. As such, the app now has a better estimated time of arrival estimates. On top of that, there's also Waze's lane guidance which tells drivers what lane to take when entering or exiting highways and freeways. This will surely help drivers who are unfamiliar with a certain area.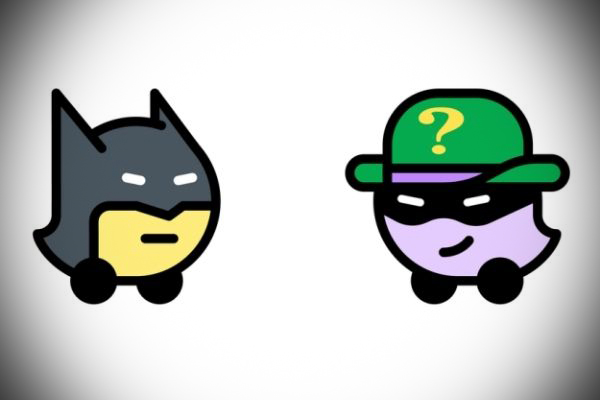 Pick your side
>>> Related: Driving Around EDSA? Make sure you're familiar with the Yellow Lane Policy
4. The Batman Experience
Available until October 31, 2020 only, you can be guided by that husky, commanding voice of Kevin Conroy. The guy who voices Batman in DC Universe Animated Original Movies. If you want, you can also select the voice of Wally Wingert who plays the voice of The Riddler.
For more automotive news, keep reading here on Philkotse.com.

Cesar G.B. Miguel
Author