This high-performing small SUV is designed based on the new Subaru Global Platform that claims more rigidity and power to the table.
When SUVs and crossover segment are quickly become the most widely liked vehicles worldwide, more car manufacturers jumped on the future possibility for opening the gates and flooding every corner of the market with as many vehicles as possible. However, some car brands have developed a special approach where they take a vehicle and throw it on raised suspension and chassis – a simple and quick method to produce an all-new model without spending a lot of money on R&D. The 2018
Subaru XV
is one of such models.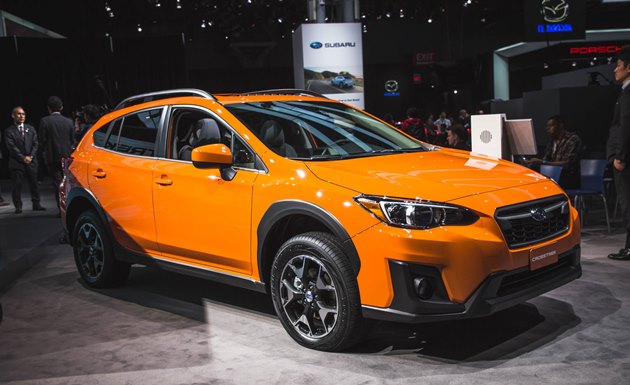 2018 Subaru XV revealed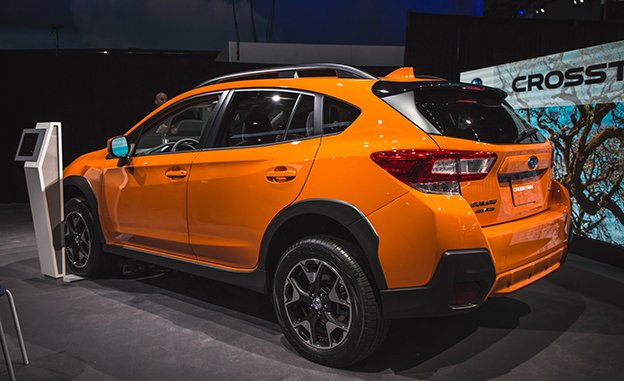 The new XV is designed based on the new Subaru Global Platform

2018 Subaru XV (Crosstrek) Overview