The automaker so far remains mum on the details.  
Volkswagen is set to invest heavily in a joint venture to be based in China, which aims to produce software for future electric vehicle (EV) models.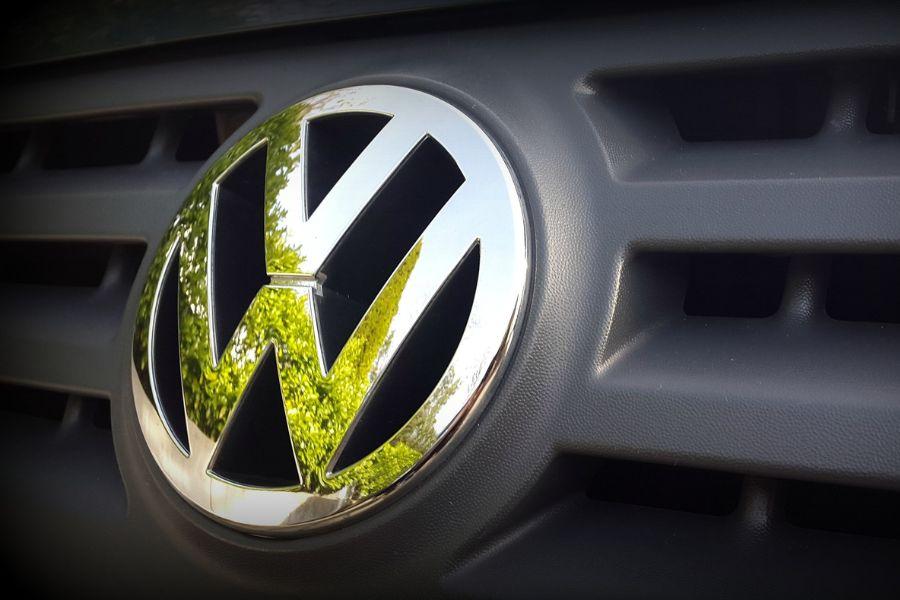 The world's second-biggest automaker is rumored to be investing in yet another joint venture based in China 
A report by Reuters cites insider sources as saying that the deal could exceed 1 billion euro (over Php 57.2 billion). Another source claims that the company will formally announce the investment next week. 
The German state of Lower Saxony is Volkswagen's second-largest shareholder after the Porsche-Piech family, with two seats on the supervisory board. According to additional information, the company is awaiting the results of the October 9 state elections before making an announcement on the joint venture. Volkswagen has declined to comment on the matter. 
China, the world's largest car market, is responsible for 40 percent of Volkswagen's global sales as well as half of its total profits. It is also where the automaker is already carrying out research and development on vehicle technology.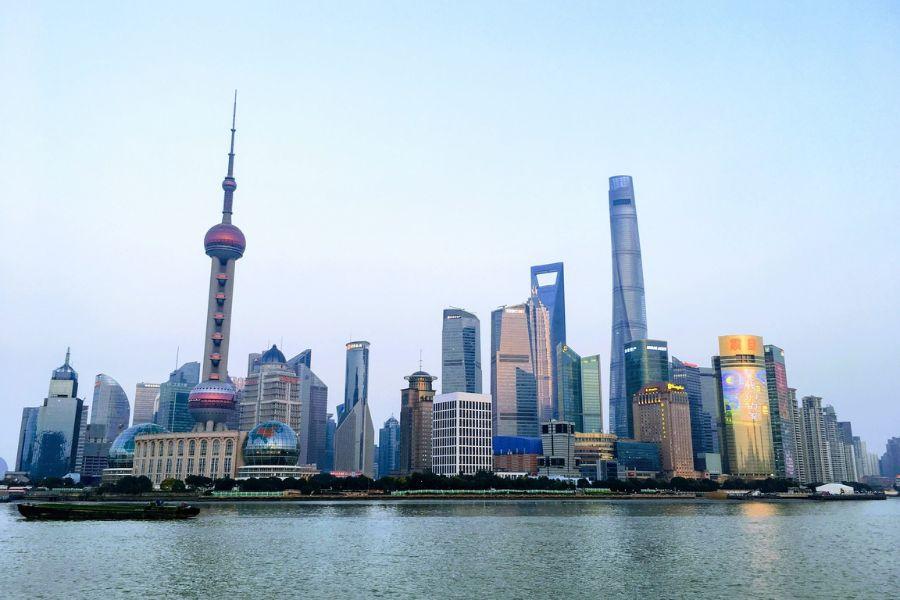 Half of Volkswagen's total profits and 40 percent of its sales come from the Chinese market 
In terms of advancements in digital innovation, China is seen to have the upper hand compared to its Western counterparts such as the U.S. and Europe. 
Volkswagen currently has a number of joint ventures in the Middle Kingdom, having a 75 percent stake on its partnership with JAC Motors. It also holds 50 percent in a deal with state-owned automaker SAIC, as well as 40 percent with FAW Group, another state-owned manufacturer.  

In its home market of Germany, Volkswagen's software subsidiary Cariad has an existing partnership with supplier Bosch, developing software for the next generation of autonomous driving systems.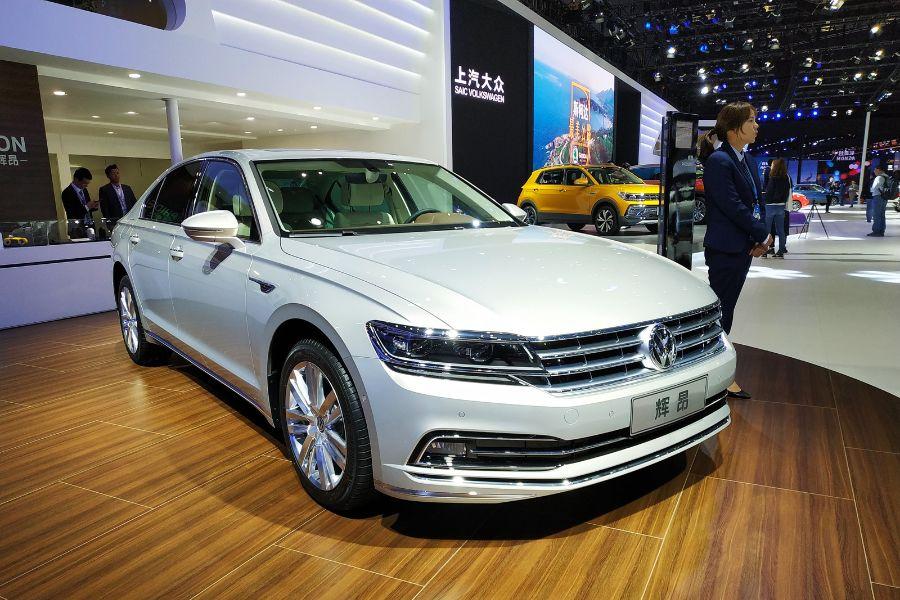 Volkswagen already has a number of joint ventures with Chinese automakers 
Volkswagen aims to automate between 20 and 30 percent of production at its upcoming Trinity plant, located near its headquarters in Wolfsburg. The facility will be dedicated to producing EVs, especially the automaker's new flagship electric sedan slated to begin pre-series production in 2025 followed by the official start of production in 2026.  
 
Find out which carmakers plan to invest in alternative mobility at Philkotse.com.

Know more about Volkswagen

Volkswagen 2023 Philippines' current lineup includes a range of sedans to crossovers. More popular models in the market right now are the VW Santana, Lavida, Lamando, Tiguan, and the recently launched Santana GTS. Find the latest Volkswagen Philippines updates and special promotions on Philkotse.com. Learn more about your preferred car brands and models through in-depth reviews, prices, and specifications that you can find here. find out which will best suit your lifestyle.

Joseph Paolo Estabillo
Author